Noise concerns cancel out residential conversion of Aberdeen's Quattro House
Plans to partially demolish Aberdeen's Quattro House to make way for 96 new flats have failed to gain outline planning permission.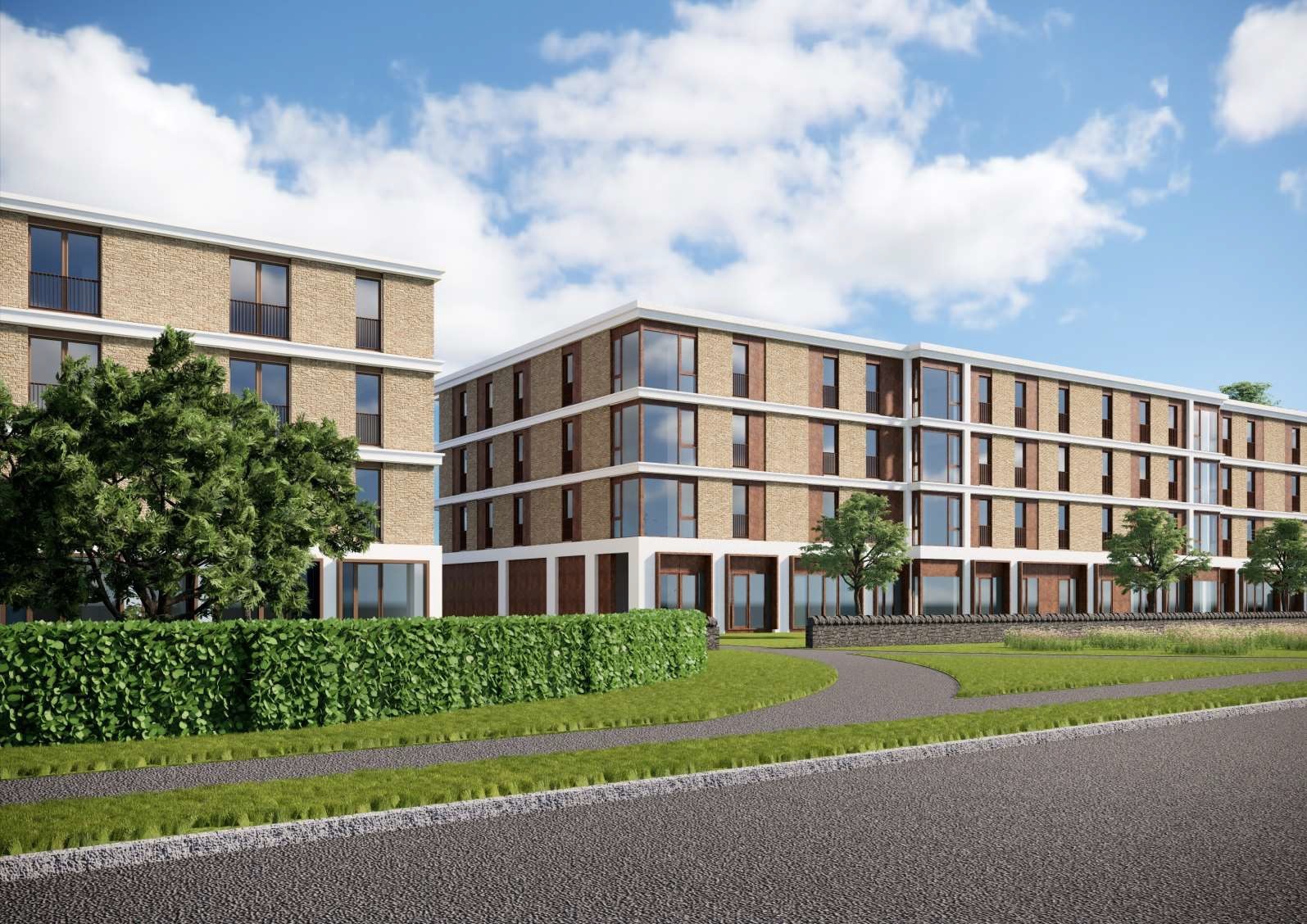 Councillors have voted unanimously to refuse Faro Capital's proposals, which would have changed the use of the former Petrofac headquarters from business to residential use.
Working with Halliday Fraser Munro, the real estate investment firm wanted to convert the empty office block into 64 private apartments with a further 32 new build private and affordable flats alongside associated landscaping and parking.
---
---
Principal among the concerns of councillors was the need for acoustic barriers to protect would-be residents from nearby depots. Royal Mail had objected to the plans, fearing its existing 24-hour operations would have been too noisy.
Because of this, planners had urged councillors to insist on the developer putting up a near 10ft-tall acoustic barrier on the northern side of the site, and near 6ft-high barriers on the remaining sides. Some windows would also have been fixed shut to prevent noise getting in.
Despite the concerns, planners had recommended the development be approved in principle.
However, planning convener Marie Boulton stepped in – asking her colleagues to back her calls to reject proposals with "no redeeming qualities".
---
---
"This location is absolutely not the right place to put residential properties," she told them.
"It is not – in any shape or form – an acceptable location for residential development: private, affordable or otherwise.
"I wouldn't live there and I wouldn't expect anyone else to.
"I cannot say I was not kind of shocked at the recommendation to approve because I was."
---
---
The building, which was recently valued at £1.5 million, has lain empty since Petrofac vacated the premises in summer 2015 – with the energy services firm later paying a reported £5.5m to escape the remaining five-year lease in 2019.
Having been on the market as offices since 2016, the owners of the building have concluded the "no serious interest" over the last five years "demonstrates no demand for the site in its current form".
A proposal of application notice (POAN) submitted by Halliday Fraser Munro initially unveiled plans to demolish the southern wing and part of the main building of the Altens office complex to build around 90 flats.
---