Non-essential construction work may stop to 'radically reduce interactions'
First Minister Nicola Sturgeon has revealed that she is considering whether additional lockdown restrictions are needed for non-essential work in Scotland to help bring the number of coronavirus cases down.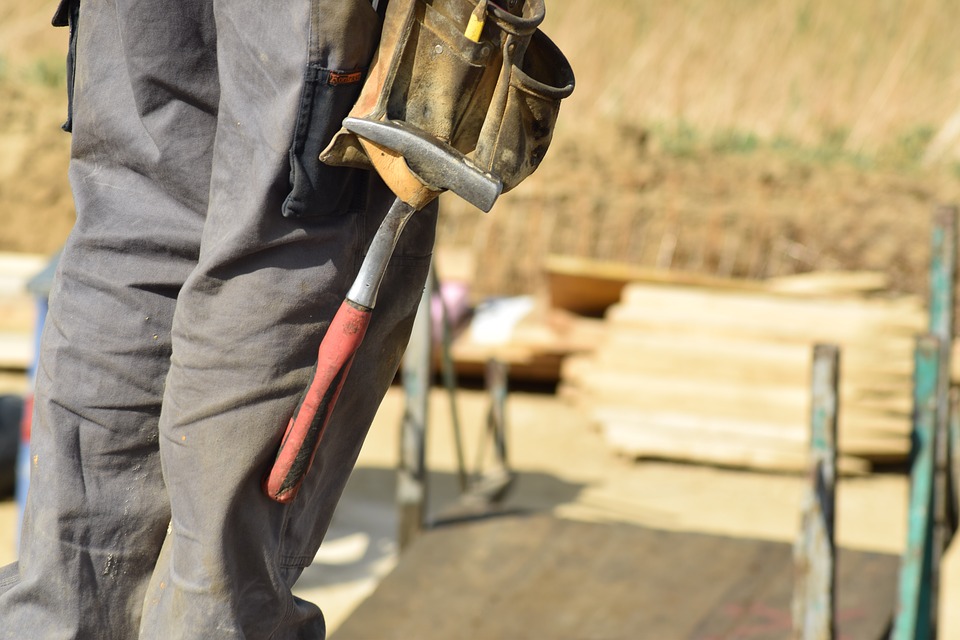 No decision has yet been made, but in an interview with ITV Good Morning Britain yesterday morning, the First Minister said this might involve further restrictions on non-essential business activities.
The First Minister said she hopes the restrictions will bring case numbers down but is considering whether such further measures are necessary.
---
---
She said: "I hope the restrictions if people abide by them and people have been fantastic at abiding by restrictions all along and that's not easy, if people abide by them I hope and believe we can see the case rise stem and hopefully cases start to decline but I'm not complacent about that yet, we are monitoring traffic numbers for example to see the extent to which this lockdown is keeping people at home.
"There is a question in my mind about whether we need to go a bit further in restricting non-essential business activities to cut even further the reasons that people have for being outside of their own home and that's something I will be looking at with my advisers over the next few days."
Listen below to Euan Clark of Ashleigh Building and the Scottish Building Federation who appeared on BBC Radio Scotland this morning to speak up on behalf of the importance of the continuation of safe construction activity during these difficult times.
---
---
Speaking at her daily coronavirus briefing yesterday afternoon, Ms Sturgeon indicated that construction sites as well as click and collect services may be told to shut to "radically reduce interactions".
She said: "In the last lockdown non-essential construction and manufacturing didn't operate for a period, they've both done an awful lot to make their operations safer but we have to keep all of that under review.
"All employers should be reviewing their operations to allow as many people to work from home as possible, in particular they should only be asking people to come into work if it is for work that cannot possibly be done from home and if it is work that is genuinely essential.
"That also applies and this is a point I want to stress, that applies to takeaway businesses and to non-essential shops providing a click and collect service.
---
---
"If you can provide delivery services instead, you should do that and that will reduce the need for people to leave their homes and it will help all of us to fight this virus more effectively."
In response to a question at the daily briefing, Ms Sturgeon added: "Don't take this as decisions, but construction, manufacturing, click and collect services – these kind of things. I noticed in the Republic of Ireland yesterday in their latest restrictions they've restricted click and collect and non-essential construction – that shouldn't be taken (as) an indication that we're definitely going to do that, but that's the kind of thing we need to look at if we have a concern that we're not sufficiently reducing the number of people out and about and interacting."
---