North Ayrshire begins work on next Local Development Plan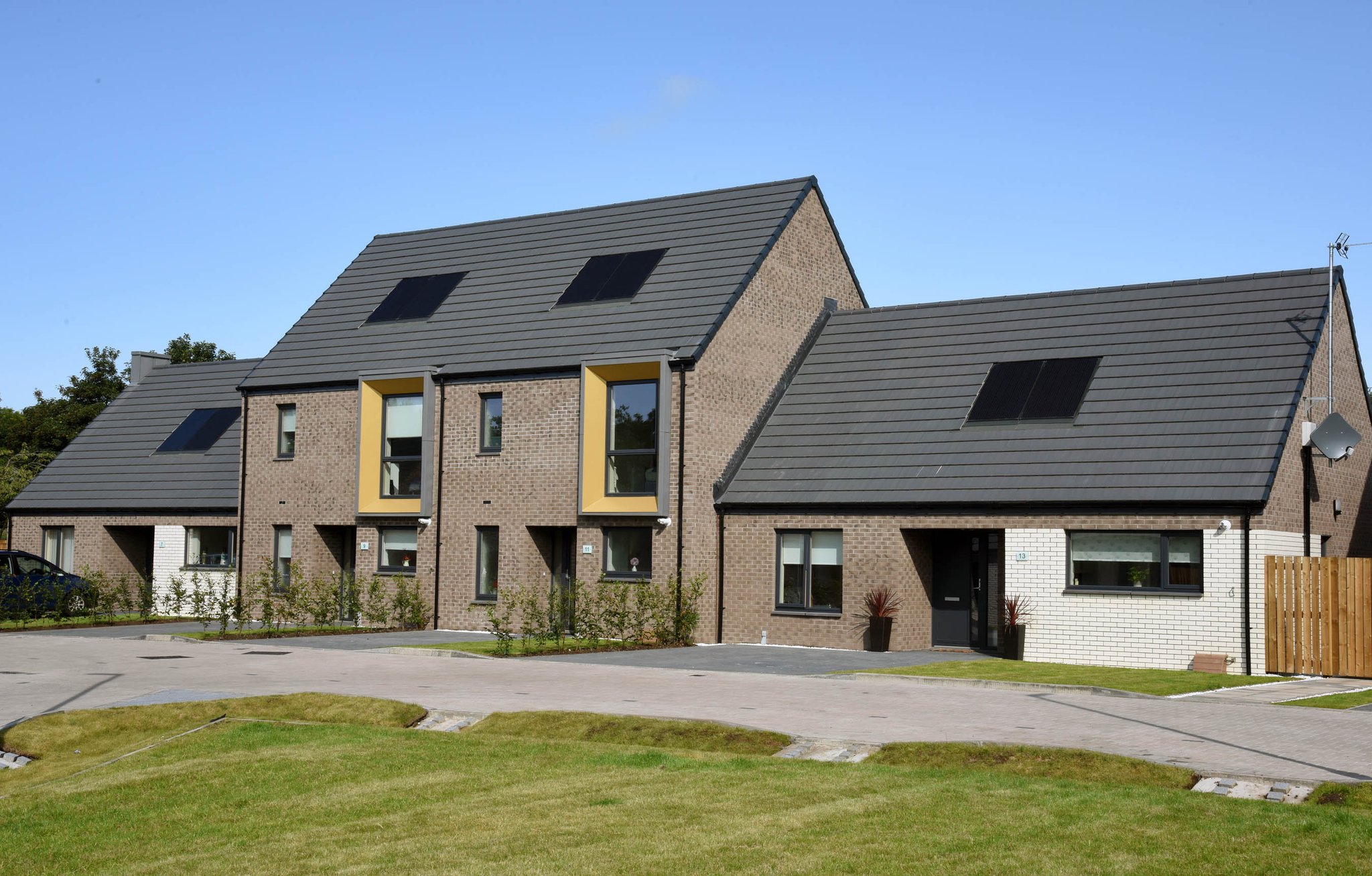 The strategy that defines and shapes where future development of land and property will take place across North Ayrshire is being updated.
North Ayrshire Council issued its second Local Development Plan (LDP) in 2019, providing a formal framework to guide development and investment in our area.
Now the third offering – LDP3 - is being developed and the local authority is looking for as much input as possible from community groups, residents and local businesses.
---
---
A new online hub has been launched to support preparation of the plan. The website sets out the stages involved in preparing the LDP3 and the opportunities for communities to have their say on the future of their places.
People with an interest in the future of places in North Ayrshire are encouraged to sign up for updates on LDP3 via the website by entering their email address.
In the first stage of preparing the plan, the council is looking to find out what people think about the places they live, work, and visit in North Ayrshire.
A survey has been launched to gauge local people's views. This will be complemented by a series of in-person events, with details to be provided over the coming weeks.
---
---
This first phase will run until the end of June. Preparation of LDP3 will take three to four years. The aim is to adopt the plan in Summer 2026, when it will guide development and be the framework from which all planning applications are assessed for the following ten years.
Councillor Tony Gurney, cabinet member for economy and climate change, said: "Local development plans are extremely important and provide local authorities with a framework that ensures development decisions are consistent and for the good of the whole area.
"We recognise people's priorities may change and we try and reflect this when we are producing new LDPs. It's therefore vitally important that we get as much input from local people as possible, and we'd encourage everyone to sign up on the website."
---