North Ayrshire schools hit by construction delays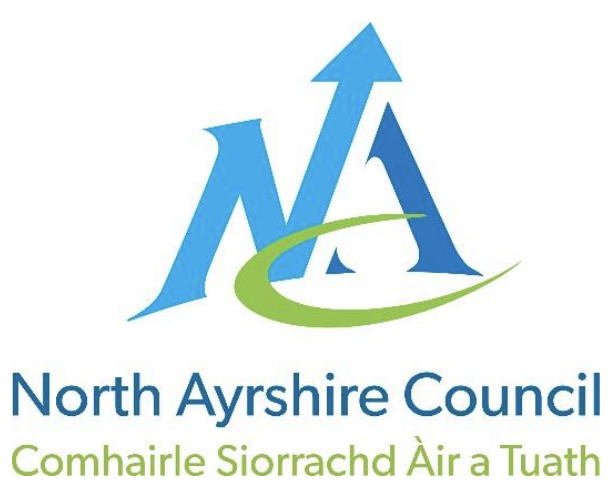 North Ayrshire Council has revealed delays to two major education construction projects.
The new Moorpark Primary School in Kilbirnie was due to open later this month. According to the council, while the exterior of the new school is largely complete, work is delayed within the internal areas and the contractor has advised of an expected delay to the completion date.
The contractor is working to finalise an updated programme to complete the development and this will be shared with parents, carers and staff as soon as available.
In the meantime, education provision will continue in the existing Moorpark Primary School until the new building is ready.
---
---
The Marress House Early Years Centre in Irvine was due to open in August 2023. Prior to the expected date of the opening of the facility, the council was unable to accept handover of the building from the contractor due to a number of outstanding defects.
Further investigation of these items has confirmed that extensive remediation works are required.
A North Ayrshire Council spokesperson said: "Like parents and pupils, we are deeply disappointed by this news.
"The delays at both sites have been caused by factors outwith our control, but we remain in discussions with the contractor regarding completion of the outstanding works required.
---
---
"Parents should be reassured that we are working tirelessly to ensure that both buildings provide a safe and fitting environment for teaching and learning and reflect the quality of accommodation that our young people and staff deserve."
The council is awaiting revised construction programmes from the contractors which will establish the precise extent of the delays, and the council will keep parents and carers fully up to date with any developments.
When complete, the new Moorpark Primary – which sits adjacent to the existing school – will have 12 primary classes and a 24-place Early Years facility.
Similarly, Marress House, a former tax office, is being transformed into an early years centre with additional space for professional learning and development, as well as CCTV and concierge facilities.
---