North Lanarkshire Council approves enforcement access for electrical safety checks
North Lanarkshire Council has announced new procedures allowing for enforcement access in order to carry out electrical safety checks in council properties.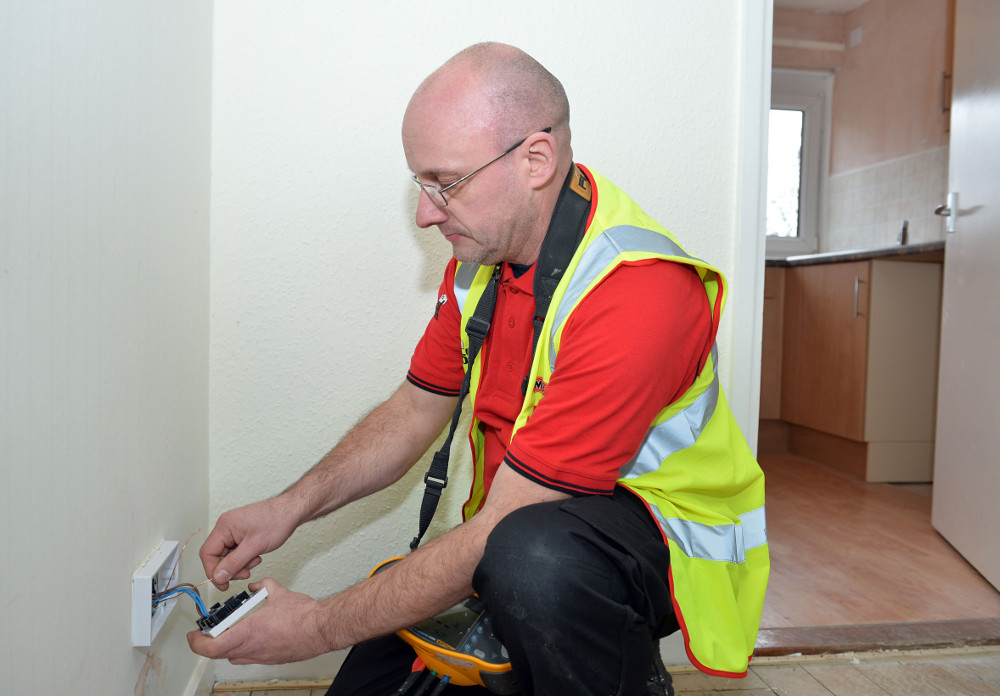 As Scotland's largest local authority landlord, North Lanarkshire Council inspects over 36,500 homes and undertakes electrical safety checks.
Tenants are required to provide access to allow the council to check the condition of the wiring against safety standards, as the wiring can deteriorate or become damaged over time, with the result of electric shock, fire and burns.
---
---
Around 350 house fires are caused in Scotland every year by a faulty electrical supply.
However, some tenants fail to provide access and councillors have approved the use of enforcement access as a last resort to allow the council to check electrics.
Brian Lafferty, head of housing property at North Lanarkshire Council, said: "The majority of tenants provide access to their homes. However, despite sending reminder letters and providing appointment cards with a telephone number to arrange appointments that suit, others just ignore these.
"Enforced access is only ever taken when all other attempts to gain co-operation from the tenant are exhausted. Currently we already have the enforced access in place for gas safety inspections. It's been very successful and our gas safety inspection service sees 100% of our properties gas supplies tested.
---
---
"The electrical safety testing takes place once every five years and disruption is minimal. We're asking tenants to work with us and provide access to allow us to protect them and their homes from fire and give them the peace of mind that their home remains safe."
All tenants will be advised of the new procedures.
---