O'DonnellBrown submits plans for Stirling Gap Homes project
O'DonnellBrown Architects has continued its work with children's charity Barnardo's with an application for new homes for young people in Stirling.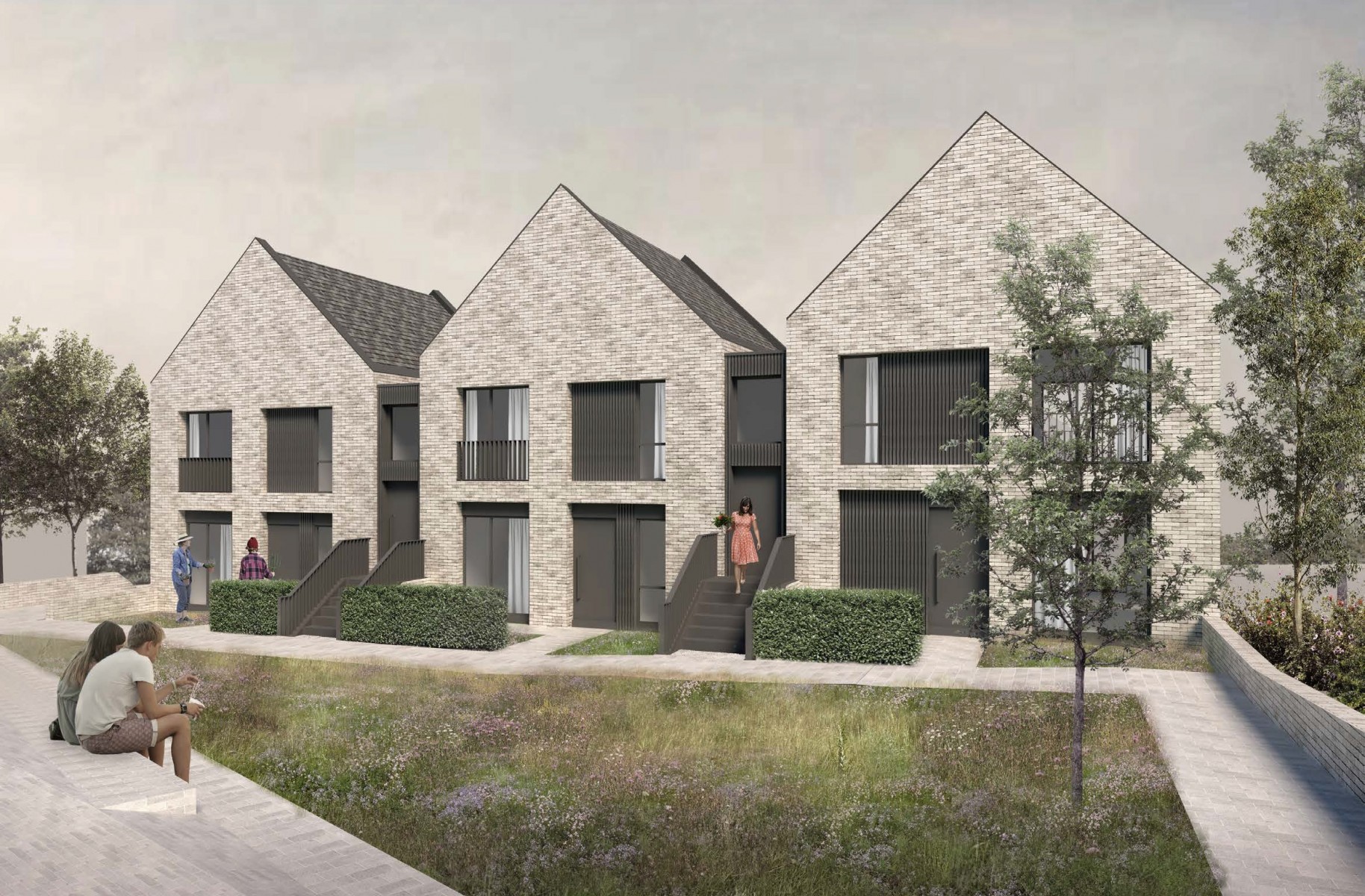 An application for five homes has been filed with the local authority for the latest Gap Homes project, offering bespoke supported living accommodation for young care leavers.
Barnardo's is working in partnership with local authorities, district councils and industry partners to build small homes that are easy to equip, maintain and manage, comfortable and safe and offered to young people for up to two years with consistent practical and emotional support tailored to individual needs.
---
---
Located to the south of an existing Barnardo's office at Shirra's Brae Road, the development will comprise one staff house and four one-bed homes for young people, each with their own front door with access to upper flats provided via an external stair.
Gap Homes provide:
High quality, affordable, additional housing for care experienced young people
Access to new locations in established communities
Significant expertise in working with vulnerable young people
Support that reduces the likelihood of further housing-related issues
Flexible housing options, adaptable to address a broad range of needs, e.g. mother and baby; disability
O'DonnellBrown won a competition last year to design the purpose-built accommodation that addresses the needs of young people.
---
---
Last month Glasgow City Council agreed to sell a site at Shiskine Drive in the city's Maryhill to Barnardo's for £1 for its pilot Gap Homes project.
The accommodation to be developed there will feature five one-storey homes, of which four will be one-bedroomed and one larger home will be staffed full-time with one staff member on waking night-shift and another sleeping over.
A similar project is also in the pipeline for Fife.
---