Office manager found guilty of £6,000 embezzlement from architecture firm
An office support manager has been found guilty of embezzling almost £6,000 from a St Andrews architecture practice.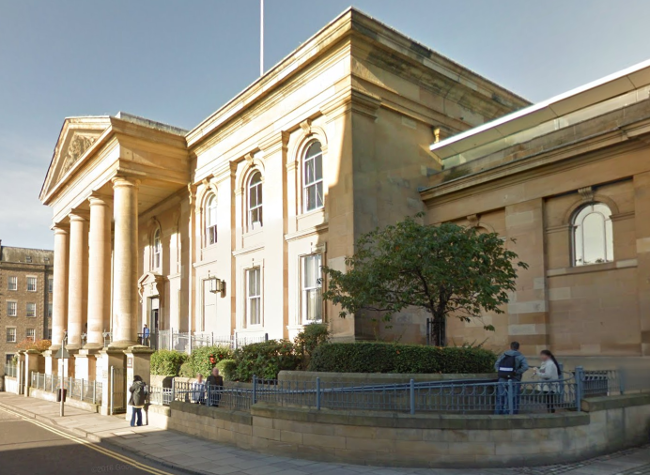 Kirsty Kean, who only worked at Muir Walker Pride for a few months, made two unauthorised transactions worth more than £2,000 each and used the company bank account to pay for a Premier Inn stay.
During her trial at Dundee Sheriff Court, the 43-year-old had claimed the accusations against her were "scurrilous" and made by her employer because she had been whistleblowing to HMRC about their financial practices.
---
---
She also claimed money was being transferred "automatically" into her bank account, but was unable to explain why £700 was paid out to a travel agent on the same day she had helped herself to £2,000 of the company's money.
The court also heard that Ms Kean had lied to her employers about her own stepfather's death as part of the scam.
Architect Ian Muir said Ms Kean had told him her stepfather had suffered a heart attack and had subsequently died but her stepfather was reported to have been seen alive and well subsequently by another witness.
Sheriff Paul Brown found Ms Kean guilty of embezzling £5,770.46 from the firm between July 30 and October 31 2017.
---
---
Sentence was deferred for the preparation of reports.
---