Opinion: Empowering the masses not the few to improve housing in Scotland
Planning consultant Colin Lavety makes the case for housing land allocation decisions to be made at a national level which he argues would standardise the process and increase the number of homes being delivered.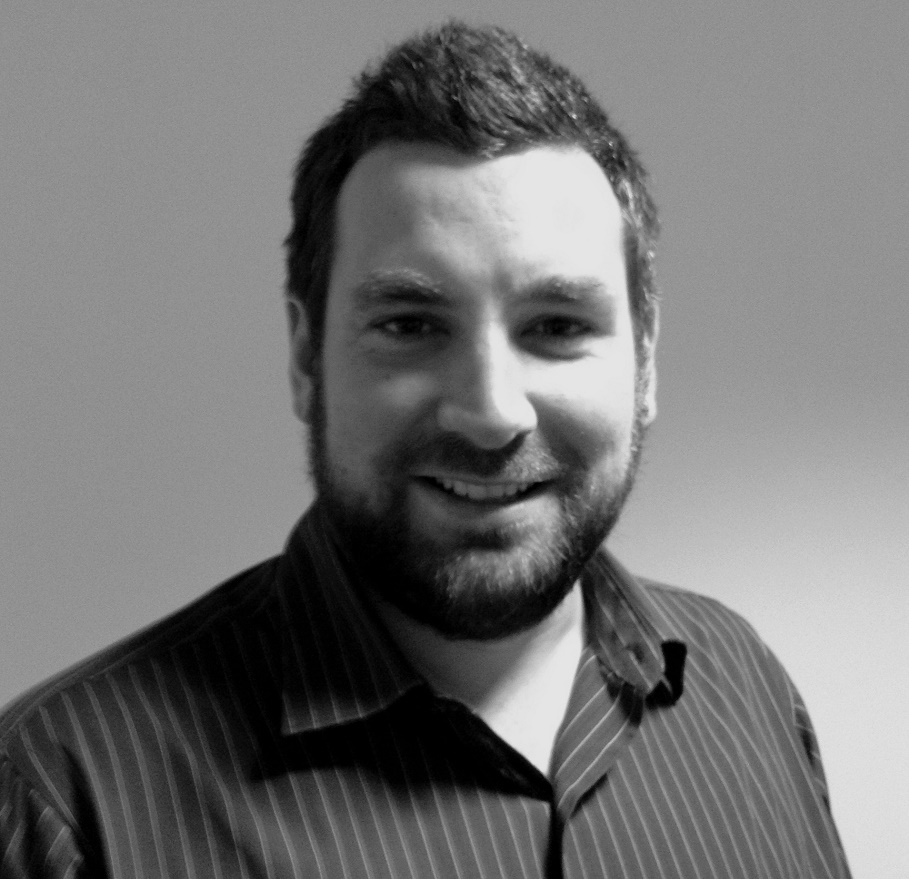 Encouraging local authorities to empower communities across Scotland is a mantra that we can all agree is good. The devolution of power from the Scottish Government to local authorities works best when the benefits are felt by the masses, and not the few.
One of the most critical decisions that the 32 local authorities in Scotland make relates to the building of new homes in their local area. Their work with public and private developers helped deliver more than 19,000 new homes in 2017/18. This is 800 more than the previous year, but significantly down on the number of new homes that are actually needed to be built across Scotland each year.
---
---
Statistics show that Argyll & Bute Council had a 44% reduction in new housing in 2017/18 compared to the previous year and for the Scottish Borders Council there was a 32% reduction. On the other side though, there are positives with a 62% increase in housebuilding in Aberdeen.
While these numbers clearly demonstrate the ongoing supply of new homes, they don't paint the full picture. We don't see the finer detail. How many times has the local authority refused planning permission, for instance, on allocated sites? What about developments that have been granted planning permission but haven't been built yet? Is the local authority maintaining an adequate five-year housing land supply? There is no indication of how many applications were submitted for planning and were lobbied out of the door, or even before then when housing site allocations were being identified.
As a planning consultant you would think my biggest gripe would be when I see a housing development - which is effective, located in a good location and is clearly needed - being refused planning permission. Or its delivery is being held up through the consenting process. Whilst this is frustrating, we at least have the appeal process to potentially overcome this.
The one question though, that I find harder to fathom, relates to housing site allocations. So often over the years I have seen small groups pressurising the local authorities to remove or refuse land that has been identified by professional planners as being appropriate for housing.
---
---
These are sites which could provide much needed new homes which could, for example, entice first-time buyers, free up existing stock through 'downsizing', remove people from bed and breakfasts or housing of multiple occupation. And at the same time they could provide a boost to the local economy in terms of increased construction activity and retail spending. Shelter, the leading homeless charity, said recently for every £100 million invested in the construction buildings in Scotland, £210 million of economic activity is generated in the wider economy, and up to 1,270 jobs are sustained.
Because local authorities are not allocating enough land as a result of these local and most often political pressures, we are seeing deflated housing allocation numbers presented back to the Scottish Government that don't reflect what Scotland needs. You could say we are guilty of 'planning for decline'. This results in fewer houses being built than are needed with a vicious circle that helps no-one in either the short or long-term.
So how should we overcome this? It's my belief the Scottish Government has a greater role to play in addressing this issue.
A more consistent Scotland-wide approach to the delivery of housing allocations would remove the quirks and meddling that exists in the system at the minute. It would also give everyone an opportunity to get involved in planning by offering a way of engaging in the process to both challenge or support land allocations. At the same time it would improve public trust with a standardised approach to housing allocation whilst getting more people involved in the process, with the Scottish Government having a more expansive platform to engage with than local authorities. It would also continue to empower people to decide the future of the places where they live. Surely this makes sense?
---
---
It remains to be seen whether the amendments proposed as part of the emerging Planning (Scotland) Bill will help solve this problem, but whilst the housing crisis continues, we urgently need to take positive action at a national level.
Colin

Lavety is

planning director at Barton

Wi

l

lmore
---