Outsourcing firms to draw up 'living wills' for government contracts
Companies that provide critical government services will have to draw up "living wills" to avoid the public having to foot the bill if another major outsourcer such as Carillion collapses.
New procurement measures unveiled by the UK Government yesterday will see key outsourcing firms including Serco Group Plc and Capita Plc issue "living wills" over the coming weeks in the event of supplier failure.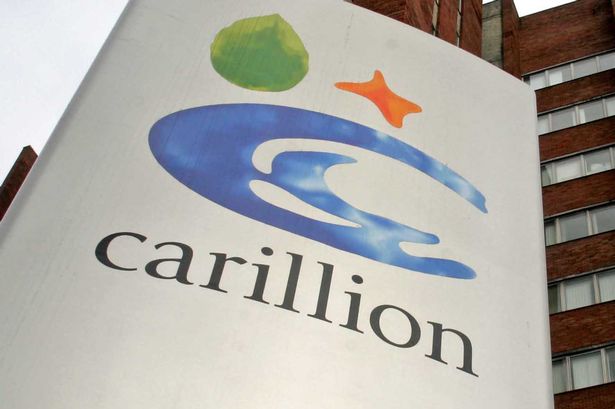 Other key suppliers are set to follow.
---
---
In addition, new complex outsourcing projects will be piloted with suppliers before deciding to use the private sector.
Cabinet office minister David Lidington said the measures will deliver better public services and use contracts as a "force for good".
In a speech to the Business Services Association in central London, Mr Lidington said: "Carillion was a complex business and when it failed it was left to government to step in - and it did. But we did not have the benefit of key organisational information that could have smoothed the management of the liquidation.
"By ensuring contingency plans can be quickly put in place in the very rare event of supplier failure, we will be better prepared to maintain continuity of critical public services."
---
---
The minister also announced that by summer 2019, government procurements will be required to take social and economic benefits into account in certain priority areas. These include supporting small businesses, providing employment opportunities for disadvantaged people and reducing harm to the environment.
He added: "We are determined to build a society where people from all parts of our country have access to the best public services.
"Public services should be delivered with values at their heart… it is right that we use government's purchasing power to benefit society."
The government is also taking steps to improve the design of outsourcing projects from their inception. From next year, new complex outsourcing projects will be piloted with the private sector before deciding to roll the service out fully with these suppliers.
---
---
Mr Lidington said: "By engaging earlier with the market on the design of outsourcing projects and by requiring pilots for new services, we will learn from experience and deliver better public services for taxpayers."
---