Paisley architects help refurbish Thomas Coats Memorial Church
For over a hundred years, Thomas Coats Memorial Church has occupied an iconic spot in Paisley's skyline.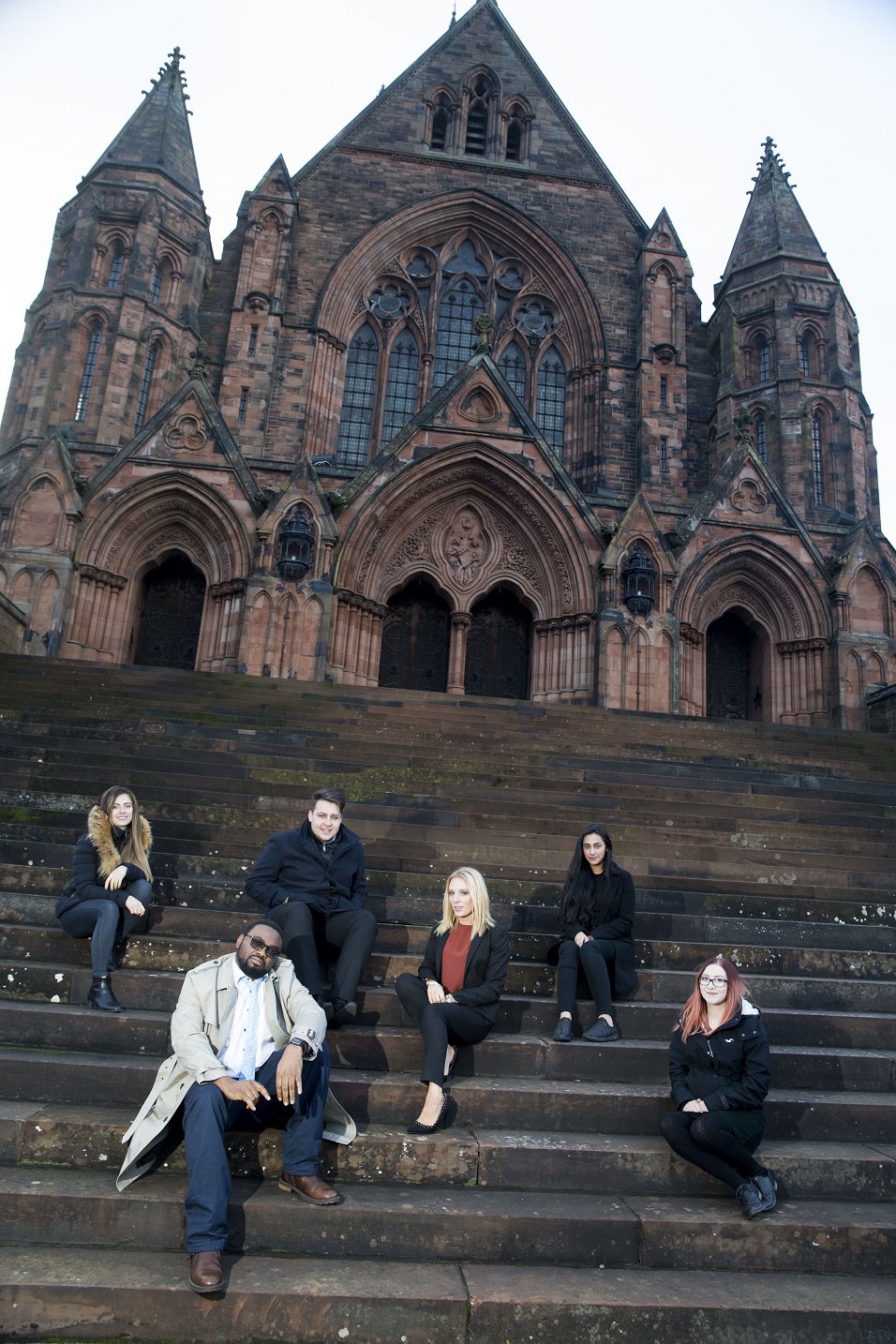 Construction of the church began in 1885 in memory of Thomas Coats, a Scottish thread manufacturer who contributed to many of Paisley's iconic landmarks such as Coats Observatory, Fountain Gardens and Paisley Abbey.
After a competition seeing entries from hand-picked architects, Hippolyte Jean Blanc was chosen to design the building in his signature Gothic Revival style. The result is a magnificent red sandstone structure which can be seen for miles around, the distinct crown steeple reaching over 60m in height. The church is built in a cruciform shape and is brimming with impressive detail throughout, from the monumental flying buttresses to the delicate carvings framing the grand entrance. The interior of the church is equally impressive with intricately carved stone walls, vaulted ceilings and pointed arches.
---
---
The building was in use as a Baptist Church for almost 125 years before the congregation took the decision to close as a result of dwindling membership and high running costs.
In 2016, a team of local professionals opted to take on the conversion of the historic building, giving it a new lease of life as an events venue. Framed Estates have been working with Henderson Properties to ensure the building has been able to open its doors to Paisley once again. Rebranded as Coats Paisley, the building now hosts an array of events such as weddings, licensed corporate events and festivals.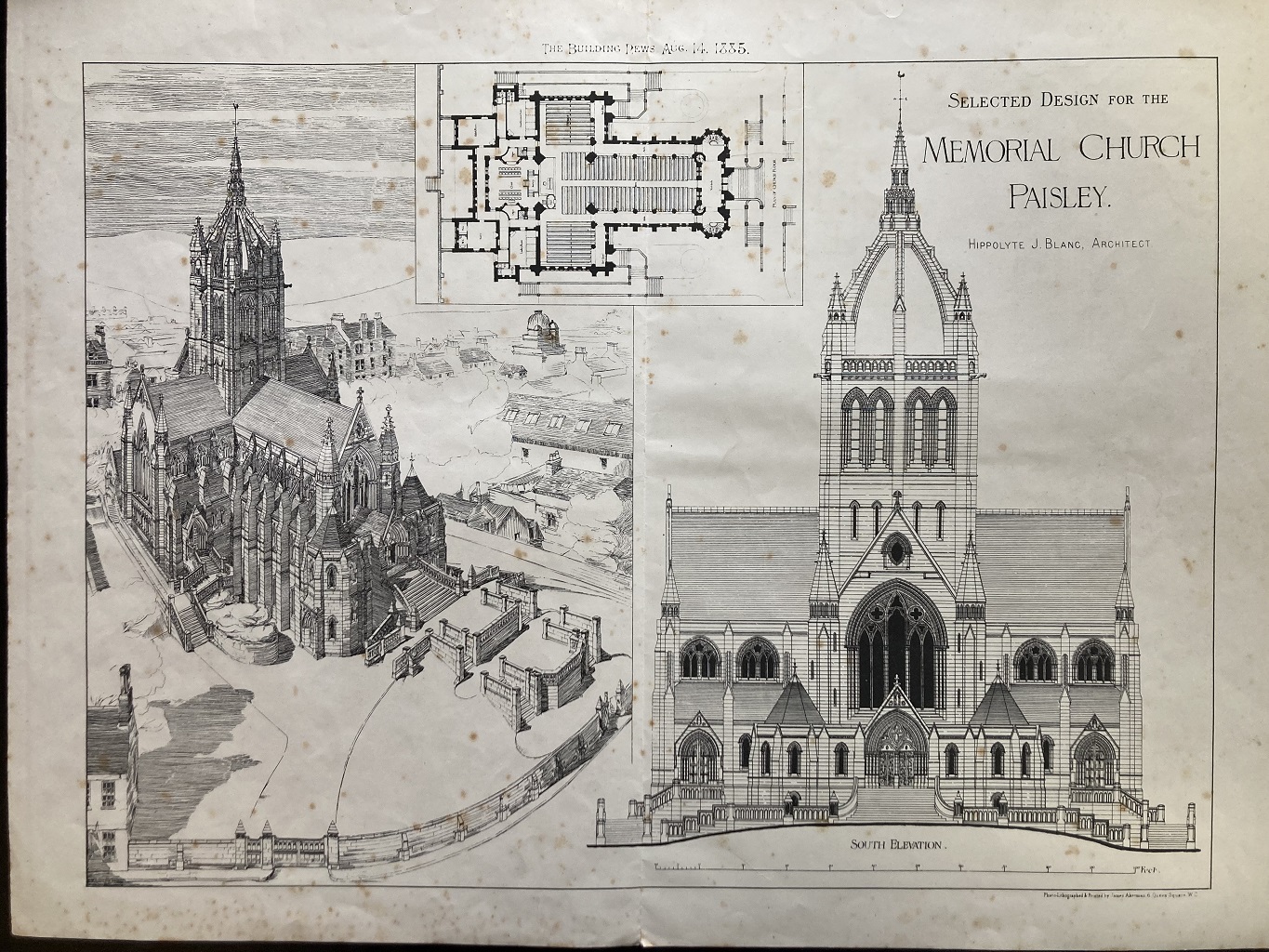 Sheenagh Gray, director of Framed Estates Architects, said: "Personally, working with Coats Memorial Preservation Trust has been a fantastic 5-year journey. Working with this A-Listed building has been equally about responsibility as much as a professional service. We have toiled over plans with local investors and like-minded business owners to make sure this outstanding high gothic building with fantastic acoustics transforms seamlessly into a World Class Multi-Entertainments Venue.
---
---
"We have also collaborated with local builders and craftsmen in a way that most construction doesn't require. For example, we have incurred lengthy discussions about exact positioning of cable runs and location of detectors to keep stencilled plaster and carved stone intact.
"The building itself was pioneering new technologies for its time, like using pre-stressed cambered concrete slabs. Our role was to integrate modern technologies like fire detection systems and wifi while minimising any disturbance of the building fabric. The biggest adaption has been installing a lift, ancillary but essential to promoting an exquisite venue for televised, corporate, and licensed events.
"After five years of working on Coats Venue, I still gaze with awe and admiration of the craftmanship carved into every sinew of this magnificent building. It really is a majestic icon of the gothic era right on our doorstep."
All enquiries to events@coatspaisley.com
---