Parklands plans new affordable homes for key workers at Inverness care hub
Highland care home operator Parklands Care Homes is to build new affordable rental homes for its staff and other key workers as part of a multi-million-pound investment in Inverness.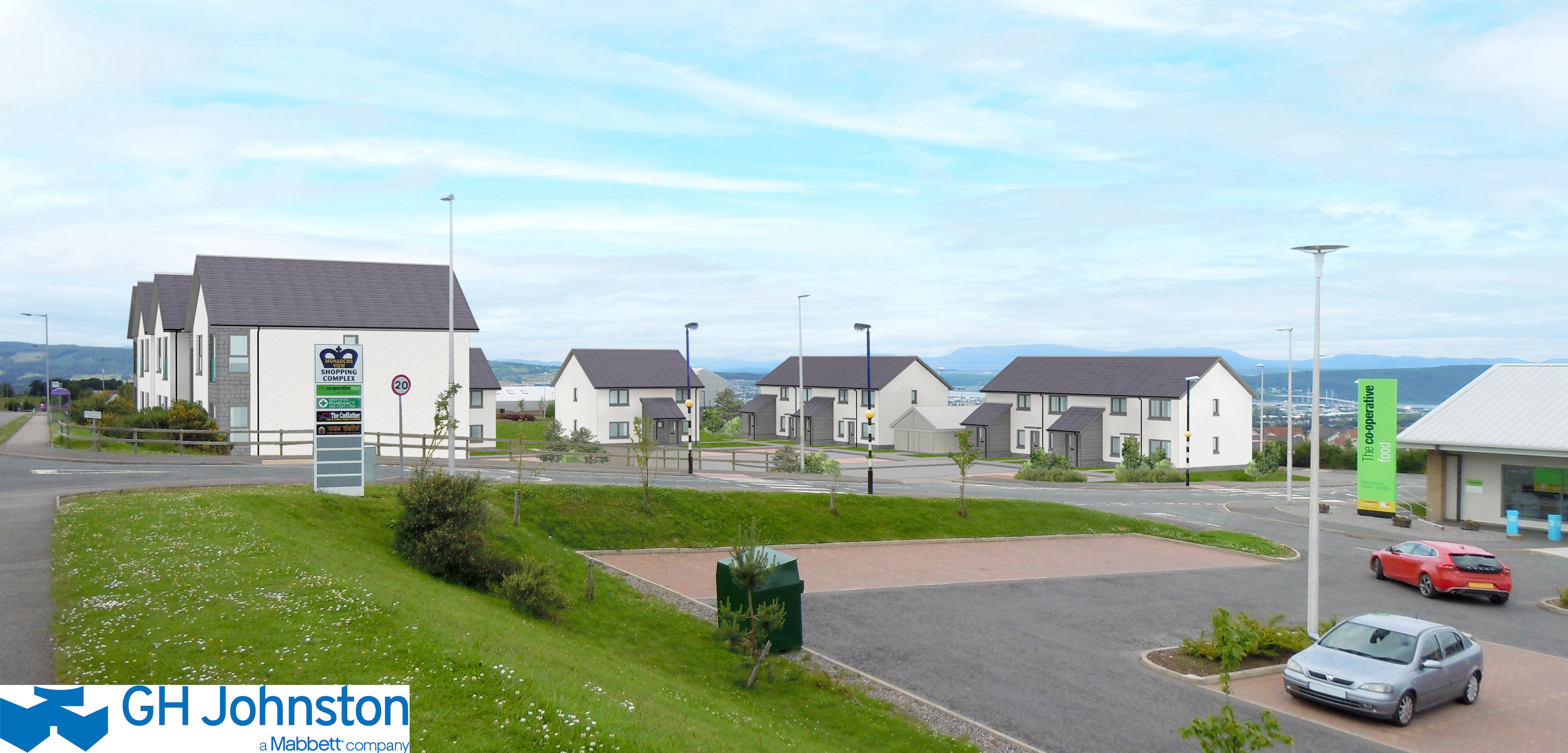 The Grantown-based operator began work on the first phase of a £10 million integrated care hub at Milton of Leys in Inverness in December, a 58-bed care home due to open in 2023.
A second phase, a later living village comprising 11 two-bedroom bungalows for sale, will follow. The later living village is intended to act as a bridge between independent living and the traditional care home model, with residents enjoying access to shared services and social activities with the care home while leading otherwise independent lives.
---
---
In the meantime, Parklands has submitted plans for 24 affordable homes on a nearby site. The proposed £4.5m Leys Square development will consist of 12 two-bedroom apartments alongside 12 two-bed cottage flats.
The company hopes its investment will encourage key workers to take up new posts at the care hub.
Priority will be given to Parklands employees but, if there is spare capacity, the accommodation could be offered to other health and social care workers in the local community.
A planning statement by Parklands cites the "lack of quality rental accommodation offered and available at affordable rents for those seeking employment within the care sector".
---
---
It adds: "The proposal provides essential key worker accommodation associated with healthcare in the community and thus supports the national and indeed local strategy to support an ageing population.
"Good quality accommodation at affordable rents for both staff and indeed the wider care and key worker sector is often overlooked through current provision."
Ron Taylor, managing director of Parklands Care Homes, said: "Recruiting quality care staff is particularly difficult at the moment because of the pressures of Covid-19 and the shortage of qualified staff across the UK. The cost of living crisis and the lack of affordable homes for rent are further barriers to recruitment.
"We are making a substantial investment in our integrated Inverness care hub, the first of its kind in the Highlands, and we want to recruit the best care professionals available. We know from past experience that many of our care staff in the Highlands have found it difficult to source quality, affordable housing. This development will provide much needed affordable rental accommodation for the city.
---
---
"This is the first time we have invested in employee accommodation. However, given the scale of our commitment to Inverness, the undoubted difficulties many key workers face in securing affordable accommodation and the challenges of recruiting care staff, we believe the situation demands a new and innovative approach."
This is the latest initiative by Parklands to recruit care staff. Last year it announced it would offer a £2,000 welcome bonus to new full-time nurses and a £250 cash incentive for other new employees, including carers. The company has also created 18 new Trainee Care Assistant roles (two at each home) through the UK Government's Kickstart Scheme.
---