Parliament must fix 'unworkable' Planning Bill, says SPF chairman
The chairman of the Scottish Property Federation (SPF) has called upon the Scottish Parliament to fix its Planning Bill, which the industry organisation said is now an unworkable tangle.
Speaking at the SPF annual conference at the EICC today, Miller Mathieson, will say that the Bill, which policy makers hoped would lead to a more efficient and effective planning system, is now unrecognisable from its original purpose. He calls on all political parties to work with industry to fix the Bill to avoid the disaster of an unworkable planning act becoming Scottish law.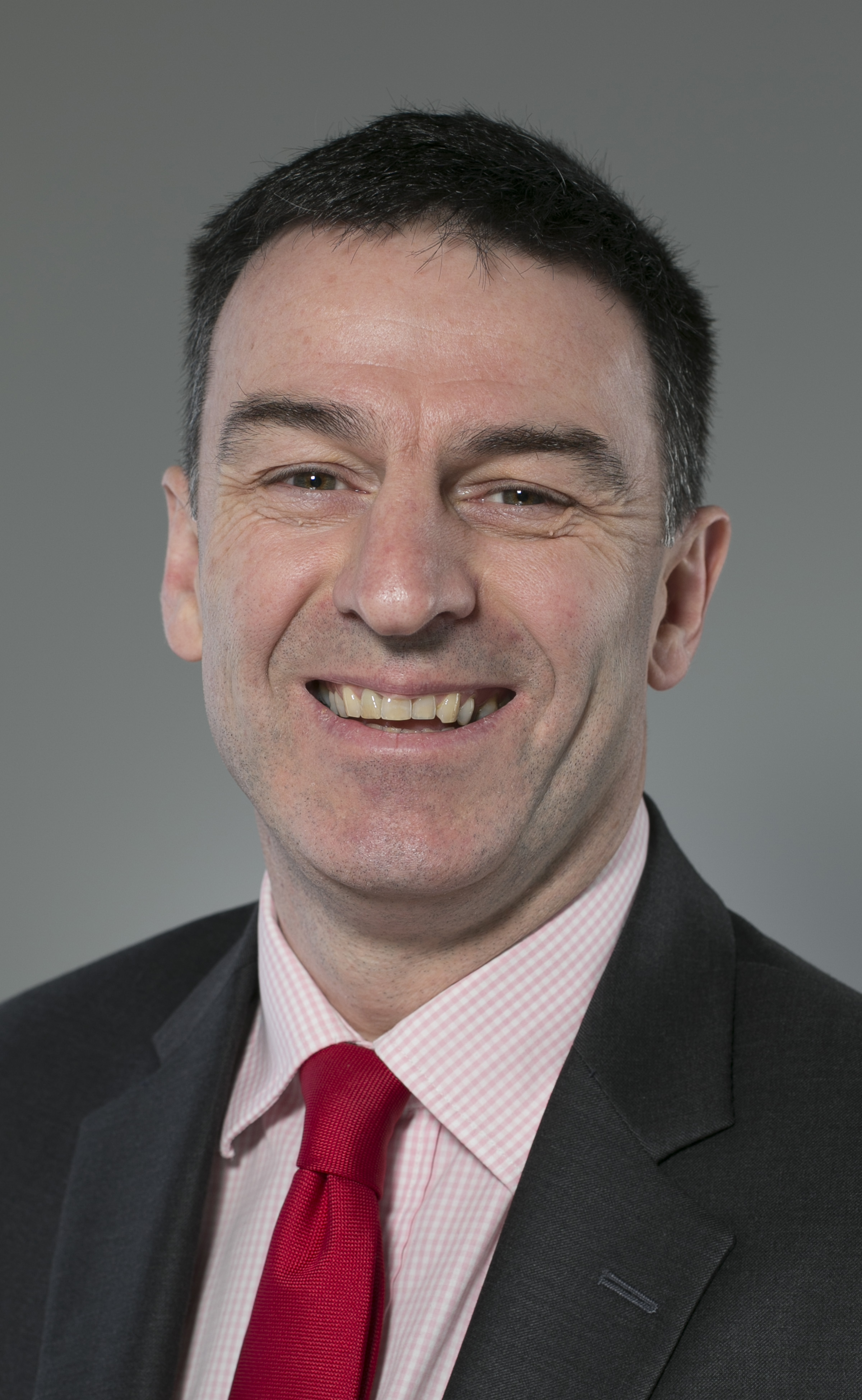 A stream of successive amendments means that it is no longer fit for purpose, Mr Mathieson said, with 66 additional and uncosted burdens set to be imposed on planning departments, which are already under-funded and badly resourced. The Scottish Government itself faces an additional 25 planning related burdens, he added.
---
---
Mr Mathieson will go on to say that the current state of the Planning Bill was one of four factors that could potentially undermine Scotland's vital real estate sector, alongside a lack of development, failing to attract and accommodate a skilled workforce and a more delivery-focused approach to infrastructure development.
He said: "The good news is that confidence in Scotland as a destination for investment remains high and the real estate sector continues to offer the potential to drive economic success. But we should be under no illusion that there are critical factors that could undermine that position. In the last few years we have seen a decline in the number of major planning applications and while securing finance is tough, we need development for growth.
"Our planning system is broken and is in severe danger of being made worse. The proposed Planning Bill has been hugely changed at Holyrood and while it started out with good intentions it has lost its way.
"The latest assessment is that the Bill adds a further 91 additional burdens (66 on Local Authorities and 25 on the Scottish Government). The resourcing is already at breaking point and this cannot make it better. Let's step back from the brink and in the words of Henry Ford 'Failure is simply the opportunity to begin again, this time more intelligently'."
---
---
Today's conference includes a panel debate about driving economic growth through Scotland's urban centres with key figures from Aberdeen, Glasgow, Edinburgh and East Ayrshire local authorities, as well as major Fund, Development and Higher Education investors.
Commenting ahead of the discussion, Mr Mathieson said: "If we are to make our towns and cities better places to live, work and play then we need to have a more effective delivery mechanism for all forms of infrastructure. This clearly covers transport but can be extended to cover technology. I look across the proposed projects from the various city deals and I like what I see with Data Innovation, Transport and Housing at the heart of many plans, but we need delivery quickly and to a greater scale.
"With Brexit imminent there is expected to be a marked decline on immigration. We therefore need to work harder than ever to retain our best talent in this country and while we have a good retention rate on our students, we need it to be even better. If we succeed, then we need accommodation that is in the right place and offers the right tenure. We are lucky enough to see a significant increase in the Build-To-Rent sector in Glasgow and growth in other cities, but we do need an increase in momentum for the sector in Scotland and especially in our capital city."
---