Pat Munro Construction completes new all-abilities pathway in Inverness
The third and final phase of the Inshes District Park main path infrastructure in Inverness has been completed and is now open to the public.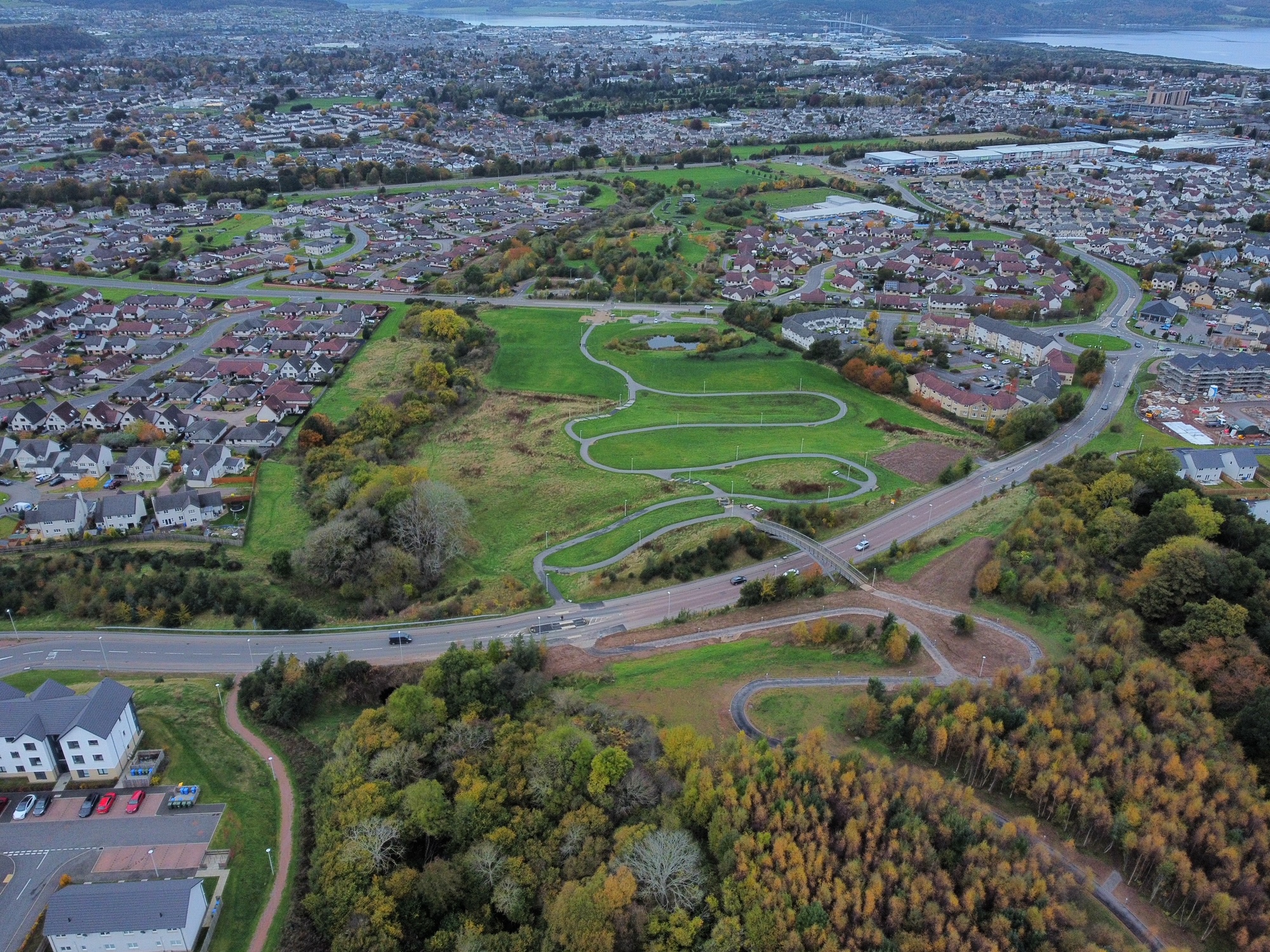 The £358K contract which forms part of the third phase of development at Inshes District Park was awarded to Pat Munro Ltd of Alness and work began on site in April this year. This contract has seen the construction of a surfaced footpath linking the pedestrian bridge on Inshes Road with Elmwood Avenue in Milton of Leys.
The path provides an attractive and more protected off-road route for both cyclists and pedestrians and provides the final link in the active travel and recreational route between Sir Walter Scott Drive and Milton of Leys. A planting and landscaping contract for Phase 2 and 3 will follow on from these works as funding becomes available.
---
---
Alex Smith, operations director at Pat Munro, said: "We started work on the project back in the spring and we are delighted to deliver the completed pathway. Now that it's open, local cyclists and pedestrians will be able to once again enjoy this green space along with many of the health benefits that the outdoor brings and hopefully encouraging people to consider alternatives to other less environmentally friendly modes of transport. We would like to thank residents, particularly those in Milton of Leys and Inshes, for their patience whilst their use of the previously informal route in this area was inhibited in order for us to create the formalised pathway."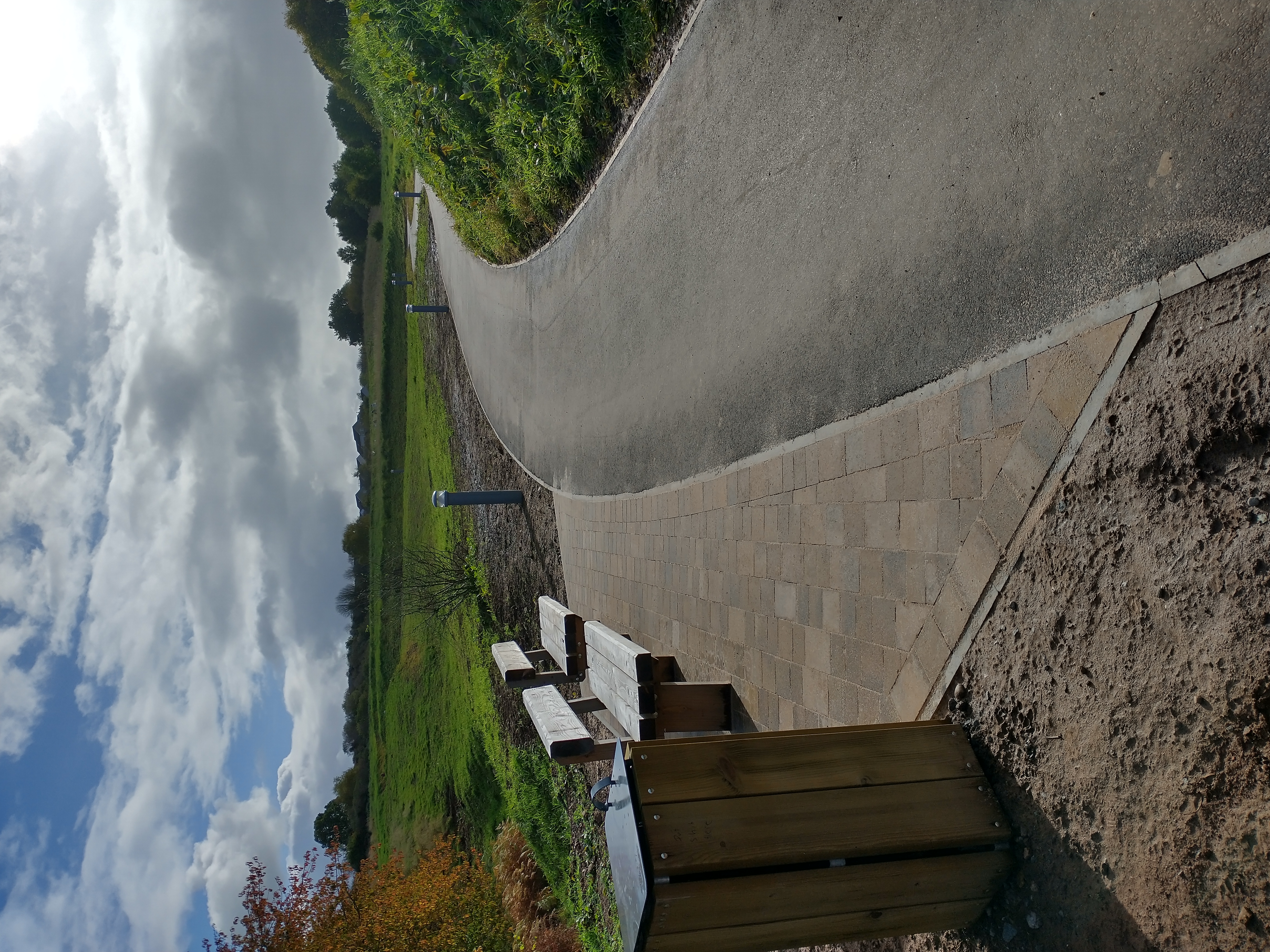 Inshes Park is funded through developer contributions collected over the past number of years from adjacent housing developments. Sustrans Scotland has provided a £277K grant towards Phase 3 as part of their 'Places for Everyone Programme'.
The programme aims to create safe, attractive, healthier places by increasing the number of trips made by walking, cycling and wheeling for everyday journeys. The scheme is funded by the Scottish Government through Transport Scotland and is administered by Sustrans.
---
---
Sustrans Scotland has also previously contributed £274K through its Community Links Programme for the earlier Phase 2 section of path, linking Stevenson Road with Inshes Road.
Sjoerd Tel, infrastructure coordinator for Sustrans Scotland, said: "We have been pleased to be able to fund the final phase of the traffic-free route between Inshes Park and Milton of Leys through our Places for Everyone scheme. The new space for walking, wheeling and cycling will make it easier for people to travel between communities, as well as to access local bus services and amenities. Spending time in green space can be good for people's health and the safer crossing at Inshes Road will enable more people to do that here."
---