Persimmon adds to West Scotland land team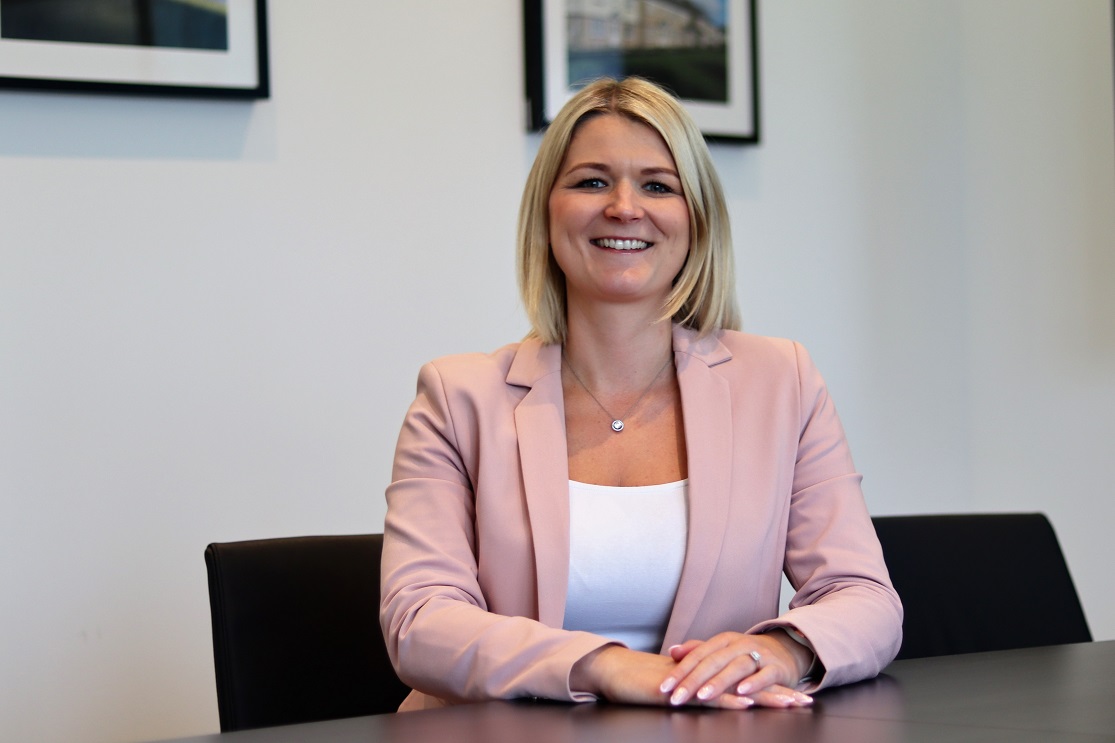 Patrycja Allan has been appointed to the role of land manager at Persimmon West Scotland.
Patrycja joined the housebuilder last month, strengthening a land team whose activity stretches from Ayrshire to Lanarkshire. She brings with her a wealth of experience, having previously worked for Stewart Milne Homes as a land manager and with several land consultants across Scotland. Her knowledge of the planning landscape adds to the variety of experience within the existing team.
Following the latest addition to Persimmon West Scotland's land department, the team is now at full strength and is setting its sights on maximising land opportunities for the business throughout West Scotland. Patrycja joins the team comprising land director Craig Moore, land manager Rory Doherty, planning manager Kevin Murphy, and assistant land buyer Max Hill.
---
---
The latest announcement from Persimmon follows on from the creation of a new strategic land team across Scotland, led by Steve Partington. The builder has doubled down on its focus on new land across the country and is actively seeking new opportunities.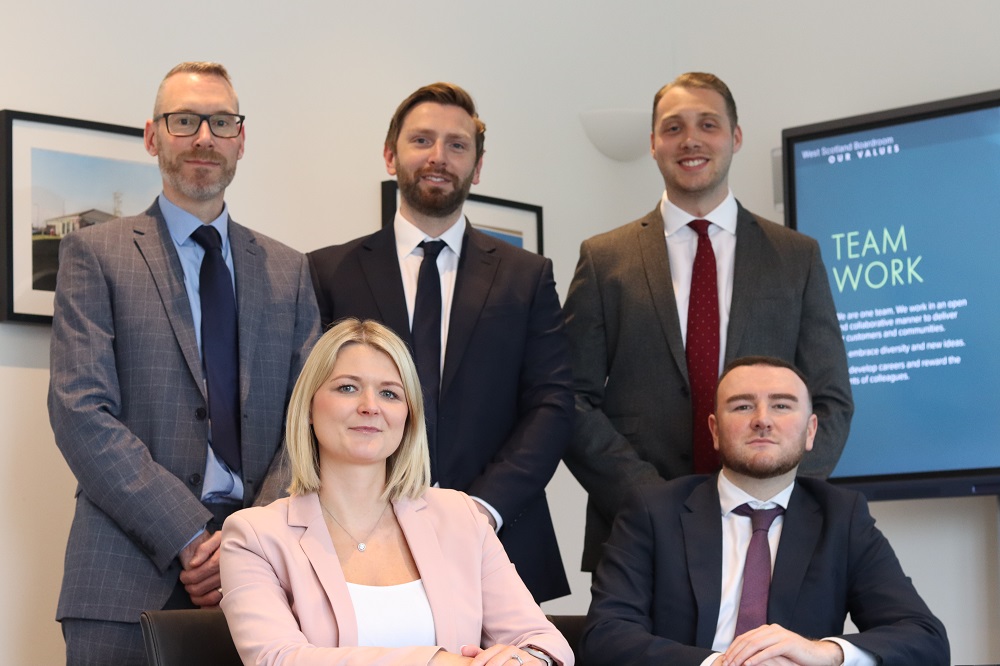 Craig Moore, Persimmon West Scotland land director, said: "Patrycja is a fantastic addition to the team – the knowledge and experience she brings will strengthen not just our land activity but the business as a whole.
"At a time when we are actively expanding our land portfolio, I'm delighted the team is now at full strength and our balance of experience means we are well equipped to maximise new land opportunities across West Scotland."
---
---
Commenting on her appointment, Patrycja said: "I'm delighted to join Persimmon West Scotland and I'm looking forward to working with an experienced team to help deliver our ambitious land strategy for the region.
"As one of Scotland's largest home builders, Persimmon has a track record of successfully delivering much-needed new homes and communities and I'm keen to play my part in ensuring the business goes from strength to strength."
---