Persimmon continues build quality improvements with another £140m spend
Persimmon has highlighted the progress of its drive to improve quality and customer care which has seen extra £140 million spent on work in progress during the first half of this year.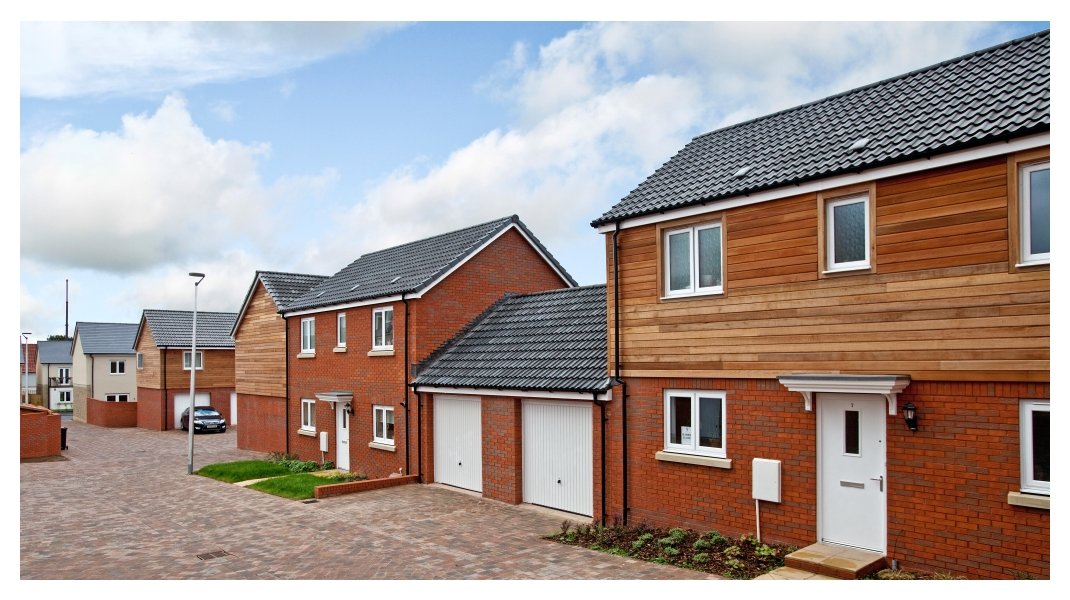 The "substantial additional investment", which follows criticism of construction standards by new homeowners, has been a "fundamental driver of the improvements in quality and service, and will continue with further investment through to the year end", the firm said today.
Releasing its third quarter trading statement, which covers the period from 1 July 2019 to 6 November 2019, the housebuilder said it has continued to restrict the release of new homes for sale in higher demand areas until construction reaches the appropriate advanced stage, both on selected new sites and, in some cases, on existing sites.
As a result, this has reduced the number of sales reservations that earlier release would have delivered and resulted in the group having c. 5% lower average active sales outlets year on year, at c. 350 sites.
---
---
Persimmon reported that trading over the summer weeks was in line with its expectations, with the group seeing "the usual pick-up" in customer activity as it moved into the autumn season.
Group chief executive, Dave Jenkinson, said: "Persimmon's top priority is the delivery of higher levels of quality and customer service through the implementation of its detailed customer care improvement plan.
"Central to this plan is putting customers before volume, with sales volumes in the first half of the year being 6% lower than last year, together with making significant additional investments in both our annual customer care resources, by c. £15m each year, and in the level of the group's work in progress, which amounted to c. £140m at 30 June 2019.
"The group has continued to make good progress with these plans through the second half. On 1 July Persimmon became the first UK housebuilder to introduce a customer retention scheme, placing us at the forefront of strengthened consumer rights for homebuyers.
---
---
"I am pleased that our progress to date has resulted in Persimmon achieving the Four Star status level in the latest quarterly HBF customer satisfaction survey results and we are currently trending strongly ahead of the Four Star threshold. I am determined to ensure that the group makes further headway by implementing our additional quality and customer care initiatives.
"I am confident that the continued successful implementation of our detailed customer care improvement plans together with our strengthened forward build position, healthy forward sales, robust balance sheet and industry-leading land holdings provide a sound platform for the successful future development of the group."
---