Persimmon to strengthen build quality and inspection regime
Persimmon has committed to doubling the size of its construction quality control team as the housebuilder continues to address its quality failings over the past two years.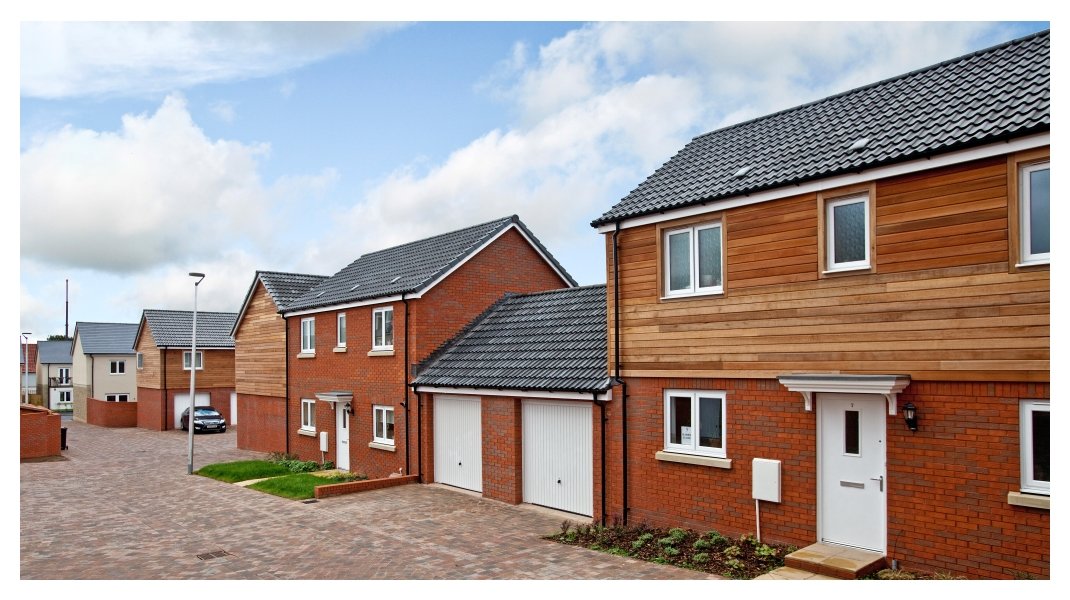 The firm said today it will increase its team of Independent Quality Controllers to over 60 by the end of this year as it adopts "more exacting building tolerances than existing industry standards" across its 300 live sites.
An independent review into the effectiveness of customer care measures and processes in 2019 revealed issues with fire prevention measures and "poor workmanship" on Persimmon properties.
---
---
The company launched the review in April after it came under scrutiny over the quality of its work and an executive pay scandal.
Chief executive Dean Finch, took over from Dave Jenkinson in September 2020, said the inspectors will directly report to the Group Construction Director and "will assess every single plot we build at a number of key stages and only allow work to continue if our higher standards have been met."
He added: "With a significantly expanded team under our group construction director and a new group technical director, we are strengthening our central oversight to ensure the consistent application of these standards."
The announcement as part of Persimmon's final results for the year ended 31 December 2020. The group's average private weekly sales rate per site for 2020 was 12% higher year on year reflecting good stock availability coming into the year and strong customer demand.
---
---
Average selling prices increased by 6.9% reflecting the 6.5% increased proportion of homes sold to owner occupiers during the year, while 2,212 new homes were delivered to its housing association partners in 2020, representing 16% of new homes sold (2019: 3,392 homes, 21% of new homes sold).
Pre-tax profit fell to £783.8 million from £1,040.8m last year, while turnover was also down to £3.33 billion from £3.65bn.
Mr Finch said: "Persimmon delivered a robust performance in 2020 despite the challenges presented by the pandemic. I would like to commend our workforce for the effective way Covid-secure operating protocols have been adopted, protecting our customers, local communities and colleagues alike whilst maintaining effective on-site operations. I am particularly pleased we have delivered all this whilst continuing to see an increase in our HBF eight-week customer satisfaction score, with our current rates above the five-star threshold.
"We must build on this important progress and further enhance our build quality and customer care so we are known for both outstanding service as well as outstanding value. To achieve this we will further strengthen our build quality and independent inspection regime within the Persimmon Way. This will both drive efficiencies that will pay for these improvements and enhance our capabilities, enabling us to build a greater volume of homes at five-star.
---
---
"We have also set new environmental targets in line with the Paris Agreement and will seek to further develop the Persimmon Way to embed the specific measures that will deliver on these targets in the future.
"In addition, having adopted the principles of the Living Wage Foundation within our direct pay policies we are seeking full accreditation in working with our broader supply chain and development partners.
"Persimmon is a company of many strengths with great opportunities ahead. Combining the business' entrepreneurial spirit and astute land buying with enhanced quality, efficiency and service standards will drive superior, sustainable value creation for our shareholders and broader stakeholders alike."
Last month, Persimmon announced it has made a provision of £75 million to address cladding safety issues on 26 buildings in its legacy development portfolio.
---