Persimmon trading as expected as customer care implementation progresses
Persimmon's shift in focus towards improving build quality and customer care will result in a fall in revenues though profits will be in line with expectations, the housebuilder said today.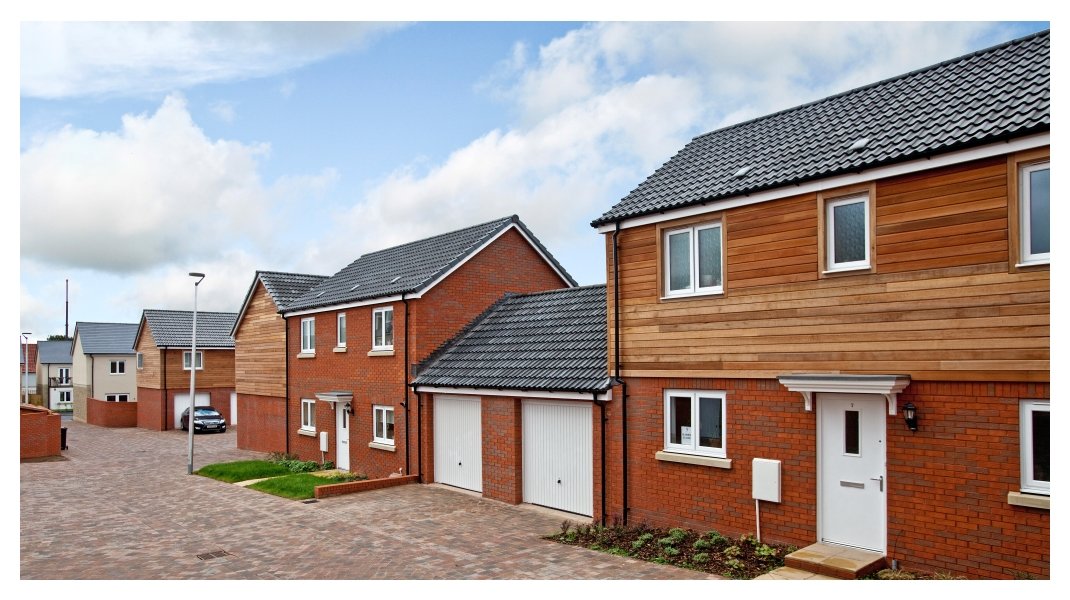 In a trading update ahead of its final results for the year ended 31 December 2019, which will be released on February 27, Persimmon said it has "traded well" with total group revenues for the year reaching £3.65 billion.
The 2.4% reduction on the prior year (2018: £3.74bn) "reflects the action being taken to ensure the group delivers improved levels of quality and service to its customers", it added.
New housing revenues reduced by 3.5% to £3.42bn (2018: £3.55bn), while new home legal completion volumes were 15,855 (2018: 16,449), including private sales of 12,463 new homes (2018: 13,341).
---
---
Persimmon's average selling price of c. £215,700 was in line with last year (2018: £215,563).
Last month, an independent review into the effectiveness of customer care measures and processes at Persimmon revealed issues with fire prevention measures and "poor workmanship" on its properties.
The housebuilder launched the review in April after it came under scrutiny over the quality of its work and an executive pay scandal.
Dave Jenkinson, group chief executive, said today: "Persimmon continues to make good progress with the implementation of its customer care improvement plan. Central to this plan is putting customers before volume, with new home legal completions for 2019 being 4% lower than last year.
---
---
"Delivering the maximum benefit to our customers from our quality and service improvement initiatives will continue to be my top priority for 2020. I am pleased with the progress we have made in 2019 and there is more to do. Action taken to maintain our increased levels of work in progress investment, the increase in quality assurance and customer service resources, and our plans for the implementation of the recommendations of the recent Independent Review, will all add to our momentum.
"While our plans for delivering a sustained improvement in quality go far beyond a focus on the criteria of the HBF customer satisfaction survey, our current rating, which is trending strongly ahead of the Four Star threshold, is tangible evidence of the improvement we are making. I am determined that we will make further headway this year, supported by the introduction of Persimmon's customer retention scheme from July 2019, which was a first for the industry.
"I am encouraged by the enthusiasm and commitment with which the whole Persimmon team is making the step change necessary to deliver higher levels of quality and service to our customers. When combined with Persimmon's strong forward build and sales position, robust liquidity and industry-leading land holdings, I am confident of the group's future success."
John Moore, senior investment manager at Brewin Dolphin, said: "Persimmon continues to build on solid foundations. Having well-published issues last year, the business was faced with a choice between slightly lower margins and better customer care – from a long-term perspective, they appear to be making the right choice.
---
---
"Although revenues and delivery volumes are down, Persimmon's numbers remain robust – particularly cash generation. The housebuilder also has good visibility over future sales – indeed, the potential interest rates cut mooted in the last couple of days would only serve to bolster the business, should it come to pass.
"Nevertheless, Persimmon is a well-invested and geographically diversified business and remains one of the favoured major housebuilders."
Meanwhile, Claire Thomas has revealed she is to leave the board of Persimmon after just six months.
Having commenced her role as a non-executive director in August 2019, Ms Thomas will depart on February 1.
---
---
She said: "I have valued being part of the Persimmon board and the experience it presented but it has also made clear to me my preference for working in a large scale complex global business environment.
"In my time on the board I have seen clear and determined efforts to transform the business and I wish Persimmon the best in their ongoing efforts."
---