Perth and Kinross councillors to consider revised cost projections for key projects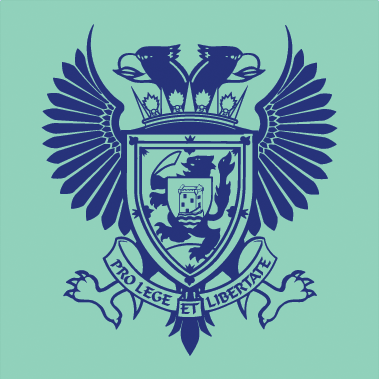 Perth and Kinross councillors are to consider an updated Capital Budget and be asked to make decisions on the council's £415 million Revenue Budget for 2022/23 when they meet on February 23.
The Capital Budget will include revised cost projections for a number of key projects including Perth High, Blairgowrie Recreation Centre and the new primary school at Berth Park.
In addition, officers are recommending a £90m investment in the PH20 project. This will replace the Perth Leisure Pool and Dewars Centre with a major new leisure facility to serve the local community and attract visitors as we look to build on our offer as a visitor destination. The new facility will seek to grow usage and income, whilst reducing running costs and carbon emissions.
The report also recommends an additional £6m to support the switch to digital community alarm devices, protecting some of the region's most vulnerable residents.
---
---
The overall Revenue Budget allows Perth & Kinross Council to deliver on its statutory duties, aspire to meet community needs and reinforce its commitments in key priority areas.
A range of proposals will be considered by elected members that outline £4.4m of expenditure pressures and £4.5m of budget reductions.
Thomas Glen, Perth & Kinross Council chief executive, said: "Like all councils in Scotland, we are facing difficult decisions regarding our budget this year. Rising inflation means many services and projects are costing more to deliver. In addition, demand for services and the changing needs of our residents is adding further pressure to the council budget.
"I am pleased that the budget report also outlines an organisational wide transformation and change programme that will help address the significant financial, economic, social and environmental challenges that the council and local communities are facing.
---
---
"These officer proposals underline investment in our economic wellbeing strategy, ambitious climate change priorities agreed by the council and ongoing support to our ambitious capital programme.
"To redirect our limited resources to these priority areas, officers have had to identify a number of options to make budget reductions in other service areas. These include areas such as internal administration costs, winter maintenance and community greenspace, whilst seeking to minimise impact on our communities and in particular the most vulnerable individuals."
---