Places for People appoints Bell Group for Scottish upgrade programme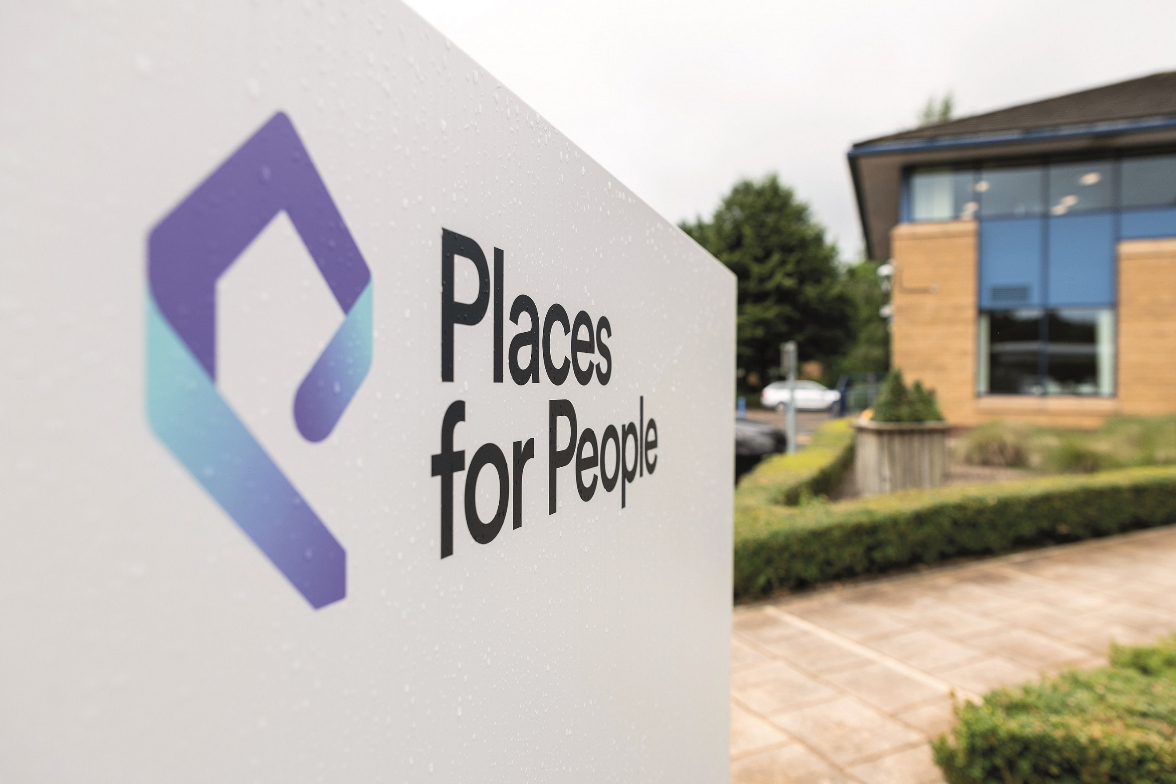 Places for People has appointed Bell Group as part of its new four-year, major works investment programme to upgrade thousands of homes and generate hundreds of employment opportunities across its communities in Scotland.
The £104 million programme will be distributed over six key regions. More than £16m will be invested in Scotland, with Bell Group on target to recruit 32 full-time roles, 32 apprentice roles, provide 320 training placements and 96 work placements.
The programme will drive customer efficiency and will be delivered under a new strategic framework, which has seen the group appoint five regional contractors to undertake work across six dedicated regions, while also committing to delivering social value across Places for People communities.
---
---
Across the six regions, Bell Group has been appointed in Scotland, Connolly Limited in the North West of England, and Wates in the North East and Central areas. Portfolios in the group's southern regions will be delivered by MD Group (South West) and Novus Property Solutions in the South East.
Places for People's Mark Arnold said the move means that the programme can be delivered at a greatly reduced cost, with total savings this year alone of £2.46m that can be reinvested in communities.
He added: "We call ourselves the UK's leading social enterprise, and our new major works investment programme and contractor framework is the embodiment of that – with the investment in Scotland improving thousands of lives via upgraded homes and employment opportunities.
"A departure from fragmented, inefficient relationships of old, it allows us to deliver works at scale – delivering upgrades that help customers combat prevalent macro-economic challenges like energy prices, while also contributing to opportunities within their local community."
---
---
To ensure the community initiatives are achieved, each contractor has committed to targets to deliver social value across Places for People communities in the next four years. The result will be 200 apprenticeships, 1,750 training places – including places on the Construction Skills Certificate Scheme – 850 work experience places and 9,700 volunteer hours. Bell Group has also committed to donating materials and labour for community refurbishment projects, run DIY workshops for customers, and donate financially to local causes across Scotland.
Colin Cochrane, director at Bell Group, shared: "We're thrilled to have been appointed on this multi-million four-year improvement programme across Scotland. We hold ourselves to a high standard in our collaborative approach, our ethics, and the standard of our workmanship.
"Our delivery model, self-delivery proposals, organisation structure, and resourcing are all part of our customer-centric, single solution approach, based on a great deal of hands-on experience in and around people's homes. As one of the largest service and maintenance contractors in the UK – we share the same ethos as Places for People and look forward to improving thousands of homes and lives across Scotland."
Testament to Places for People's commitment to a sustainable future, the framework is underpinned by a drive to improve customer homes. Works already underway include a £4.9m energy efficiency programme adding solar hot water heating systems, PV panels, low energy lighting and energy efficient storage heaters, as well as a programme to upgrade insulation in almost 900 homes across the regions.
---
---
There are also pioneering projects taking place in certain areas including a £1m energy efficiency improvement programme at a sheltered scheme in the North West of England.
Mark added: "We are looking forward to working alongside Bell Group and have a proud and longstanding track record of working collaboratively with our supply chain to the benefit of our customers. Our new framework formalises this approach, with a sustainable commercial model that even in its first year, will result in almost 10% of construction cost savings that is already being invested in community initiatives. We have listened to our customers in Scotland, through their queries, complaints or surveys and are making evidence-based decisions.
"This programme is a response to their needs, exceeding regulatory requirements and delivering sustainable homes and communities. It will generate thousands of new opportunities for customers in the next four years and I am proud to have commenced this programme and look forward to working with people in and around our communities as the concept becomes a reality."
---