Planning approved for East Calder primary school extension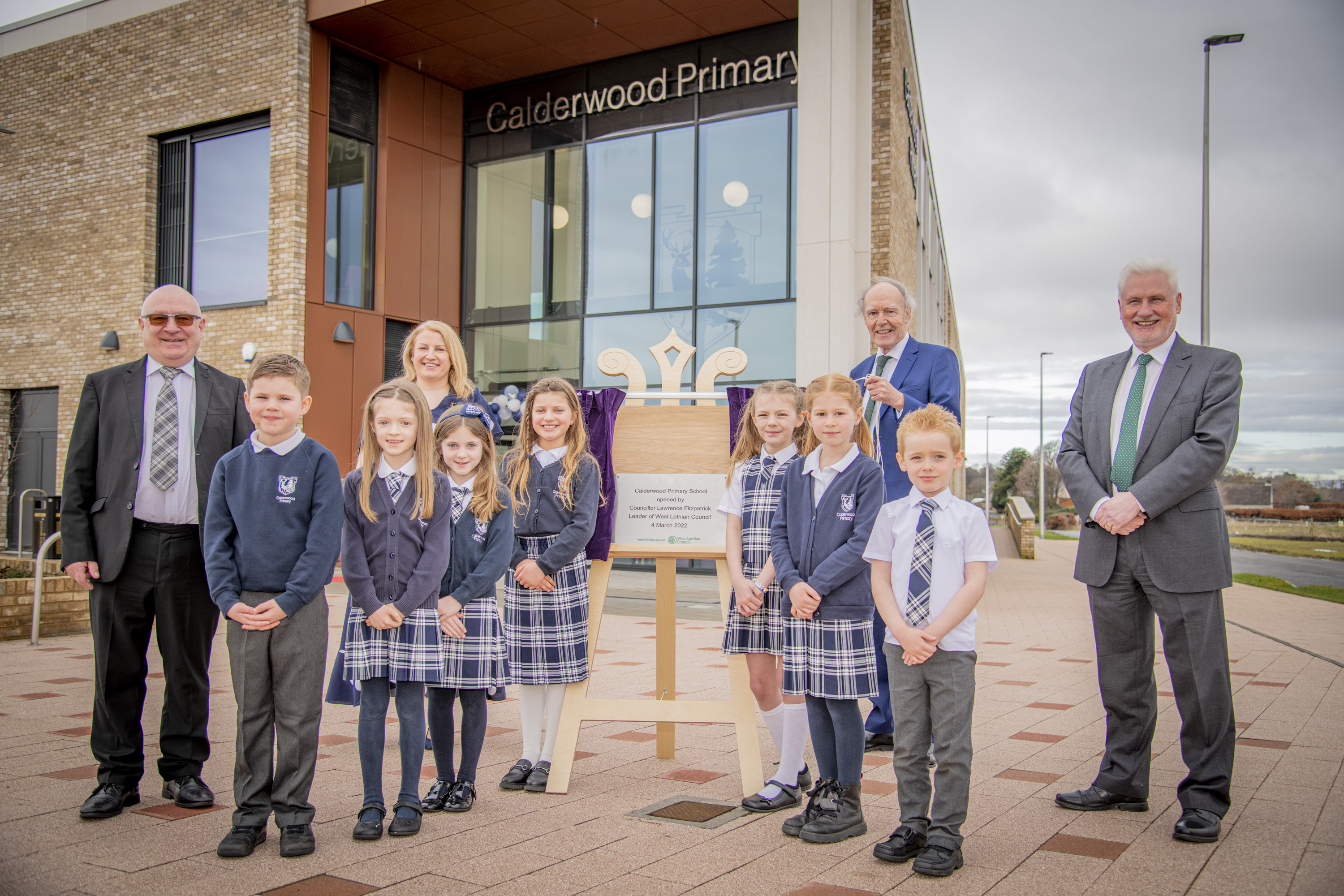 A two-storey extension to a West Lothian school that opened just two years ago has been given the green light.
The new Calderwood Primary in East Calder was handed over to the local authority in September 2021 by hub South East, Morrison Construction and jmarchitects, the same team behind the new extension.
Providing education for up to 462 primary and 128 nursery pupils, the facility was required to cope with increasing demand in the growing Calderwood Core Development Area, which is expected to see up to 2,400 new homes built, as well as associated infrastructure improvements when complete.
---
---
While the extension for Calderwood was already planned, it is now required due to rising school roles.
Earlier this year, West Lothian Council outlined plans to use contributions from housing developers in excess of £60 million to fund the extensions to five schools as well as two new build facilities.
The council's planning department has now approved an Approval of Matters application for an extension to the existing Calderwood school.
A spokesperson for jmarchitects said the practice was "thrilled" with the approval.
---
---
"The developer-funded extension will provide an additional 10 classrooms and associated support and playground spaces to the existing award-winning Calderwood Primary School designed by jmarchitects and delivered by Morrisons Construction back in 2021," the spokesperson added.
"Following the success and enthusiasm from the community to the original school, we are excited to provide phase 2 of this education space to the Calderwood community as an essential part of the predicted growing school roll. The extension was always part of the overall plans for the school to accommodate the growing number of school pupils in the Calderwood area as more homes are built.
"We have reviewed the original phase as a 'lessons learned' exercise to develop the two-storey extension which aims to seamlessly tie into the existing school with a continuous pallet of materials and finishes. As the community continues to expand, we have designed with future phases of the Calderwood masterplan in mind in order to create a dynamic learning environment for generations to come."
The project is programmed to be delivered in 2024.
---