Planning granted for 136 homes at Glasgow's Royston Road

Swan Group has obtained planning approval for its Royston Road development.
Approved plans, granted by Glasgow City Council, will see the delivery of 136 units, combining housing and flats, to the north east of Glasgow.
Swan Group has previously concluded a contract with PfP Capital and therefore will be working collaboratively to deliver a development of much needed housing to the area.
---
---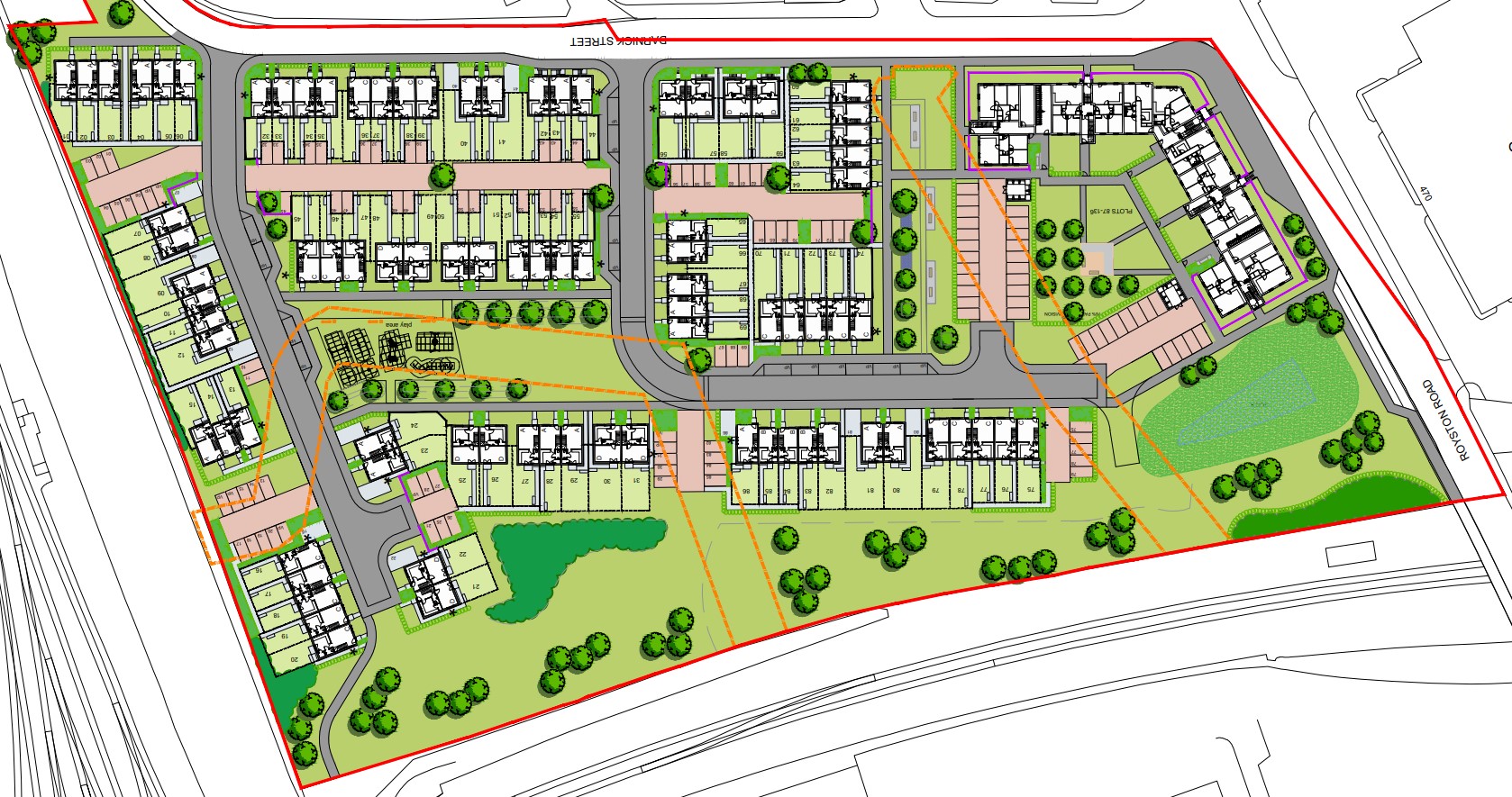 Swan Group originally gained planning approval for 100 homes on the site, however, following delays instigated by the Covid-19 pandemic, the team identified an opportunity to re-assess and determine if the site held the capacity for additional units. Following discussions with the council, operating partners and PFP Capital, Swan Group were able to re-submit the planning application to increase the scheme from 100 to 136 units.
Phil McGinlay, managing director of Swan Group, said: "Swan Group's Royston Road development will be a great addition to Glasgow's regeneration ambitions, offering residents direct and safe access to the city centre. We are very happy to see our continued hard work paying off as another stage of the development process is concluded. The team are very excited and determined to ensure the continued success of this development through to completion."
---