Plans lodged for 54 bungalows in Penicuik
Detailed plans have been submitted to transform a former school on the outskirts of Penicuik into a new rural community.
About this development:
Authority:

Midlothian

Type:

Residential

Applications:

Team: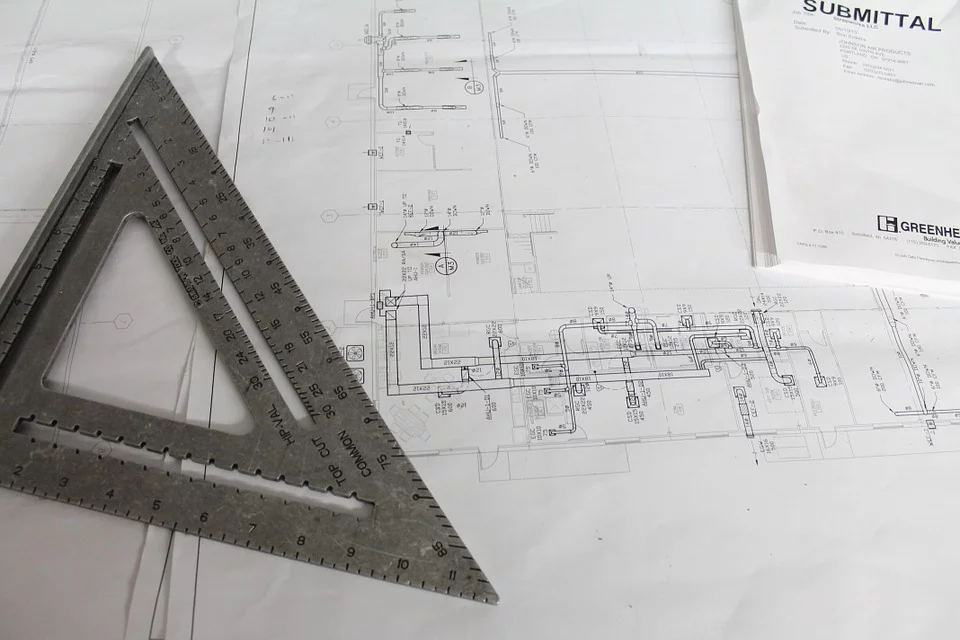 Lochay Homes wants to build 54 bungalows on the site of Wellington School, known as Wellie Farm.
The proposed project will consist of one-storey bungalows, 16 of which will be affordable.
---
---
Lochay Homes said its approach to the new development is to create a "sense of place".
The developer added: "The approach to developing the site was to create a low-density, single-storey bungalow layout that could nestle into the landscape, screened by the existing mature surrounding woodland."
Local campaigners have called for the plans to be called in by Scottish Ministers amid claims the site has a rich biodiversity as well as neighbouring onto reed beds.
A spokesperson for Wellington Action Group told the Midlothian Advertiser: "Yet another large open green space is potentially being permanently sacrificed for unnecessary housing, with no acknowledgement to environmental impact, loss of habitat or the massive, permanent increase in carbon footprint.
---
---
"The Climate Emergency has taken precedence in recent years, and the implications have far greater bearing over the current version of the Midlothian Local Development Plan. Also, the Scottish Government has adopted its own legal obligation under the Climate Change Act 2019 for Scotland to be net-zero by 2045. As such, all planning policy should be directed by these overriding environmental concerns.
"This site is not an 'allocated' site under the Local Development Plan and we believe that the huge amount of housing development already ongoing across Midlothian more than fulfils the council's housing obligations.
"We believe the plans currently being considered are contradictory to the Climate Emergency stance of both Midlothian Council and the Scottish Government."
---