Plans lodged for nearly 100 homes in Ayrshire village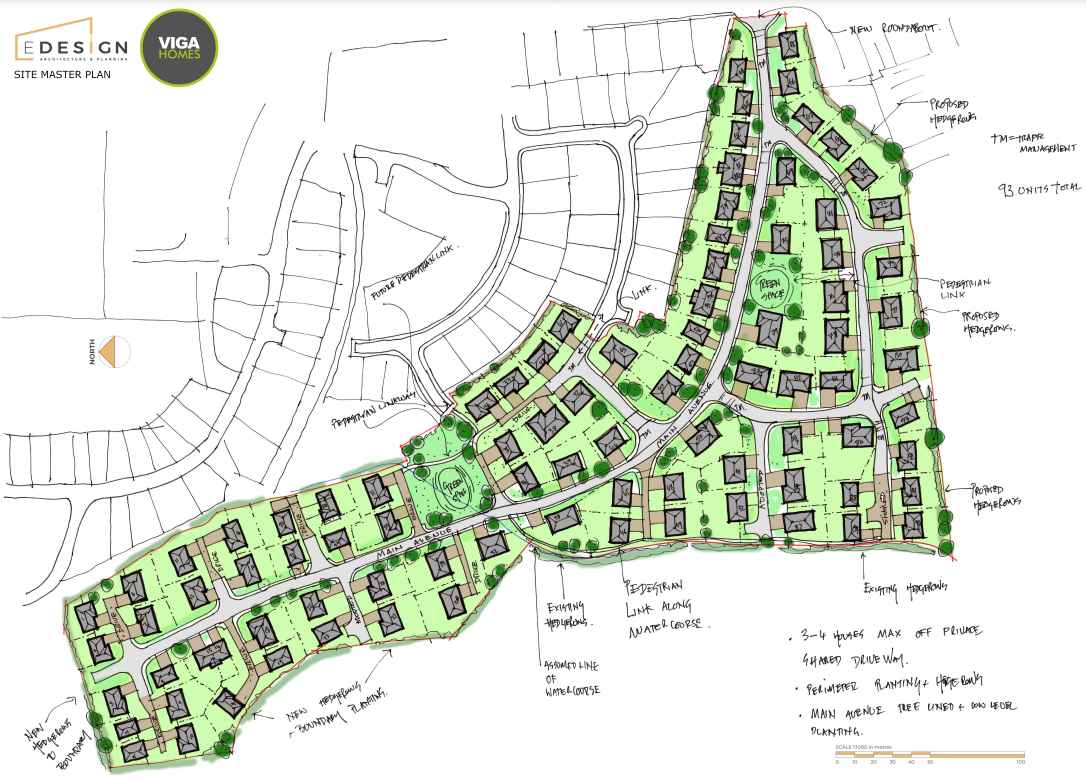 Ayr-based Viga Homes has targeted a parcel of land to build a total of 93 new homes in the Ayrshire village of Coylton.
The application, which states is a Proposal of Application Notice for a new residential development, associated infrastructure works including landscaping at Lochfergus Crescent., has appeared on the South Ayrshire Council online planning portal.
Sketches show 93 units built in nine phases with "four to six different house types," generally single storey bungalows with a "mix of detached and semi-detached" properties.
---
---
The proposal is the fourth separate planning application to build in the village since November.
A total of 53 houses will be developed at Manse Road, made up of 40 private homes and 13 affordable homes.
Plans are also in place for 176 static caravans on land at Woodhead Road. Montgomery Forgan Associates, the firm behind the plans, requested a 'change of use of agricultural land to form a holiday lodge style caravan park', which would also see associated drainage, access road and site infrastructure included in the plans.
A proposal to build 11 villas in the village's Hole Road area has also been submitted.
---