Plans lodged for new care home in Dalgety Bay
CCG (Scotland) has submitted plans for a new care home located in Dalgety Bay, Dunfermline on behalf of care provider Morrison Community Care.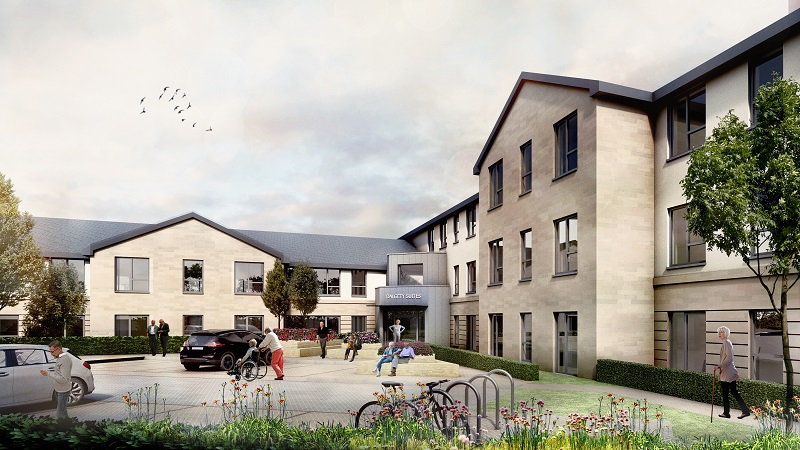 Morrison Community Care (Dalgety Bay) Propco Limited, a subsidiary of the firm's recently launched joint venture company, Morrison Community Care (CCG) Holdco Limited, propose the delivery of up to 68 private suites at Harbour Way, just north of the town centre.
Alongside the provision of various integrated amenities - including dining rooms, a hair salon, cinema champagne bar and, externally, private landscaped gardens – future residents can also expect 24/7 nursing services delivered by a team of highly-trained staff.
---
---
The announcement of Dalgety Bay comes after the firms recently submitted proposals to develop land adjacent to Greenbank Parish Church in Clarkston, East Renfrewshire, to create a further 58 beds whilst CCG is nearing completion at Queens View Harbour Luxury Suites, a 56-bed care home located in Troon.
Paul Sokhi, managing director of Morrison Community Care Group, said: "Both Morrison Community Care and CCG have already worked together for half a decade having successfully created two luxury care homes with a further two presently under construction. With an ageing population and people living longer, there is a growing demand for modern luxury accommodation, with strong infection control design, for older people in Scotland.
"Thus, it is very exciting to be involved at Dalgety Bay where we will aim to make a positive, long-term contribution by delivering sector-leading standards of health and care provision."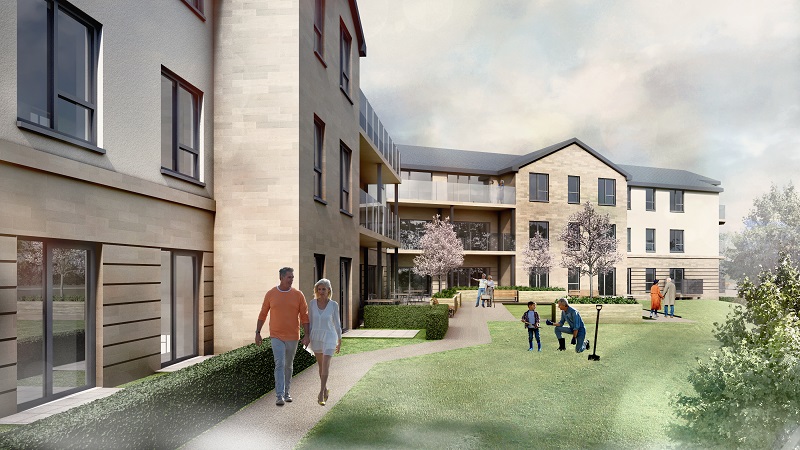 ---
---
CCG managing director, David Wylie, said: "Dalgety Bay represents another exciting chapter in the CCG and Morrison Community Care partnership. Through our combined expertise, we have already successfully delivered 200 beds since 2017 and a further 100+ beds are set to be completed this year. Quality, modern accommodation for the elderly is incredibly important to the Scottish economy and we are confident our proposals will be accepted by the local authority and surrounding communities."
Matt Heaney, senior architect with Holmes Miller, said: "Dalgety Bay Luxury Suites represents the next phase of design development with Morrison Community Care and CCG's building technology to establish a state-of-the-art care home suitable for the post-covid era. The life of the residents has been uppermost in our considerations from the creation of small, self-contained, community groups within the wider home to generous and attractive communal areas with access to external balcony space for each community group.
"The development of the Harbour Way site creates a vital, modern care facility and a welcoming corner landmark, to this important access to the Dalgety Bay settlement."
---