Plans lodged for new multi-purpose community space for Possilpark
Collective Architecture has unveiled designs for a proposed new build community centre in Glasgow as a planning application is submitted by Possilpark People's Trust.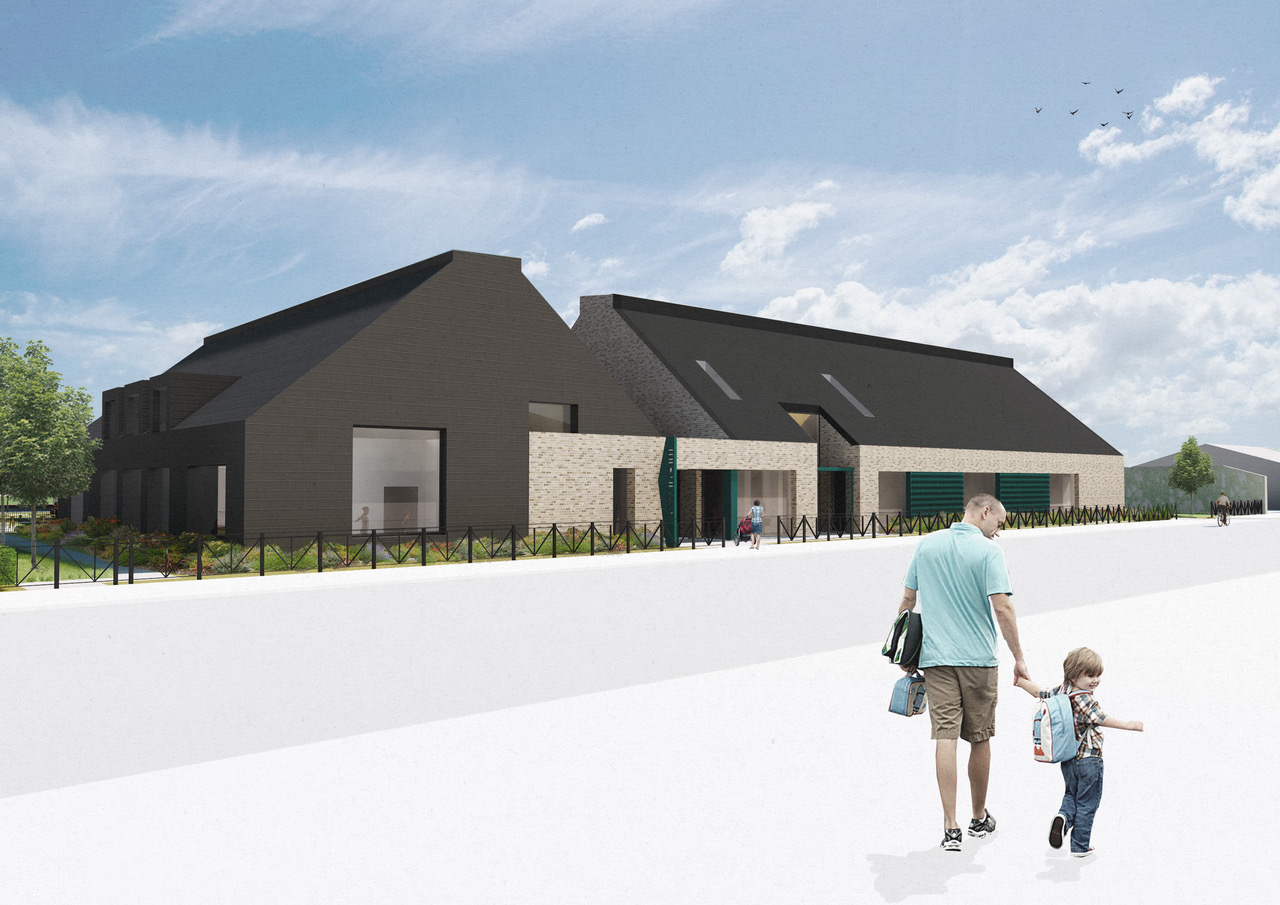 The new Possilpoint centre is designed to provide multi-purpose community spaces, activity halls, social enterprise spaces and nursery within a phased development.
Phasing the development ensures the existing centre remains open during construction and the Phase 1 community hall will be constructed with funding secured from the Scottish Government's Regeneration Capital Grant Fund (RCGF).
---
---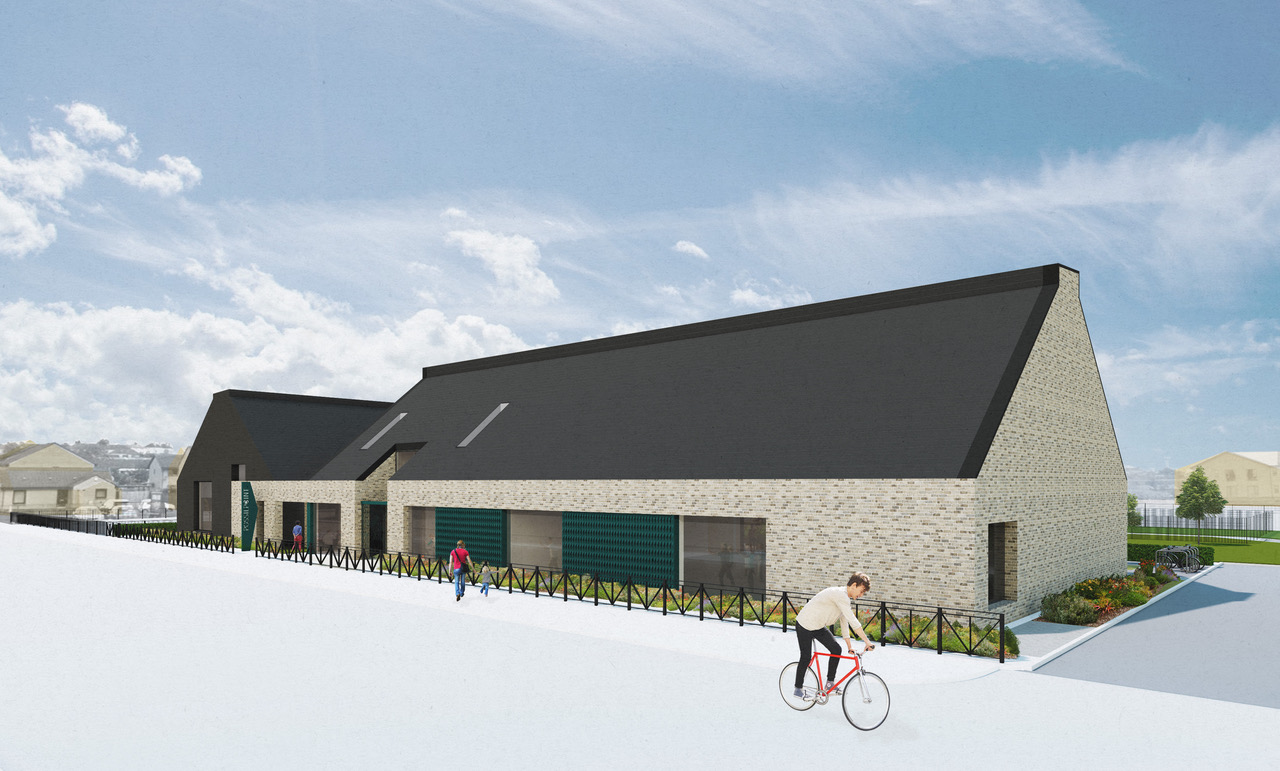 The design maximises the site constraints within the residential and industrial setting and provides a distinct centre built entirely with CLT panels, which promotes a community programme of activities that can be easily managed by Possilpark People's Trust. The concept plan of the centre considers the connections of all phases together and individually.
The space planning approach can be adapted over time as funding levels become more certain. The centre will be designed to a high specification and provide flexible activity spaces to meet the needs and aspirations of local residents.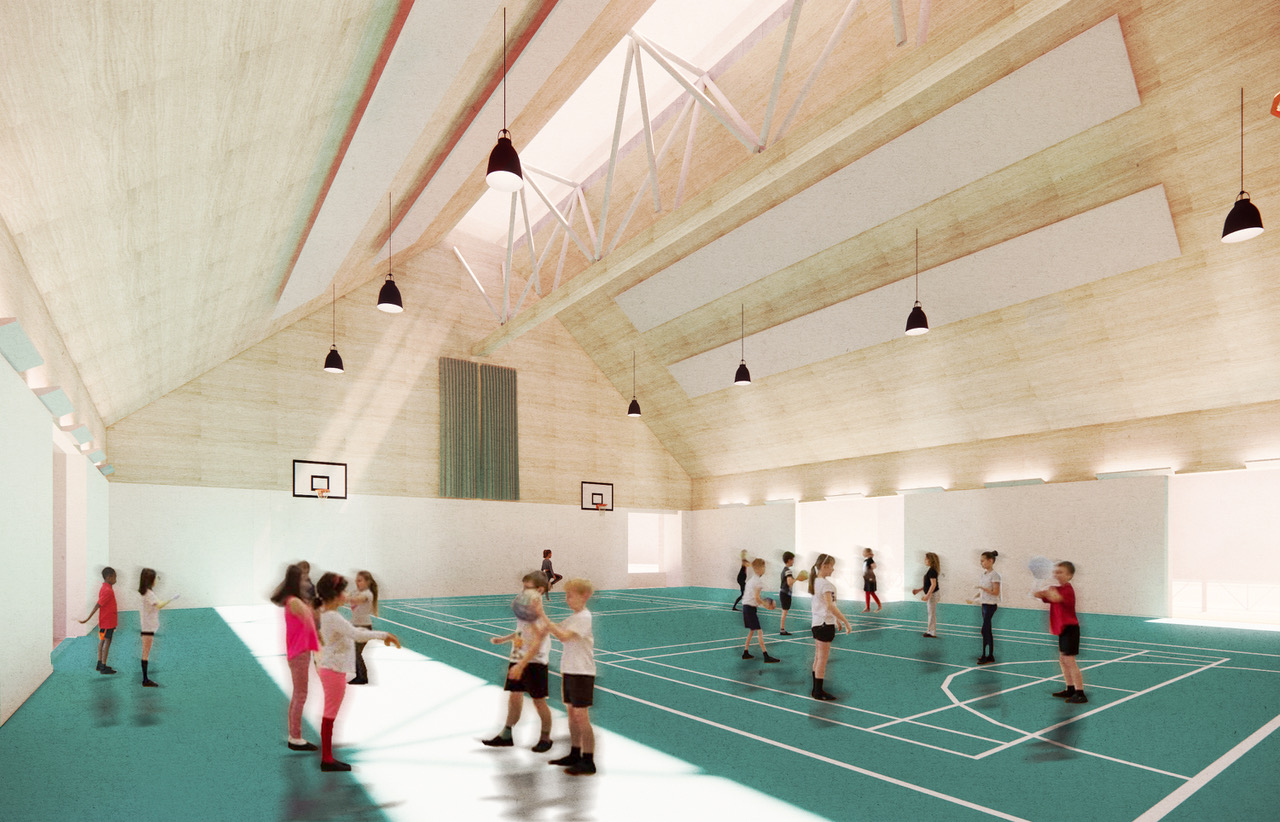 ---
---
Robert Stewart, a long term resident of Possilpark and Trust member, said: "I believe that the new Community Centre will be the catalyst for the re-birth of Possilpark. The Trust views this new-build as becoming the focal point for this community to really come together and benefit from the state of the art facilities. Consequently this will give local people the opportunity to significantly improve their quality of life, health and personal development."
A statement submitted by Collective Architecture explained: "The new centre will be carefully crafted to provide a landmark hub to serve the surrounding community and its future generations. All phases are interconnected via a glazed roof circulation street.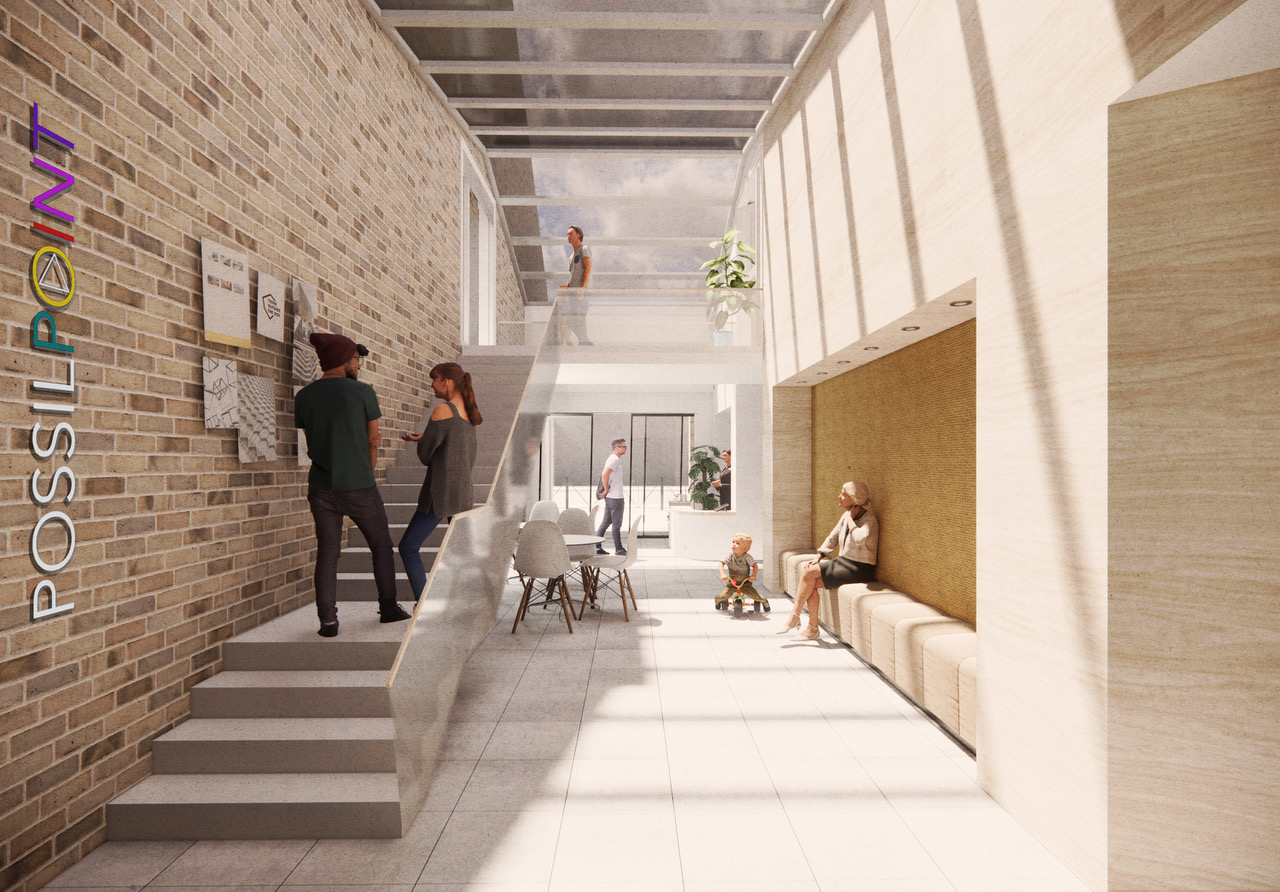 "The site used to accommodate Civic Glass works. It is intended that the proposal will specifically recognise the historical glass works with bespoke internal glazing and graphics. Capturing as much natural daylight via rooflights, sun tunnels and large format windows will reduce the need for artificial lighting during the day."
---
---
The statement continued: "Possilpark People's Trust have ambitions to expand to offer more services for the area and are developing a new community facility incorporating a family centre, which will create a better community and resource facility for Possilpark.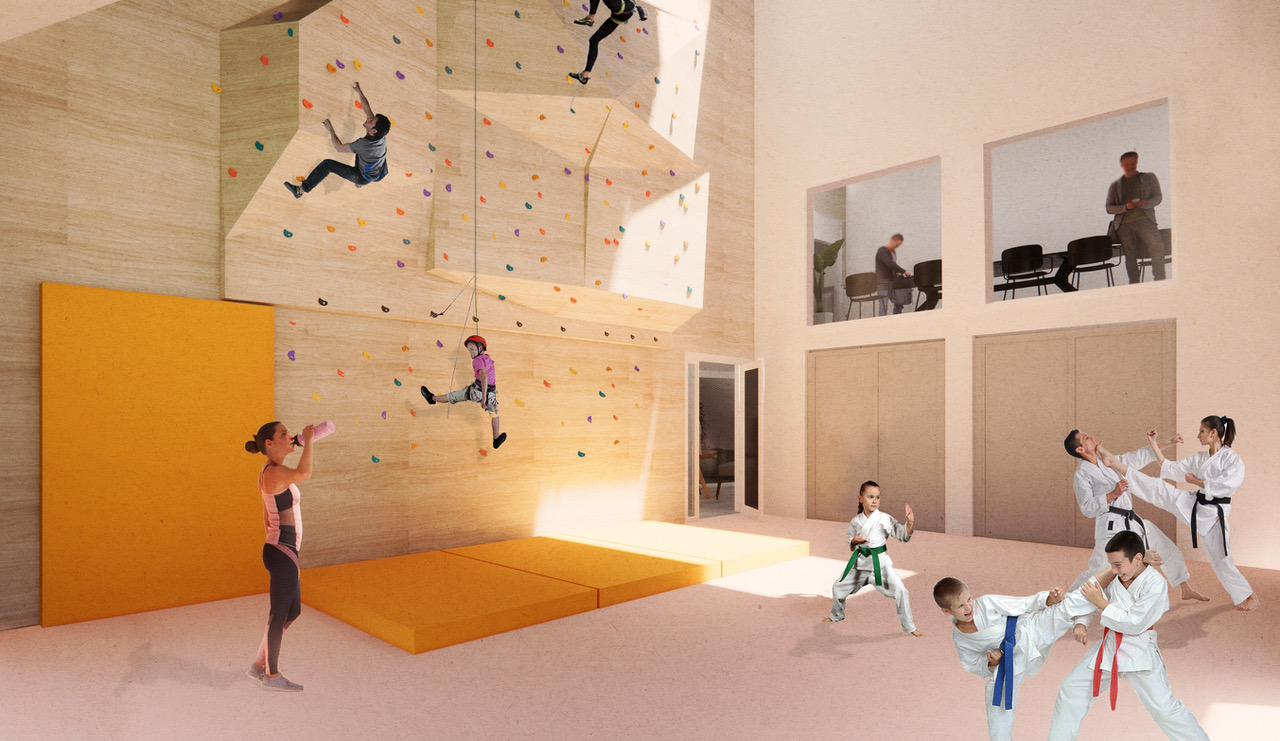 "This would have the advantages of bringing lead agencies and other partners under one roof, to encourage a greater working partnership and to share resources in running the building and services.
"This would provide a modern, state-of-the-art hub for activities and services to be provided by partners as well as other wider agencies."
---