Plans revised for affordable flats in Ayr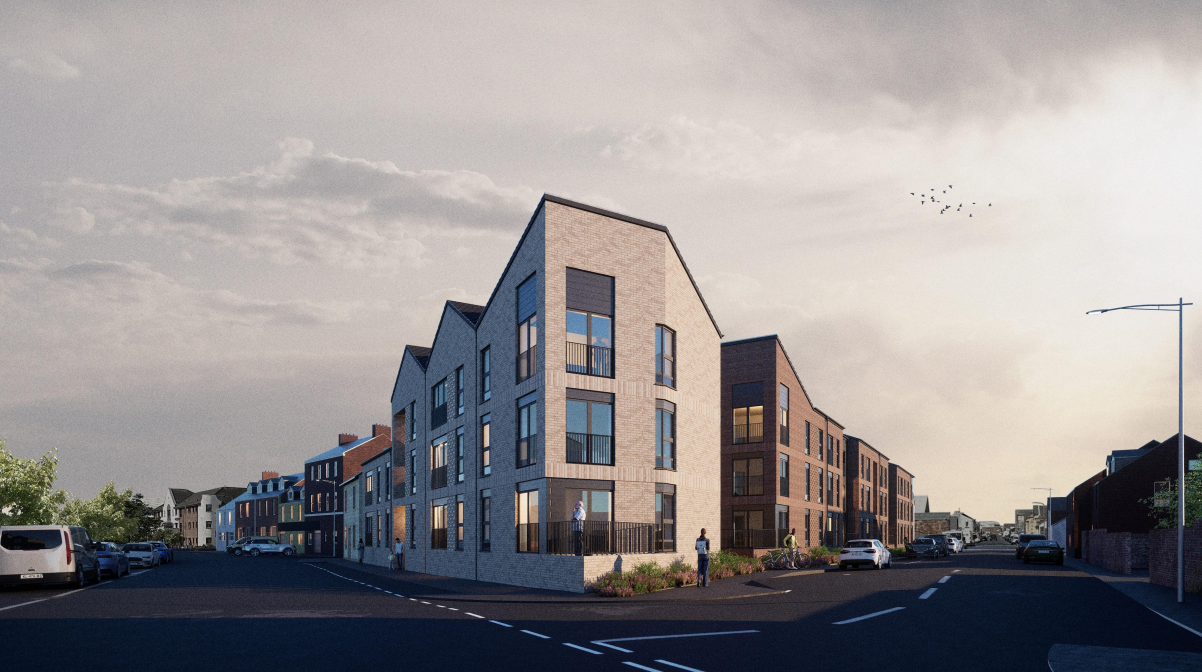 Plans to build affordable homes in Ayr have been revised after conditions were attached to the project by South Ayrshire Council.
A previous application to build 32 flats in Ayr's Green Street and North Harbour Street was granted permission in principle, but now Ashleigh (Scotland) Ltd has resubmitted new proposals which it hopes will ensure permission is fully granted.
The agents for the site are Ayr-based Denham Youd Architects.
---
---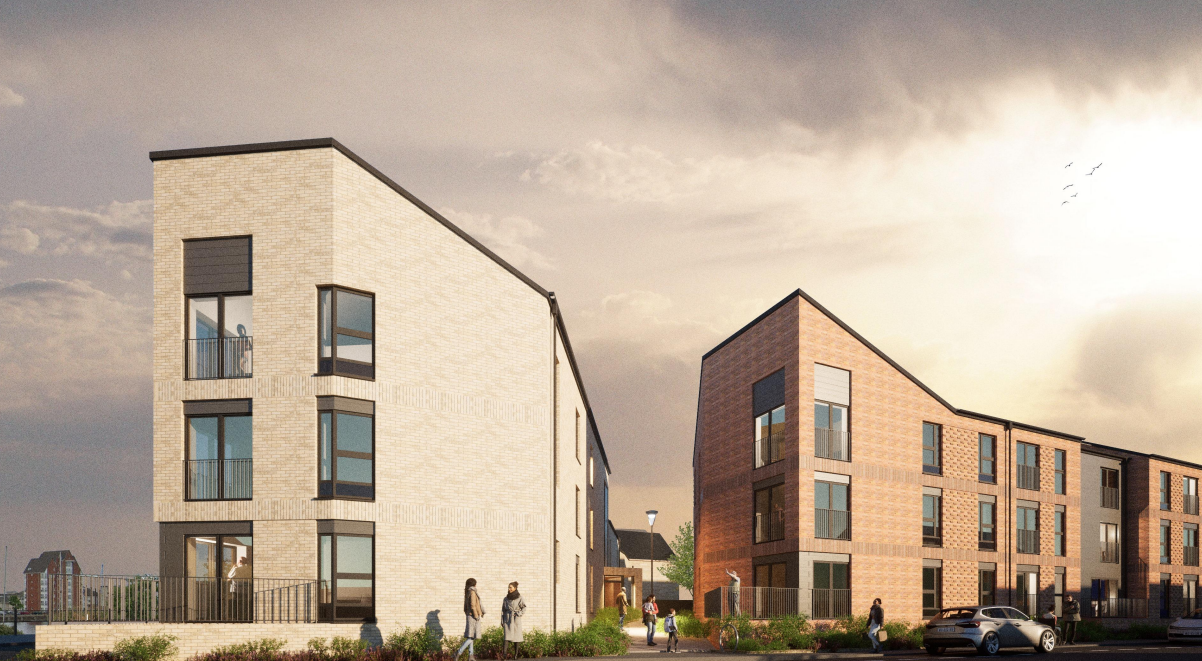 Ayrshire Housing has supported the proposals, saying they are "committed" to taking the site forward. The firm said in its supporting letter: "Demand for one and two-bedroom flats close to the town centre is high and the location of the site will be popular with tenants."
The previous application allowed for as many as 42 flats, built in a two, three and four-storey configuration. This has now been dropped 32, built in two and three storey configuration with the North end four-storey block omitted from the plans, the Ayrshire Post reports.
Further changes to the original proposals will see a wider gap between the North Harbour Street site and the Green Street site "increased" with the latter "set back" from the street, allowing a "landscaped privacy strip."
---
---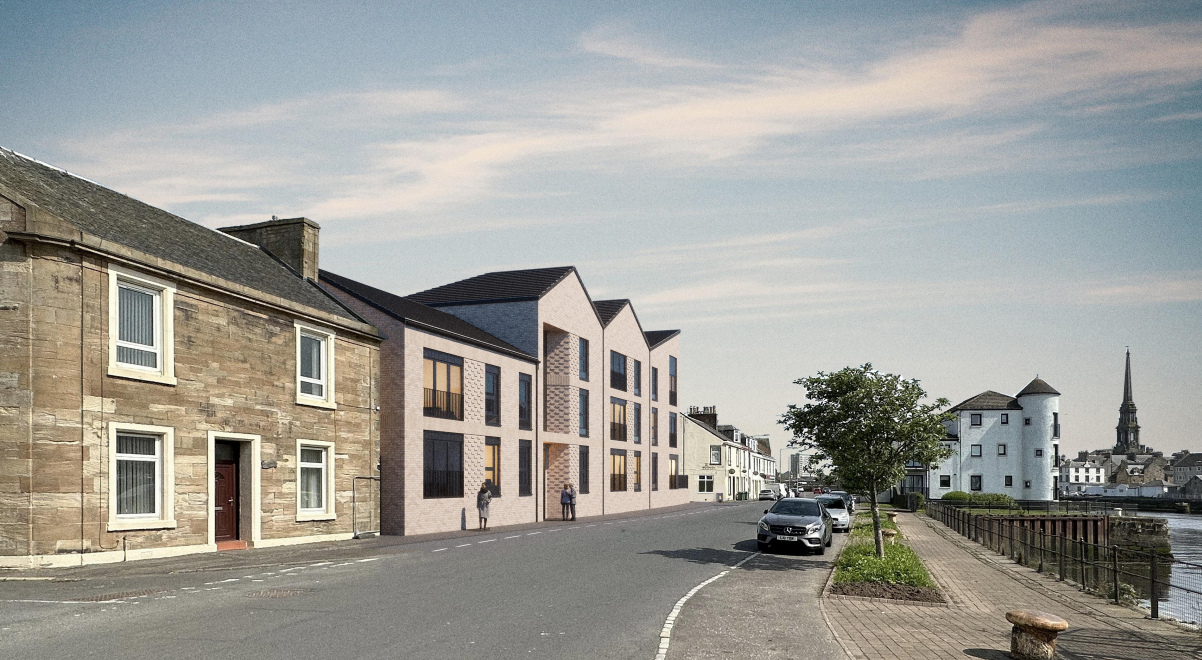 Parking has been also reduced, but the amenity area increased.
In its design statement, Ashleigh wrote: "The proposals aim to further the regeneration of the riverside area and complement the proposed development across the river along South Harbour Street."
Images courtesy of Denham Youd Architects.
---