Police Scotland system to tackle rise in construction thefts
A Police Scotland alert system intended to tackle the rise in thefts from construction sites has been launched.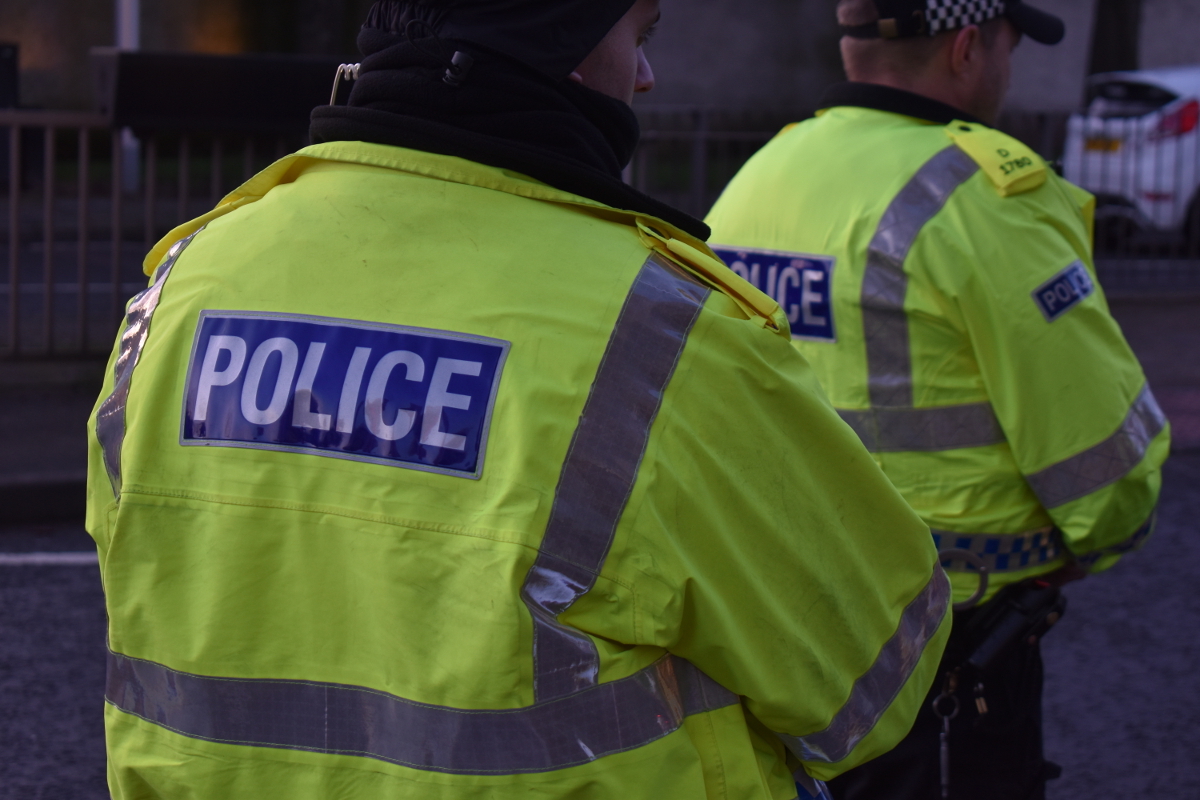 It comes in the wake of incidents recorded in Perth and Kinross this year.
In February alone, almost half a million pounds worth of equipment was stolen across Scotland.
---
---
The new ALERT platform aims to increase awareness between construction and trade industries as well as police so that relevant intelligence is quickly provided.
Local area commander for Perth and Kinross, chief inspector Tom Leonard, said: "Unfortunately we have seen a number of incidents of this type in Perth and Kinross over recent months with crimes reported in a number of areas including Rattray and Perth.
"It only takes a minute for these crimes to occur and the impact on companies can be devastating.
"I welcome the introduction of this new initiative and would encourage people to sign up."
---
---
Inspector Alan Dron from the National Rural and Acquisitive Crime Unit said: "Often site or vehicle security is breached during hours of darkness when there are very few potential witnesses, making it easier to make off with these items.
"The Construction Watch Scotland scheme allows those who are signed up to quickly be advised of offences or suspicious activity in their area, while recommending specific prevention measures that could be taken.
"Not only do we hope this will enhance our intelligence picture when investigating these incidents, but we are also looking to reduce the number of crimes occurring, with our ability to share information and make construction sites as uninviting as possible to serve as a deterrent.
"We've already seen the successful application of the ALERT platform through Rural Watch Scotland and Neighbourhood Watch Scotland and I'm confident Construction Watch Scotland will be of similar value in addressing construction and trade acquisitive crime."
---