Progress continues on Lochfield Park Housing Association's Easterhouse development
Lochfield Park Housing Association's new build Abbeycraig Road Development in Easterhouse is continuing to progress, according to the management committee members who recently visited the site.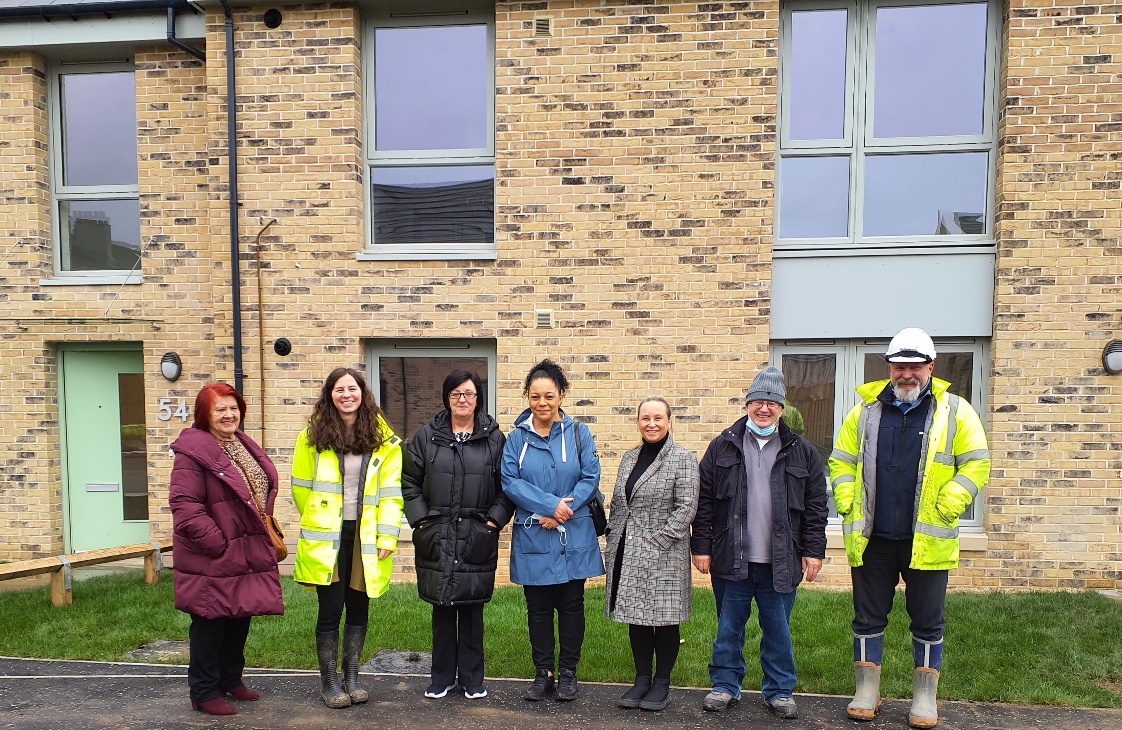 The first handover of properties is happening shortly and committee members wanted to see first-hand what the new properties were like inside and out.
Steven Gallacher, chairperson of Lochfield Park Housing Association, spoke on behalf of everyone when he stated that "the houses are stunning. Everything about them from the exterior brickwork to the generous space standards and the excellent interior finishes was of the highest quality."
---
---
Kenny Halliday, director, added: "It has been a credit to the design team and the contractor McTaggart Construction that we have managed to get to this stage despite the difficult circumstances associated with the pandemic. They have managed the contract efficiently and effectively with a minimum of fuss and their collaborative approach has ensured that the project has provided us with a quality product that everyone can be proud of."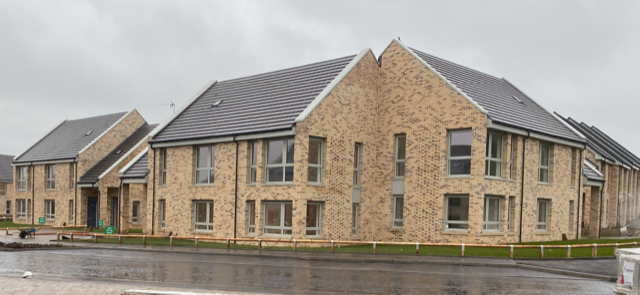 The 84-house development designed by Curtis Hold of Grant Murray Architects is the largest in the Association's history and he has managed to integrate the development with the adjacent 7 Lochs Wetland Park ensuring that views into the wetland park are maximised.
If everything goes according to plan the development is expected to complete by end of June this year.
---