Property professionals undertake marathon Loch Lomond swim for charity
More than £5,000 has been raised for two Scottish charities after a heroic effort saw two amateur swimmers undertake a 22.6-mile swim, covering the length of Loch Lomond end to end.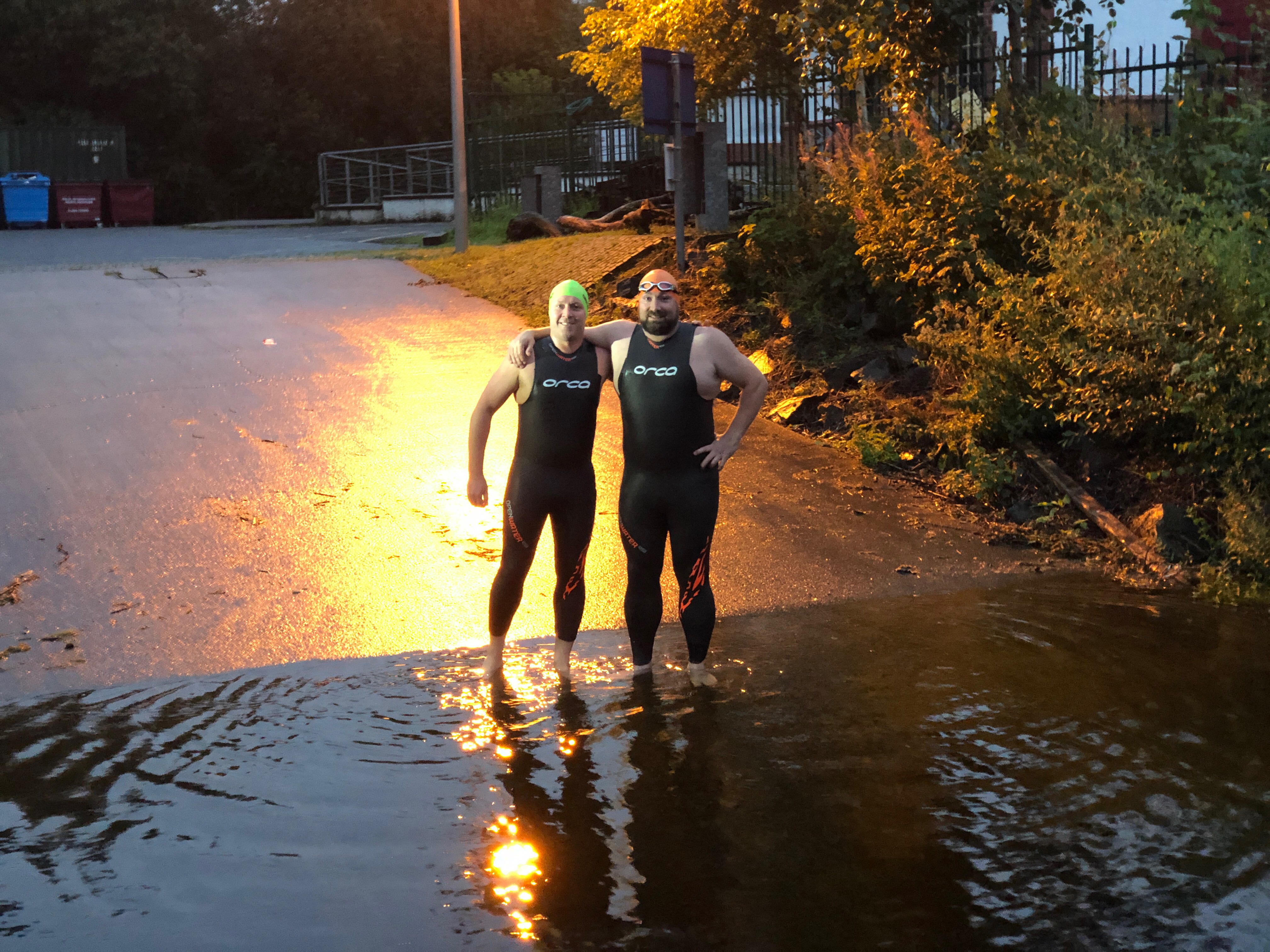 Barton Willmore planning director, Colin Lavety, swam the gruelling challenge for Accord Hospice, a charity providing palliative and end of life care to people living with or affected by a life-limiting illness in Renfrewshire and parts of East Renfrewshire. He raised over £2,700.
Meanwhile, another £2,500 was raised for the Scottish Association for Mental Health by Colin's good friend and fellow swimmer, Paul McGuire who is commercial manager at Morris & Spottiswood. The charity, which was founded in 1923, works with adults and young people providing mental health social care support, services in primary care, schools and further education, among others.
---
---
Colin Lavety said: "This was quite possibly the biggest challenge of my life, as we had previously only swam as far as ten miles in our training programme. At the end of the day though, all of the pain of swimming 13 hours from Balloch to Ardlui was worth it given how much we have raised and the benefit it will bring to the Accord Hospice."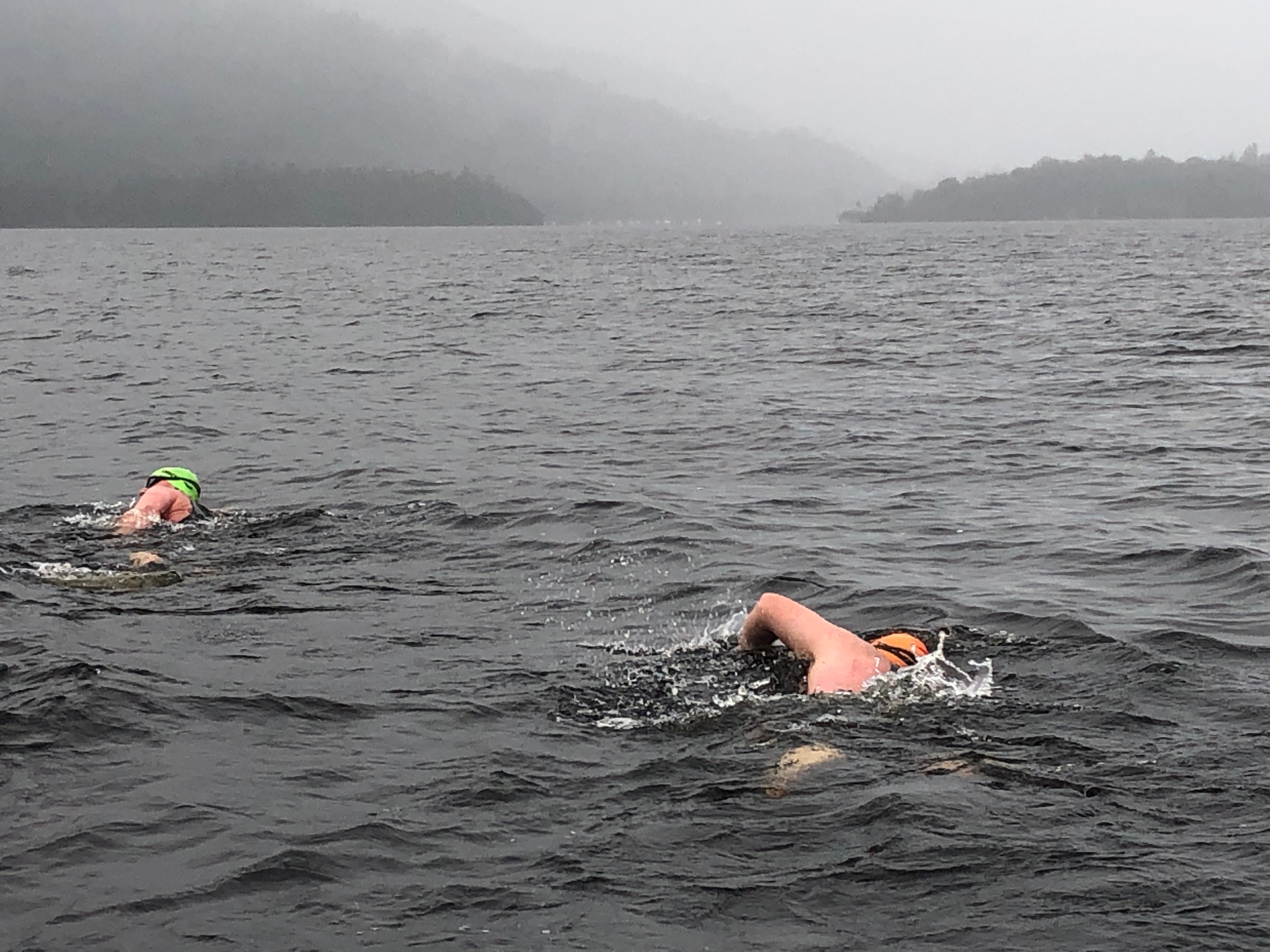 Paul McGuire added: "Swimming over 22 miles was always going to be a massive challenge for us both, and swimming in cold water for such a long period of time with difficult weather conditions at certain points of the swim only adds to the challenge.
"Having successfully completed the swim we certainly feel an amazing sense of achievement on a personal level but are also grateful to everyone who has donated so much towards two great charities in the process."
---
---
Stopping hourly only for a short food and drink intake, the 22.6-mile swim is the equivalent of covering 1,400 lengths of a standard 25-metre pool and eclipses the distance of 21 miles to cross the English Channel.
If you would like to make a donation to Colin, visit here or to Paul visit here.
---