Property sector urges immediate political action on key challenges
The Scottish Property Federation (SPF) has welcomed the new cohort of MSPs to Holyrood following the Scottish Parliamentary Elections 2021 last week and has called for immediate action on key challenges for the sector.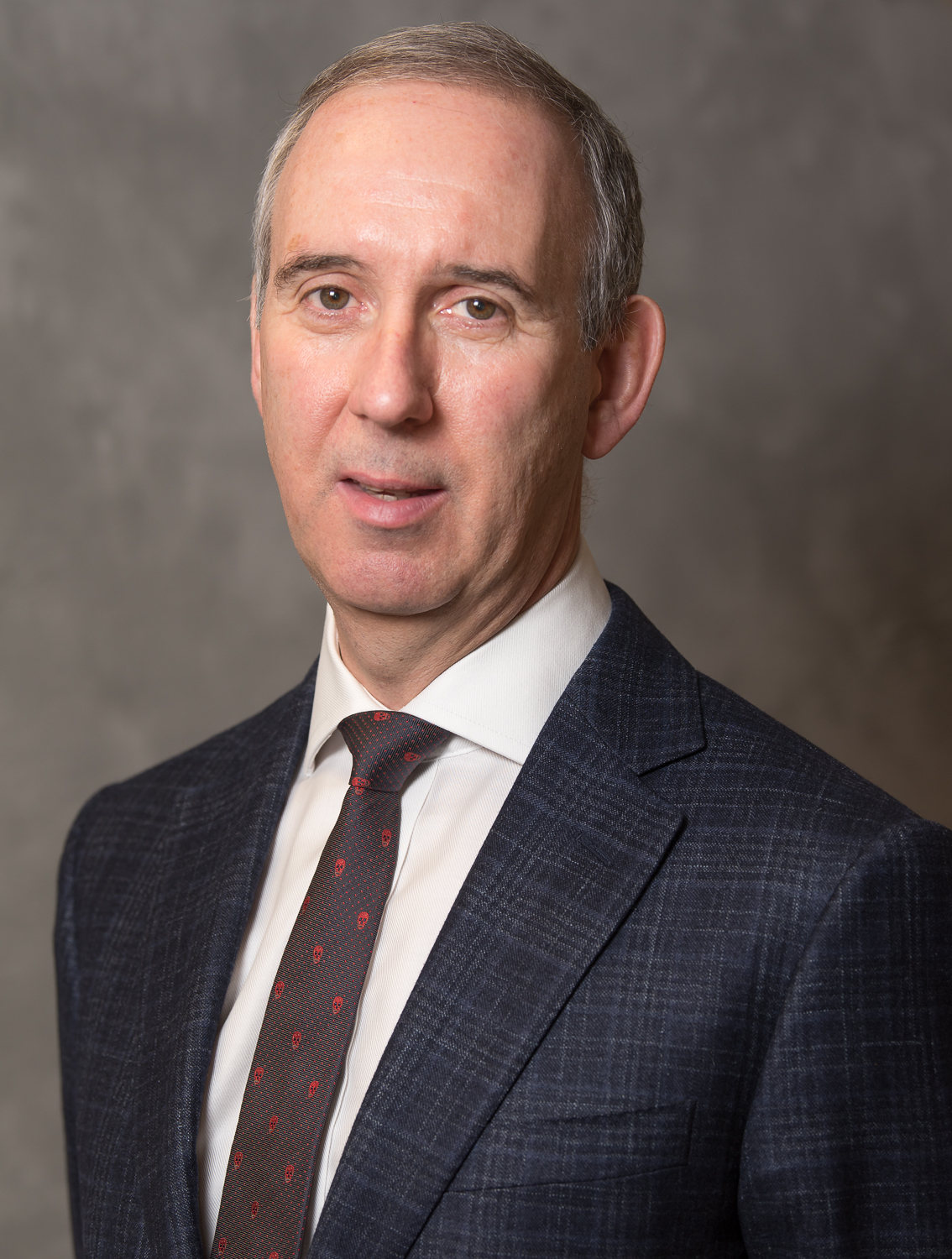 In reaction to the result, chair Kevin Robertson, said: "We look forward to working with MSPs from across the political spectrum to ensure that the property industry is in a strong position to play a leading role in our national recovery.
"As the light at the end of the tunnel grows stronger, this Scottish Parliament must seize the opportunity to build an economy that can meet the challenges of the future while also learning the lessons of the past 14 months.
---
---
"Addressing the climate emergency, rejuvenating our struggling town and city centres, and reforming Scotland's broken business rates system need to be at the top of the agenda.
"We must also continue to build a strong foundation on which we can attract new capital investment to Scotland, as this will be critical to future-proofing our built environment. Our action plan, published ahead of the election, sets out a pathway to help realise this objective and unlock the potential of the real estate industry in Scotland."
The Royal Town Planning Institute (RTPI) described the formation of the next Scottish Government as a "critical time" for planning. The draft National Planning Framework 4 is due to be laid in Parliament in the autumn and the ongoing implementation of the 2019 Planning Act will continue.
Seeking to build on the relationship it has had with the government which recognises how planners, planning and the planning system can support their ambitions, the planning body said it was pleased to see that the SNP manifesto confirmed a commitment to a post COVID recovery, net zero carbon targets by 2045 and the implementation of 20-minute neighbourhoods.
---
---
The RTPI said: "Planning has a clear and important role to play in supporting all of these. We have already set out how the National Planning Framework needs to be a "First Minister's document" that provides a clear route map to influence decisions and investment on how our places should develop over time. It should be an important tool in the post COVID recovery.
"There is a need to invest in planning services to support these aspirations whilst guidance on new statutory Chief Planning Officers in each local authority has to ensure that they are engaged early and productively on key decisions that affect local communities.
"In working to support the post COVID recovery we believe that a new planning apprenticeship programme is essential so as to ensure a pipeline of planners is in place to provide the vision, and the consents needed, to regenerate communities and town centres."
---