Qmile Group announces partnership with Watsonian Warriors mini rugby section
Edinburgh property developer Qmile Group has announced a two-year partnership with Watsonian Warriors, the mini rugby section of Scottish National League 1 and Super6 rugby club Watsonian FC.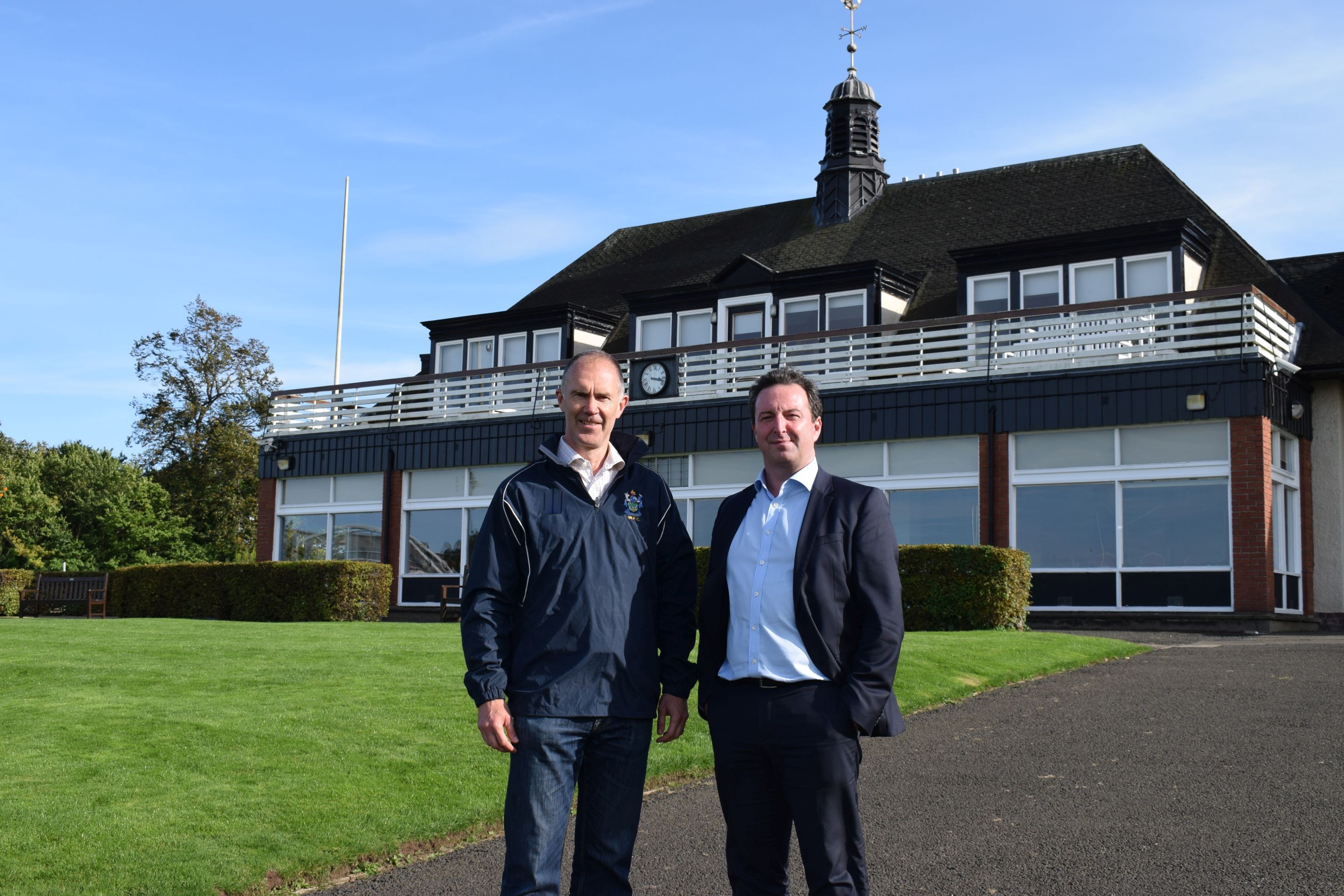 The partnership will see all Watsonian Warriors mini rugby teams, which run from Primary 2 to Primary 7, and coaching staff provided with new kit and rugby equipment carrying the developer's logo.
The club's mini section is headed up by Hugh Anderson and has more than 250 registered players.
---
---
Qmile Group will also be the headline sponsor of Watsonian Warriors' annual mini rugby tournament, which attracts up to 600 children and their parents from clubs throughout Scotland.
Qmile Group is also currently responsible for the £100 million residential development at Craighouse which neighbours Watsonian FC's Myreside ground.
Once completed, the development at Craighouse will consist of a mix of 145 townhouses and apartments. The 52-acre development offers both new build properties and conversions, including Category A-listed buildings. 32 homes with a combined value in excess of £25m have already been reserved off-plan at Craighouse.
The property developer is also delivering the £300m Haymarket development in the West End of Edinburgh, which includes Grade A offices, hotels and retail accommodation to create a world-class place for business, leisure and hospitality.
---
---
The developer has also delivered Quartermile, Edinburgh city centre's landmark £750m mixed-use development.
Chris Hunter, Watsonian FC director of rugby, said: "Qmile Group's support of Watsonian Warriors is tremendously important for our club and one that we are very proud to have secured. It will help us continue to discover and develop the future talent of Scottish rugby, whilst ensuring we have the very best kit and equipment for our teams and their coaches. We anticipate another fun and rewarding season for our minis, and we look forward to Qmile Group enjoying the journey with us."
Paul Curran, Qmile Group chief executive, added: "Partnering with Watsonian Warriors is very exciting for us. Watsonian FC is an important part of the local community and with our Craighouse development neighbouring the club, it makes perfect sense for us to provide our support. We are all looking forward to getting further involved with the club and playing our part in its continued success, both on and off the pitch."
---