'Quick and clever thinking' secures Sally Mackay latest Indeglas award
Sally Mackay of Bennetts Associates has received the latest #IndeglasCleverOwl Award for her work on the University of Edinburgh's Bayes Centre, one of five data-driven innovation hubs involved in the Edinburgh and South East Scotland City Region Deal.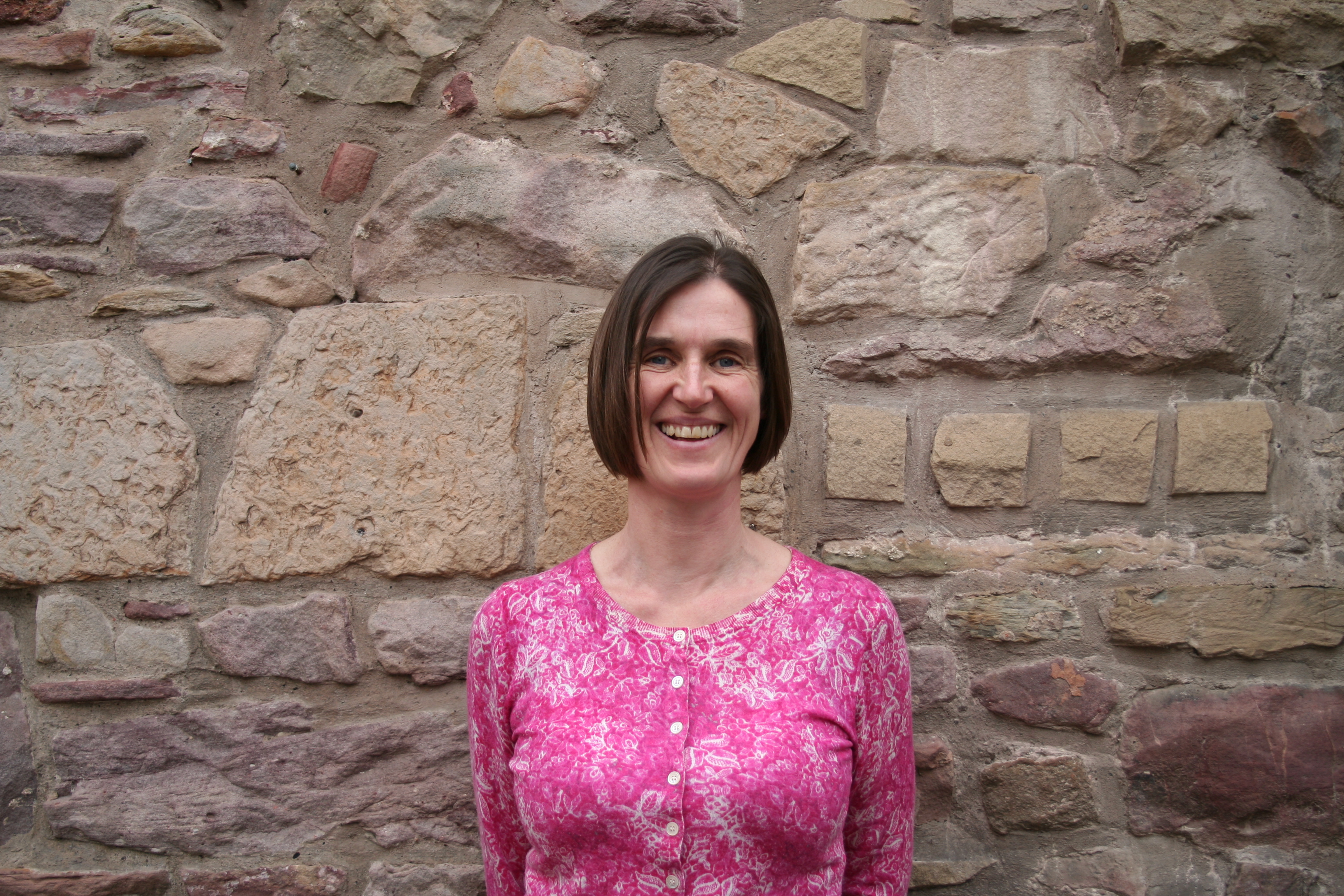 The team at Indeglas were particularly impressed with Sally's "quick and clever thinking" during key phases of the construction process, which saw the £45 million Bayes Centre completed in September 2018.
Designed as a world-class research centre, the facility includes a five-storey atrium with break out areas, open plan working spaces and ground floor café facilities to promote interaction between people of various disciplines working within the building.
---
---
An associate based in the Edinburgh office of Bennetts Associates, Sally said she was delighted to receive the award.
"It was an honour to be so heavily involved with the Bayes Centre, which occupies a pivotal piece of the University's estate, bringing together academics, students, spin-out companies and industrial collaborators from the fields of Data Technology, Design Informatics, Maths and Robotics," Sally said.
"We were tasked with creating a building worthy of Edinburgh's reputation and leadership in these fields, and I believe that is what we have delivered."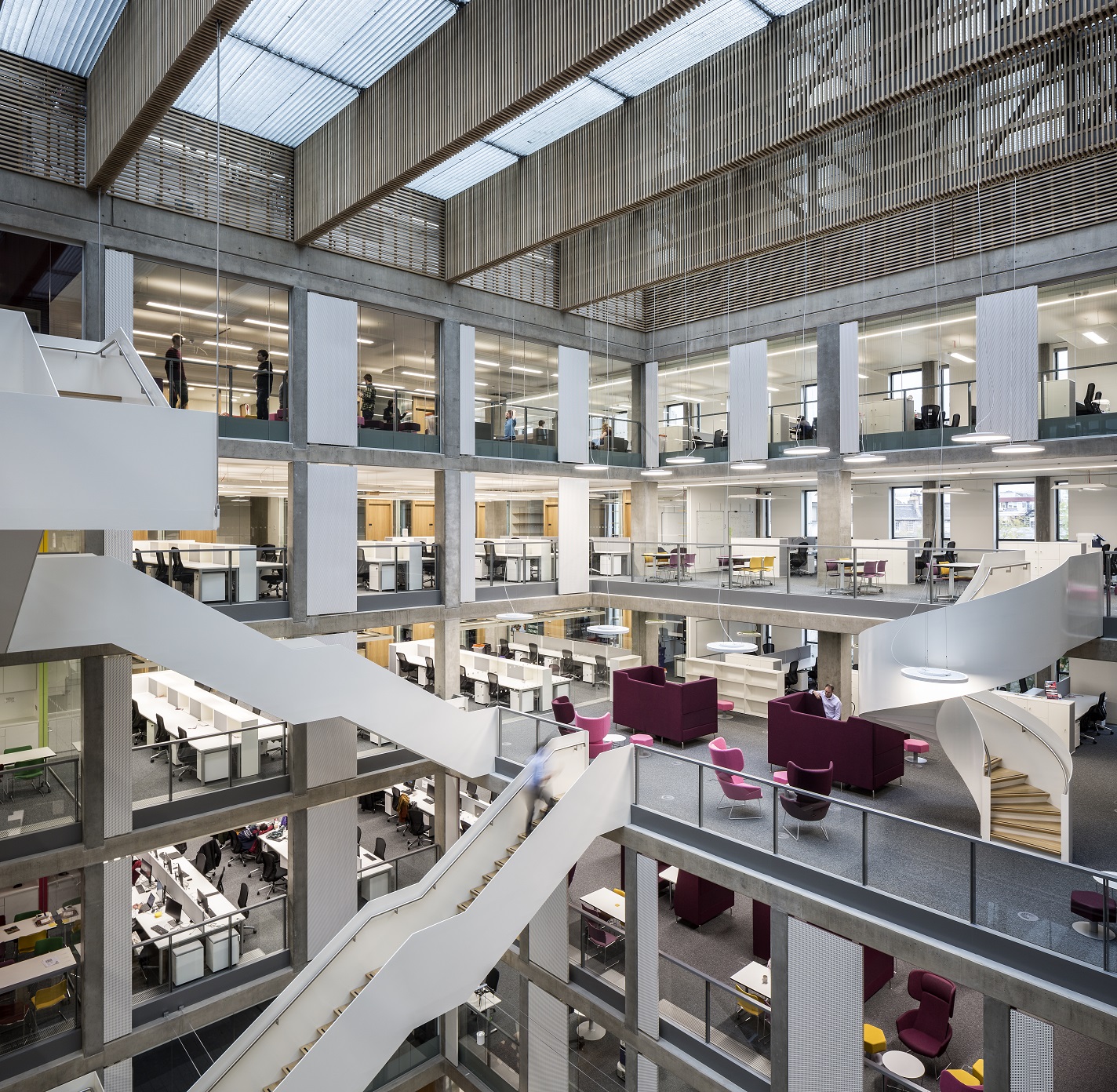 ---
---
Indeglas launched the CleverOwl Award to celebrate the contributions of individuals to the entire process in which the built environment is procured, designed, constructed and maintained. It is open to those involved in procurement, supply chain, design, engineering and specialist trade installation in recognition of their unique and outstanding contributions to the industry.
Jeanette MacIntyre, managing director of Indeglas, said Sally's commitment to delivering a building designed to meet the needs of its occupants made her a worthy winner of the #IndeglasCleverOwl for February 2019.
"Throughout the project, and particularly during the construction phase – when programme and budget restraints made for an environment fraught with pressure – Sally demonstrated quick and clever thinking and a level of professionalism that is to be commended," Jeanette said.
"Our entire team at Indeglas agreed that she advocated and owned a commitment to good design principles throughout the project, applying simplicity when chaos threatened."
---
---
Sally joined Bennetts Associates in 2015 as project architect for the University of Edinburgh's Data Technology Institute. Prior to that, she worked at Penoyre and Prased for 13 years, where she finished as an Associate with particular responsibility for the practice's health buildings.
She has had a keen interest throughout her career in the beneficial impact of architecture on health, aiming to create inspiring spaces that go beyond the efficient organization of clinical services. Sally also strives to support the development of the industry as a whole by raising awareness of the various careers available to young people – and particularly young women – in the construction sector.
The 9,500sq m Bayes Centre was backed by £30m of UK Government funding, and is home to more than 600 expert thinkers working on the application of data science and artificial intelligence (AI). Situated in the University's Potterrow Campus, the Bayes Centre followed the much-lauded Informatics Forum and Dugald Stewart Buildings which were designed and delivered by Bennetts Associates' Edinburgh studio in 2008.
---