RAF Lossiemouth invests £1m in child care centre
The Ministry of Defence has invested over £1 million to expand the floorspace at the RAF Lossiemouth Childcare Centre to ensure all current users have COVID compliant facilities.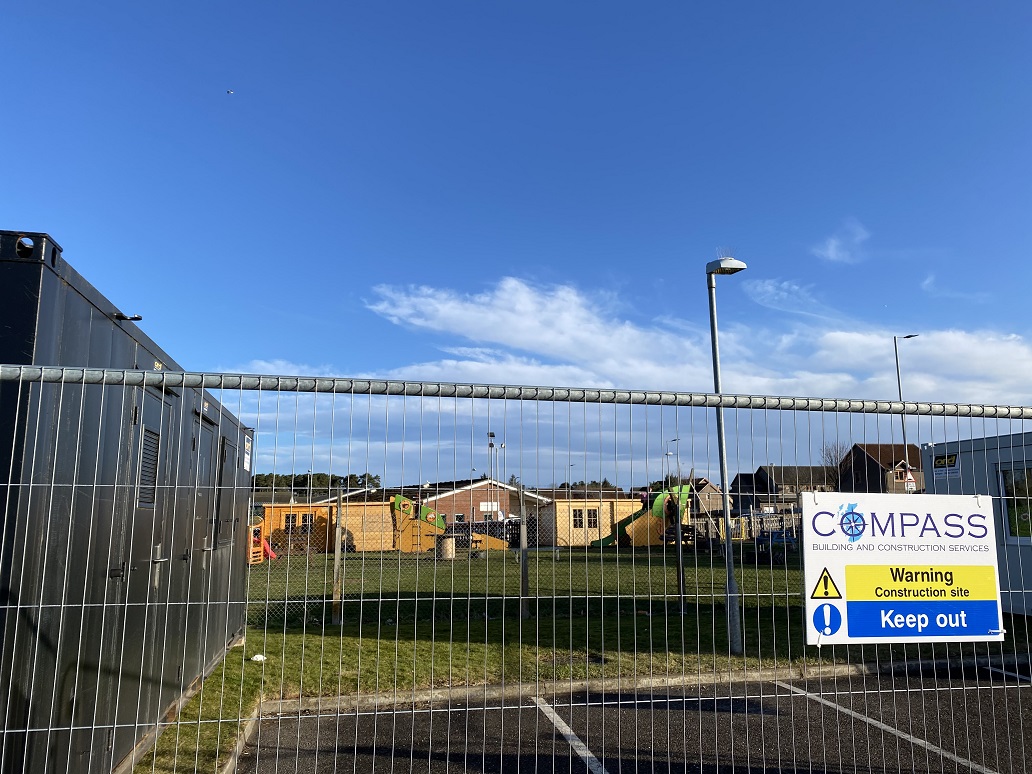 The RAF Lossiemouth Childcare Centre is registered to provide full day care for children aged between 3 months and 12 years with 140 children attending daily.
Current COVID restrictions limit children from different schools and different ages mixing in out of school care resulting in the young users spending winter outside in all weathers in their school bubbles. The new extension on site will provide them and their hard-working staff with a purpose-designed facility that is indoors.
---
---
Head of RAF Lossiemouth's communications & engagement team, Sarah Riley-Evans, said: "RAF Lossiemouth is delighted that the Directorate of Children and Young People is investing over £1M to ensure our parents can continue to access affordable and accessible childcare. COVID has created many challenges but the commitment and innovation of the team on site is just remarkable. We must thank all involved in the project for pulling it together so quickly and look forward to seeing the end building open."
Compass Building and Construction Services will start work immediately with the planned construction period taking just eight weeks using a prefabricated facility. Normal childcare business will be unaffected for the period of the build.
---