Redevelopment prioritised for Moray's brownfield sites
Brownfield sites in Moray are to be assessed against criteria so that redevelopment of them can be prioritised.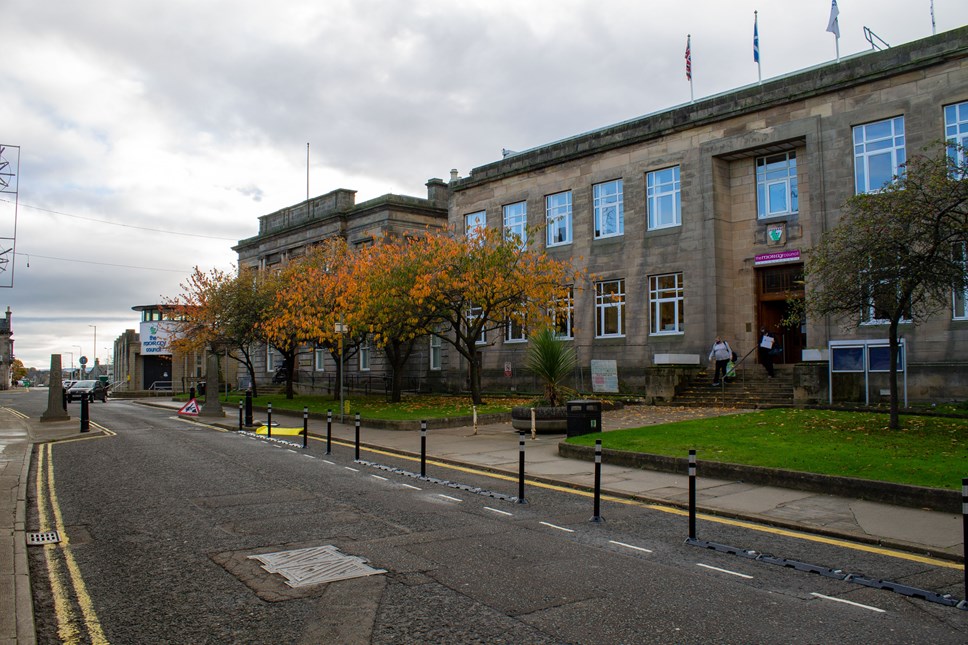 Members of Moray Council's Planning and Regulatory Services Committee heard yesterday that redevelopment or reuse of these sites can bring unused or underutilised sites back into use, reducing the need for expansion onto greenfield land.
There are more than 100 brownfield sites across Moray, including local development plan sites, buildings at risk, and sites identified on the vacant and derelict land survey.
---
---
Councillors agreed to further assess and prioritise the sites, taking account of: the level of disrepair; the impacts on community of the site remaining vacant; potential sustainable uses; benefits of bringing sites back into use; and the likelihood of sites being brought back into use without further intervention.
A shortlist of sites, and potential ideas for new uses as well as funding, will be brought back to a future meeting of the planning committee.
Councillor David Bremner, chair of Moray Council's planning and regulatory services committee, said: "We all want to see the most being made of all sites across Moray, in the most appropriate way, so I'm pleased to see the committee agree to support giving sites a new lease of life."
---