Renowned author visits Springfield developments to celebrate World Book Day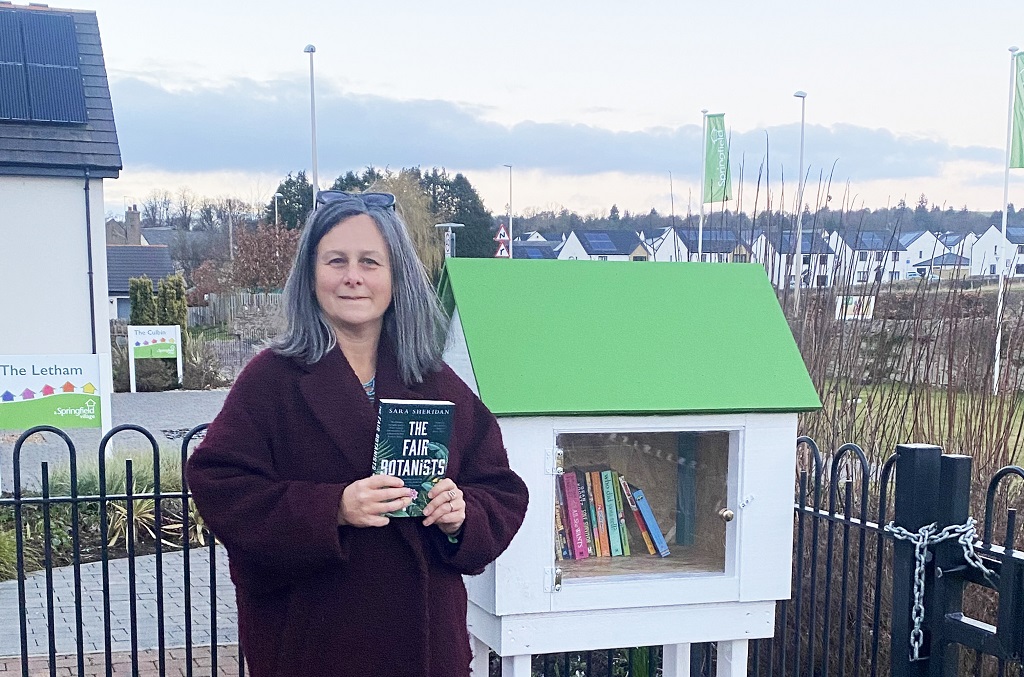 Springfield Properties hosted special events for literary-loving residents at its Dykes of Gray and Bertha Park developments to celebrate World Book Day 2023 last week.
Bertha Park was recently named Development of the Year 2022 and won a UK-wide award recognising its gold standard sustainability credentials, while Dykes of Gray recently won a prestigious UK Wide public realm award.
Both developments are designed with community in mind and the events brought together local residents for an elegant 'cheese and wine' evening that offered the chance to socialise with neighbours through a shared love of books.
---
---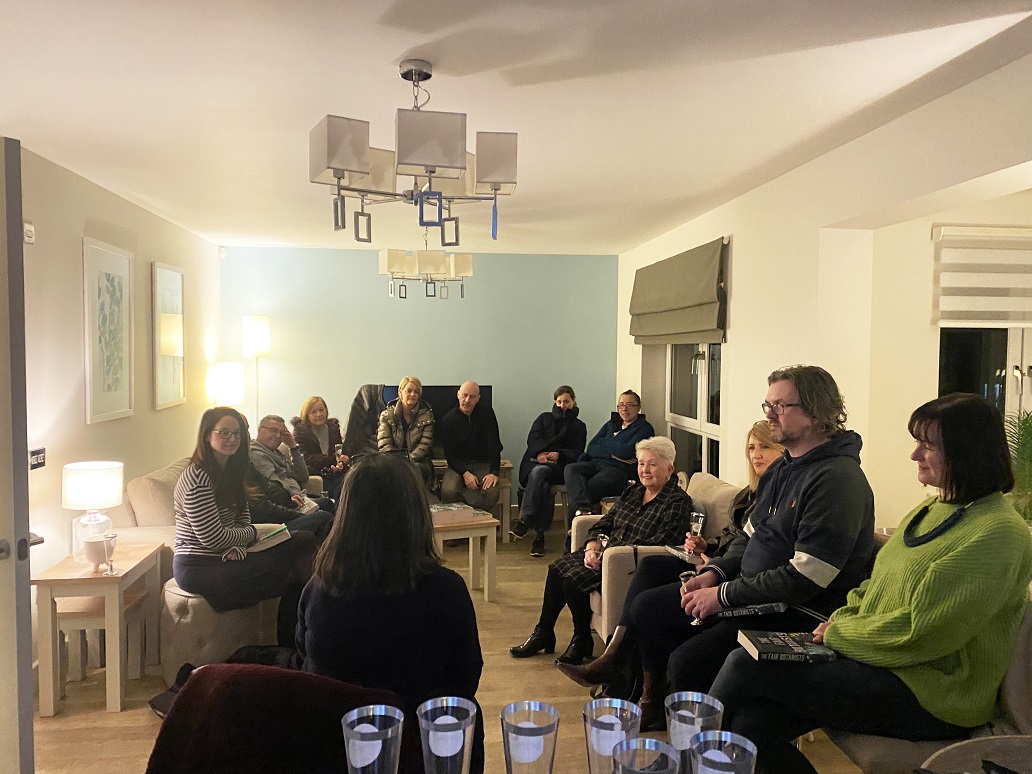 Held in each of the sites' sales offices, the events featured a reading from renowned Scottish author Sara Sheridan from her bestselling novel The Fair Botanists, which was named Waterstone's Scottish Book of the Year 2022. Sara opened the floor to questions after her reading, with all attendees receiving their own copy of the book to take home, gifted by Springfield.
The events culminated in the exciting reveal of the new Dykes of Gray and Bertha Park 'Little Libraries', fully weather-proofed outdoor stores that can hold around 50 books. They offer a community exchange service, where people can take part in a simple, free-to-access, community book swap.
Springfield Properties has installed a number of books in both libraries to begin the collection, including The Fair Botanists, and is encouraging local residents to contribute spare books to increase the breadth of reading material available.
---
---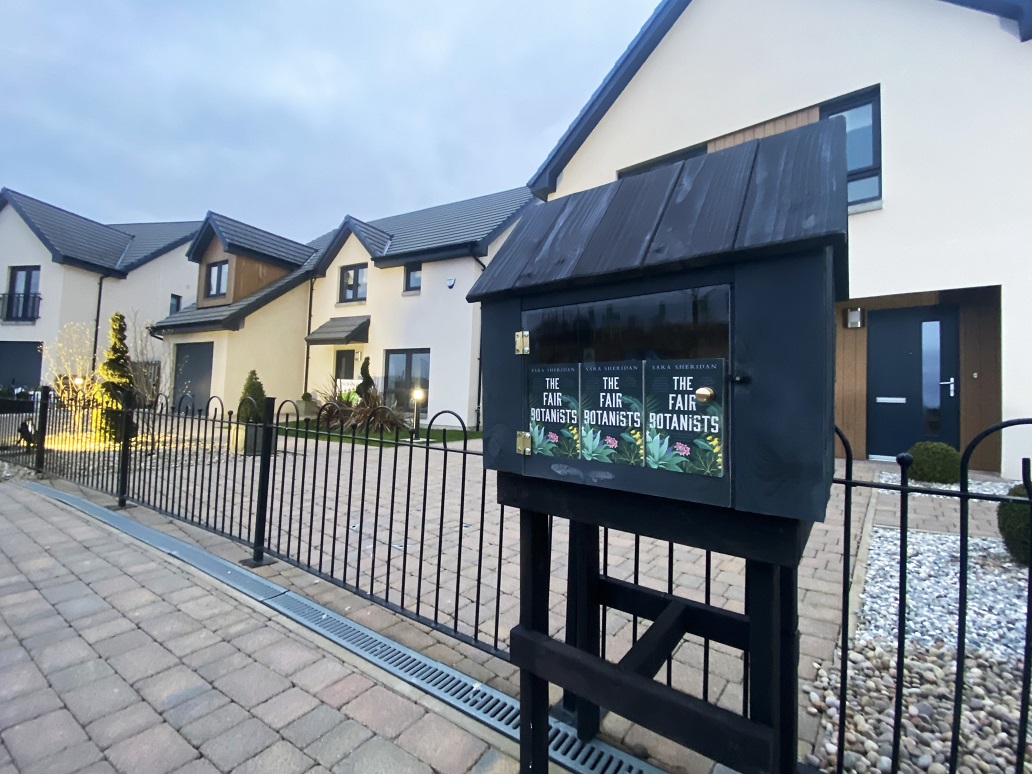 Springfield community engagement coordinator, Megan Black, said: "At Springfield, supporting the communities we build in is key to our new developments, and events such as these offer the opportunity for residents to come together through common interests.
"World Book Day is a worldwide celebration of books and reading and we thought this would be the perfect opportunity for a neighbourly get-together to unveil these quirky new community facilities.
"The self-sustaining little libraries are completely free for all to use, and we look forward to hearing what stories have been shared together within our communities."
---