RES submits plans for Borders wind farm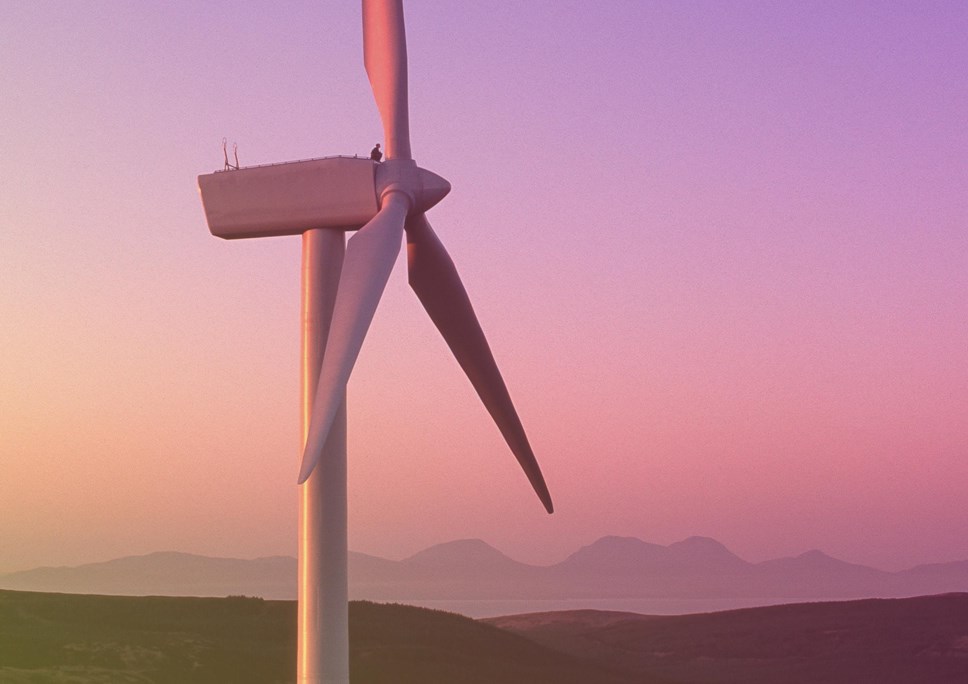 RES has submitted a Section 36 application for consent to the Scottish Government for a 19-turbine wind farm and energy storage proposal located approximately 9km north of Lauder in the Scottish Borders.
The submission follows a wealth of technical and environmental survey work that has helped build the company's understanding of the site, identify key constraints, and inform
the design. An extensive Environmental Impact Assessment Report (EIAR) captures the findings.
RES said it has also undertaken four public consultation events to inform the public and gather feedback on the proposal. This work is summarised in a Pre-Application Consultation (PAC) Report as part of the submission.
---
---
James Cameron, senior development project manager at RES, said: "We want to ensure the local area tangibly benefits from this wind farm, and we continue to engage with the surrounding communities on how our tailored community benefit package could be put to best use.
"This could include RES' unique Local Electricity Discount Scheme (LEDS), which we have found to be the preferred opportunity within the feedback received to date, and offers an annual discount to the electricity bills of those properties closest to the wind farm.
"If consented, Longcroft Wind Farm would inject millions of pounds into the local economy and bring sustained benefits to the surrounding community, including ambitious biodiversity proposals such as peatland restoration, native woodland riparian planting, installation of breeding and resting sites for protected species and enhancement of butterfly habitats."
A statutory consultation period is being held by the ECU to enable the public, as well as key consultees, to submit formal representations on the proposal. The closing date for representations is 12 January 2024 although Scottish Ministers may consider representations received after this date.
---