Riddell PM appoints new business development director
Dunfermline-based construction consultancy Riddell PM has appointed Mark Grant to the position of business development director.
Now in its 30th year, Riddell PM provides professional support services to construction and other industry sectors, now specialising in Building O&M Manual documentation products and digital information systems.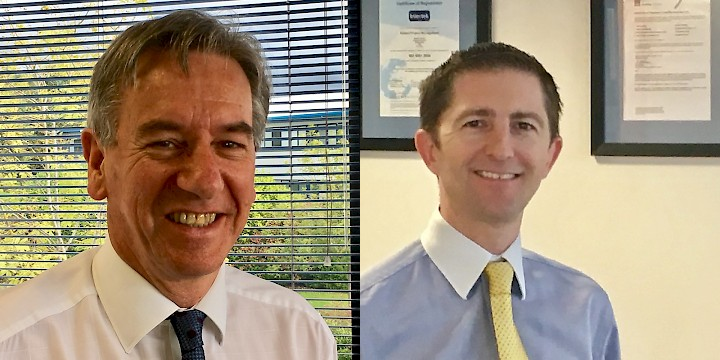 Mark takes responsibility for developing and delivering Riddell PM's sales and marketing strategy and driving forward the business's five-year growth plan.
---
---
Dave Riddell, founder and CEO, said: "During his eight years with the company, Mark has played a key part in the growth and development of our digital information systems which have been created for construction, renewable energy and subsea cable sectors. His promotion to the Board is well deserved."
Mark added: "I am very excited to further influence and develop our already long track record of success by providing our products and services across new sectors, markets and clients. I am confident that we can continue to deliver robust figures in the face of strong headwinds facing the construction sector."
---