RJ McLeod admits to health and safety failings after boy falls to his death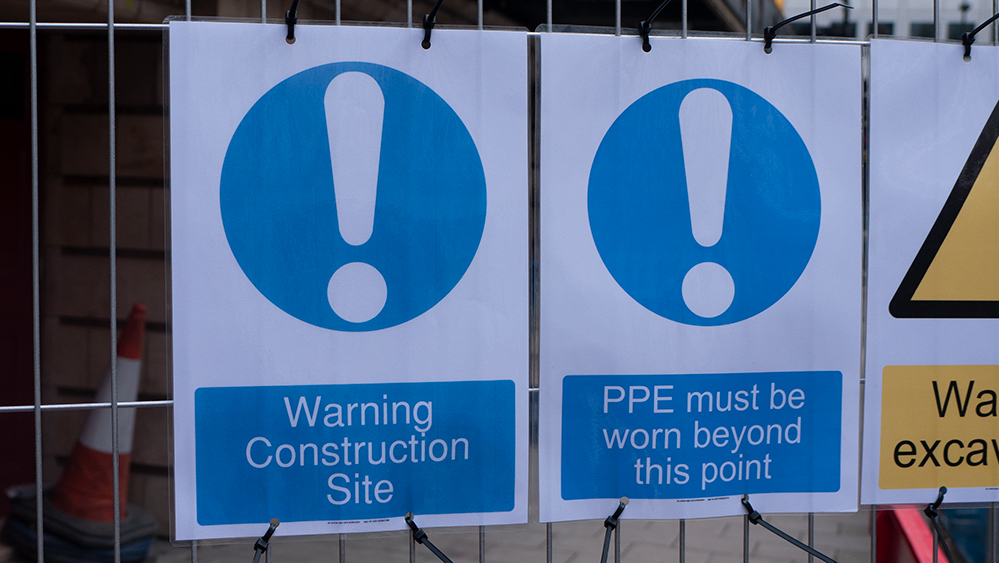 Contractor RJ McLeod has admitted to breaching health and safety laws after a ten-year-old boy fell to his death through an open manhole cover.
Shea Ryan entered a construction site in Glasgow with other children through an insecure fence in July 2020, Glasgow Sheriff Court was told.
The site, situated close to a playpark in the city's Drumchapel area, was secured by a single fence which had been vandalised in the past and breached on six occasions.
---
---
Shea told his friends he wanted to climb down the manhole, but he slipped on a ladder.
Children raised the alarm and Shea's stepfather Graham Patterson entered the manhole to try and save the boy. When police got to the scene, Shea was found lying on his back with Mr Patterson and a neighbour beside him.
The cause of death was noted as head injury and drowning.
RJ Mcleod, which was in control of the construction site, was carrying out work for Glasgow City Council to reduce flooding in the area.
---
---
An investigation found the company "failed to undertake a full assessment on the work area and consider its close proximity to the nearby play park and the risk of children being attracted to the site as well as identify the measures to prevent unauthorised access".
The company was also criticised for not erecting a double fence, and for having an inadequate system for monitoring or recording problems with the fencing.
RJ McLeod admitted failing to ensure people not in their employment were not exposed to health and safety risks. Sentenced was deferred until later this week.
---