ROCKWOOL appoints Nick Wilson as new UK managing director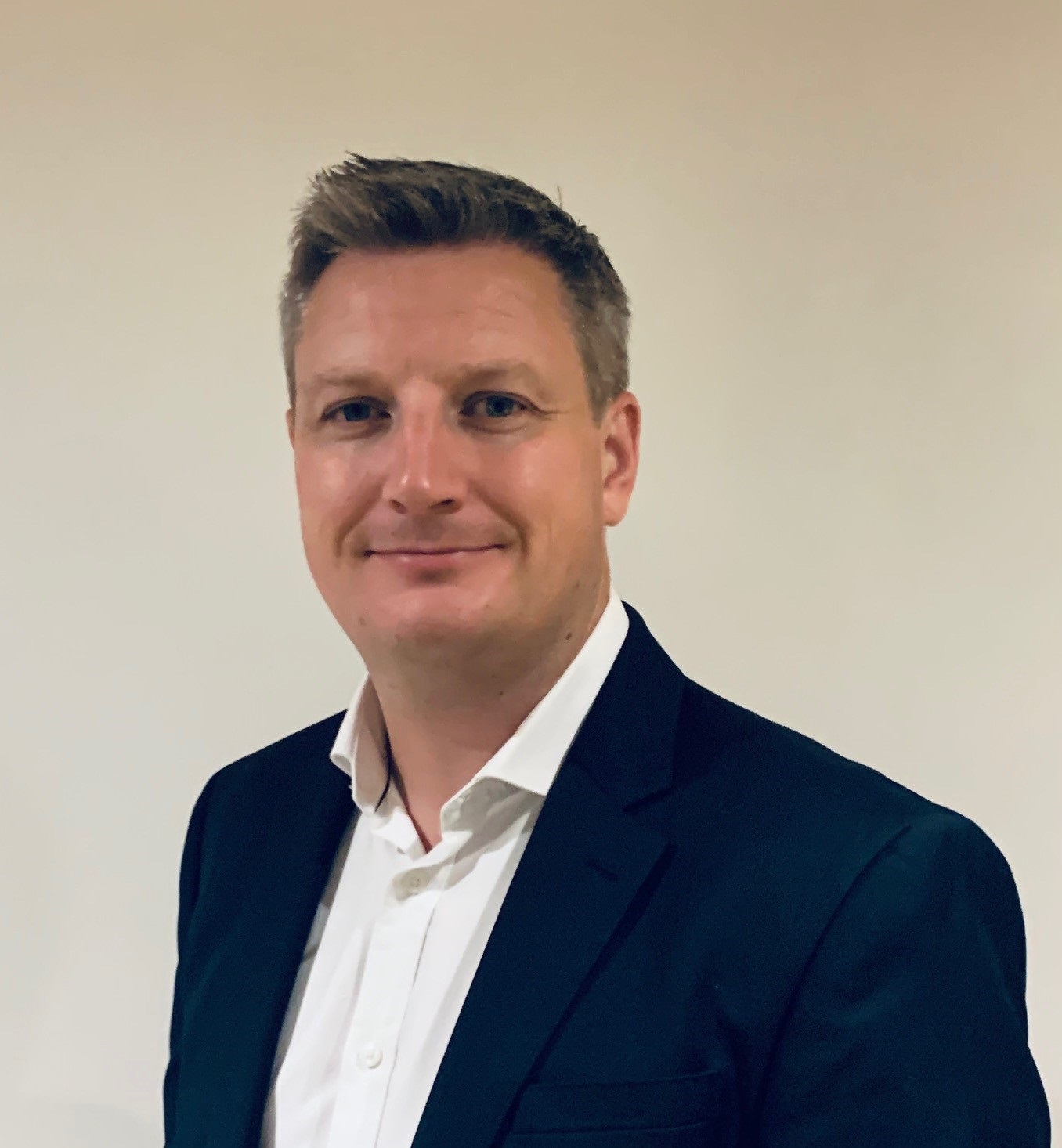 Insulation products supplier ROCKWOOL UK has appointed experienced industry leader Nick Wilson to continue the growth of its business
As managing director, Nick Wilson will lead the insulation manufacturer across the UK and Irish markets. He brings over 20 years of experience across the industrial, appliance and heating sectors, having held senior positions across commercial, marketing and operations functions.
Rafael Rodriguez, senior vice president at ROCKWOOL Group, said: "Nick is a proven leader with exceptional commercial and operational acumen. We are delighted that he will drive the company's efforts through a period of heightened need for both energy efficiency and fire safety solutions in the UK and Ireland, whilst also championing our own sustainability goals."
---
---
The stone wool insulation ROCKWOOL sold in 2022 will already save more than 100 times the energy used to produce it, but the company has significant ambitions to become yet more sustainable with a clear set of global goals driving action.
Thanks to ROCKWOOL's Science Based Targets initiative-verified decarbonisation plan, as well as its performance against a wide range of social and environmental indicators, the Corporate Knights '2023 Global 100' sustainability index ranked ROCKWOOL Group number one globally among building products companies and 16th overall.
Locally, ROCKWOOL UK has also been at the forefront of testing new technologies and innovations, including working with Swansea University on a carbon capture initiative and with industry partners on a government-funded pilot for using green hydrogen in insulation production.
Nick Wilson, managing director of ROCKWOOL UK, said: "This is a pivotal moment in the path to net zero and I am delighted to be working with ROCKWOOL's dedicated teams to continue our long legacy of stone wool production in Bridgend. I have been hugely impressed by everyone's passion for our products and I look forward to working together with our customers to meet the UK and Ireland's thermal, acoustic and non-combustible insulation needs."
---