RSM: Pandemic and Brexit to trigger 'return on investment' shifts in Scottish real estate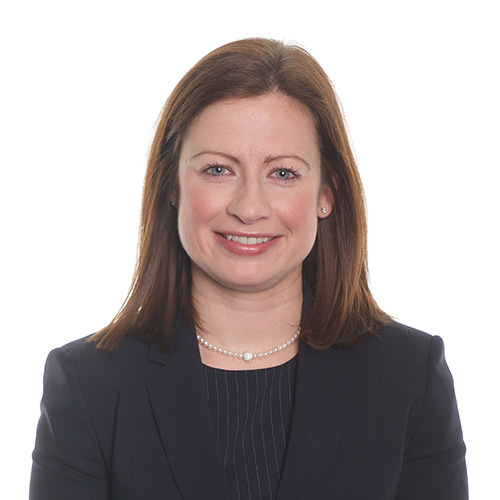 New research published by audit firm RSM has revealed that the pandemic and Brexit could both be acting as catalysts for rebalancing the traditional order of returns in real estate, with Scotland being cited by over three-fifths of respondents to achieve the greatest residential yields in the next five years.
Asked to rate their top three regions, 86% believe the South West will see the greatest returns in the UK over the next five years, closely followed by the South East, with 66% citing Scotland as a region set to see the greatest residential returns.
Whilst nearly three fifths (58%) of the 300 senior industry experts surveyed by RSM believe changing working practices, accelerated by the COVID-19 pandemic, will drive investment in the region, coupled with slowing return on investment in London.
---
---
Three-fifths of the respondents saw changes to planning law as the single biggest factor to make a real difference in Scotland. In addition, almost half believe green energy options in Scotland should be prioritised to support the economy and wider real estate sector.
Nationally, it seems data centres will upset the traditional order of asset classes over the coming year. Whilst nearly 70% of the 300 senior industry experts surveyed by RSM see industrial property as the main beneficiary of investment in the next 12 months, data centres featured as that which will see the second-highest level of investment (56%) usurping residential property as the third most favoured asset (44%. The private rented sector featured as the fourth most likely asset to see a boost in investment (41%).
Claire Monaghan, partner and head of real estate at RSM in Scotland, said: "The global pandemic and Brexit have combined to present economic and geopolitical conditions and prospects that will change the real estate sector for good. Our survey supports the notion that both events could be acting as a catalyst for disrupting the traditional order of asset classes as seen with the rise of data centres due an accelerated shift to online and rebalancing where in the UK we will see the greatest returns on investment, particularly within residential property.
"Whilst COVID-19 and Brexit are impacting property decisions now and in the short-term; the Government's response to combat the conditions will have a marked and longer-lasting impression on the property sector. It will be interesting to see if this week's Budget highlights a direction of travel for the sector."
---