RTPI Scotland: Climate action must be 'front and centre' of NPF4
Scotland's planners consider climate change action to be the main consideration of National Planning Framework 4 (NPF4), according to a new survey.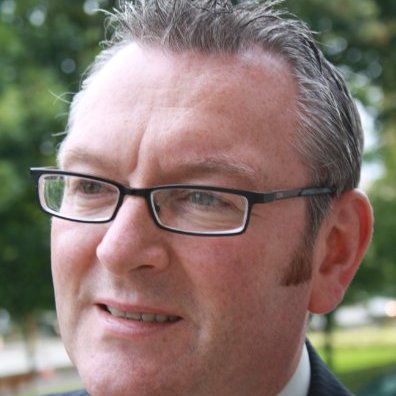 RTPI Scotland members were asked by the body to outline their priorities for NPF4.
Craig McLaren, director of RTPI Scotland, said: "The clear message from our members is that over the next 30 years climate action should be the number one priority.
---
---
"RTPI Scotland is working to make the voice of the planning profession heard in the early stages of NPF4's development. This survey is an important part of this."
Mr McLaren said it was the first of what RTPI Scotland hopes will be many opportunities for members to influence the new framework, which, when it replaces NPF3 will have a 10 year lifespan and map out Scotland's spatial development for the next 30 years.
"Sketching out initial priorities in this way will help us to shape the conversation about the framework over the coming months, so we can begin to propose real solutions to Scotland's most pressing challenges. It is clear that planners want the new framework to be less a 'spatial expression of Scotland's economic strategy', and more a tool for implementing solutions to Scotland's environmental, social and economic challenges," he added.
The survey results have been used to inform a series of events being organised by RTPI Scotland, and funded by the Scottish Government, to facilitate the planning profession's early engagement in NPF4. As well as a number of Chapter events, the Institute is also organising a young planners' event and an international learning event for later in the Spring.
---
---
Earlier this year the RTPI launched a new 10-year corporate strategy which puts climate action at the heart of all its activities.
At the time, chief executive Victoria Hills said: "The role of planning is pivotal in achieving global sustainable development and planners sit at the vanguard of the solution to the climate crisis."
---