RTPI urges MSPs to drop Planning Bill's extra duties
The Planning (Scotland) Bill may be unworkable as it stands given the number of unfunded additional duties it currently contains, RTPI Scotland has warned MSPs.
In its briefing ahead of the Bill's stage 3 debate, the planning body is urging MSPs to work across parties at this critical stage of the Bill to remove a significant amount of these duties, and to find new ways of bringing much needed resource into the planning system.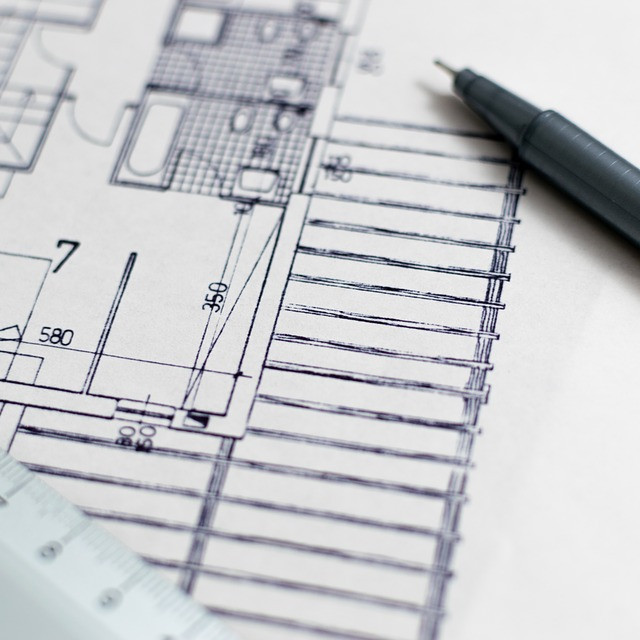 It has further warned that the huge costs predicted from the financial memorandum accompanying the Bill could present a major challenge for planning authorities to undertake this work.
---
---
The warning comes as RTPI Scotland publishes research into resourcing showing a 25% decrease in planning staff and a 40% real term cut in budgets since 2009.
The study also shows planning departments budgets to have been disproportionately affected by cuts when compared to other departmental cuts.
RTPI Scotland convenor Julia Frost said: "As its stands, there is a need to either commit to funding these additional duties or remove some of them from the Bill. If properly resourced, the planning system can positively deliver the homes and infrastructure we need, revitalise our town centres, improve public health and protect our most precious natural and cultural assets."
---