Russell Roof Tiles team loses weighty amount for charity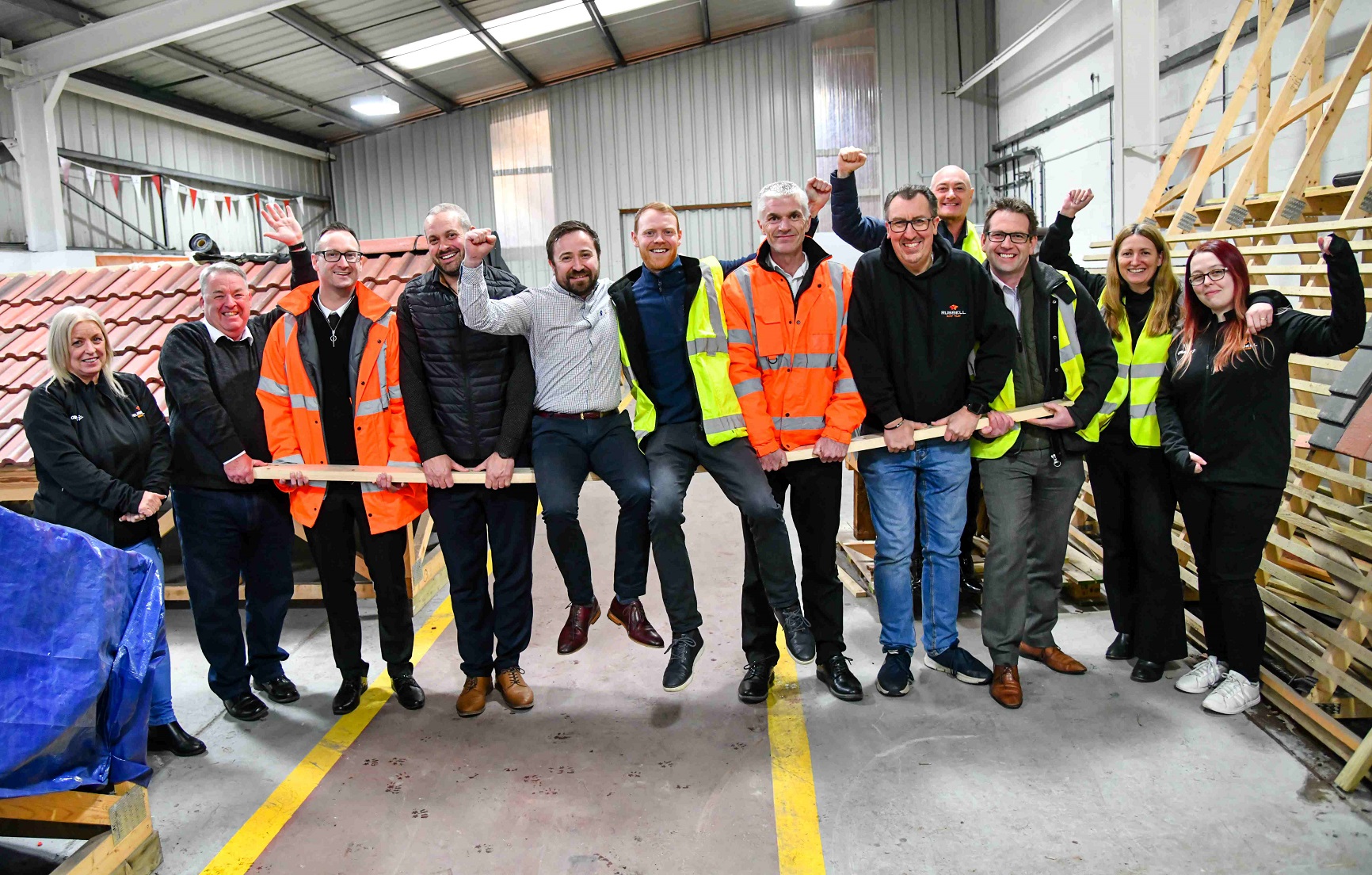 Staff at pitched roof tile manufacturer Russell Roof Tiles have surpassed their weight loss target raising over £2,000 for local causes in the process.
Kicking off the new year, 21 team members stepped up to shed the Christmas pounds, and took a whole-body approach to their wellbeing, in a mission to lose 21 stone collectively.
Finding themselves even bigger losers than they had expected, the staff exceeded their target weight loss, shedding a record breaking 23 stone 11lbs, as a part of the company's charity fundraising initiative, Give 4 Good.
---
---
By pledging £100, each team member signed up to lose a minimum of one stone. The staff who reached their target saw Russell Roof Tiles match and donate £100 to the Give 4 Good pot.
The Russell Roof Tiles Give 4 Good programme helps the local community, and many charities will benefit from the money raised. Raising over £55,000 in 2022, the firm have already added over £2,000 from the weight loss challenge to the 2023 pot, which has a £40,000 target for the year.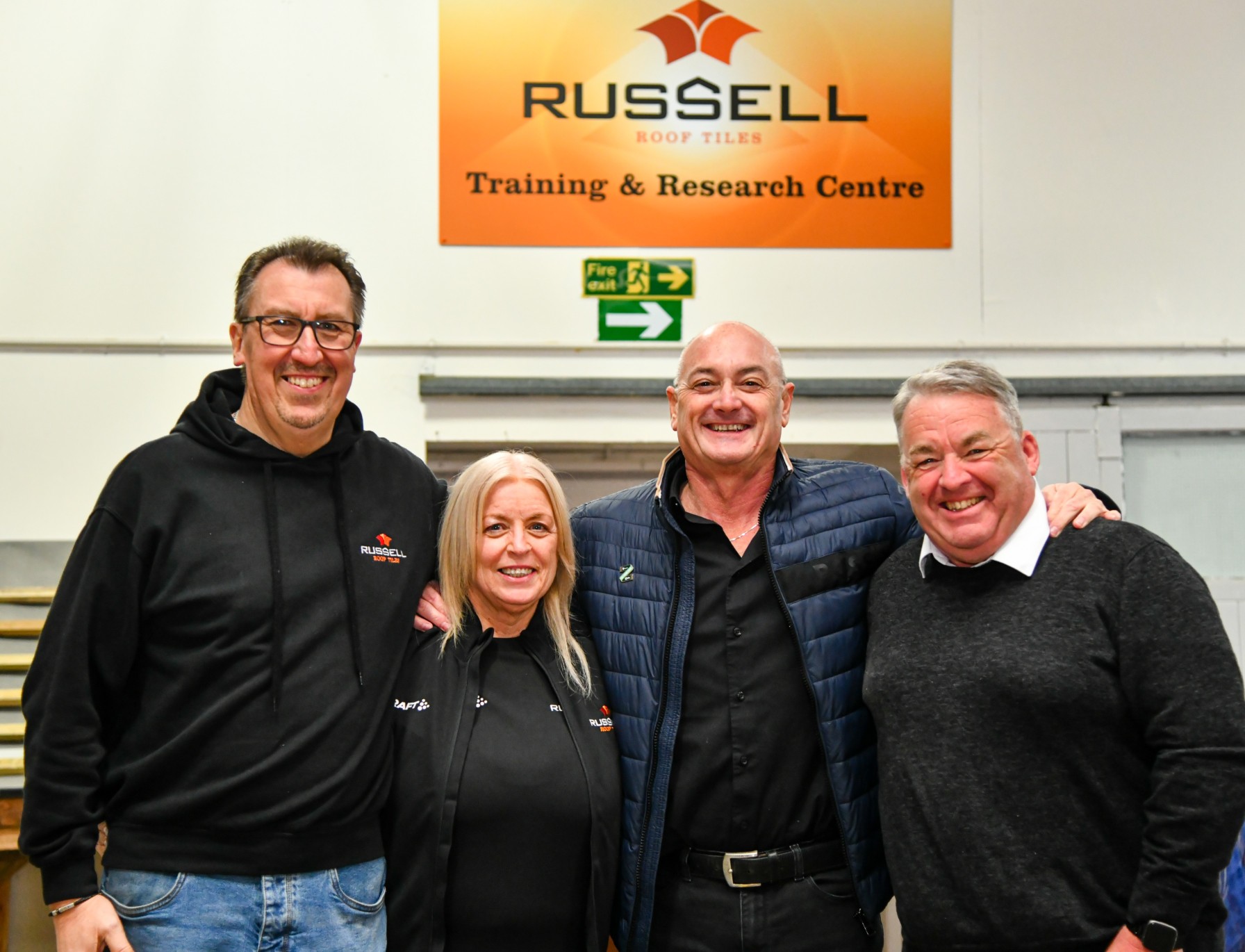 The staff taking part were based at all of the company's three sites and included, the sales, financial, technical and operations team, with customer service director Paul McLoughlin, finance manager, Gary Gough, and purchase ledger administrator, Theresa Ensor managing to shed the most weight and top the leader board.
---
---
Managing director at Russell Roof Tiles, Andrew Haywood, who also took part in the weight loss challenge and lost 5Ibs himself, said: "The whole team have exceeded our expectations and we could not be prouder of what we have achieved. We have successfully shed the festive weight whilst raising a great amount of money to support the local community. We really wanted to encourage anyone in the team who wanted to drop a few extra festive pounds in a sensible and safe way.
"There will be more charity efforts to come throughout the year and we can't wait to continue fundraising through some more exciting events."
The weight loss challenge was the first charity initiative of the year for Russell Roof Tiles. It comes ahead of the team's skydive that is set to take place in July.
Charities including Mind - Burton and District, Burton YMCA, The Young Ones Burton and Burton Soup Kitchen will benefit from the Give 4 Good fundraising initiative.
---