Ryden hails Scotland's 'resilient' commercial property market
A detailed analysis of Scotland's office, industrial, retail and investment property market activity in 2018 has been published as Ryden unveils its 83rd Scottish Property Review.
At a time when Scotland's overall economic growth forecast is positive, but remains below the long run average, the research reveals the demand for commercial property, particularly quality office space in Central Scotland, is outperforming.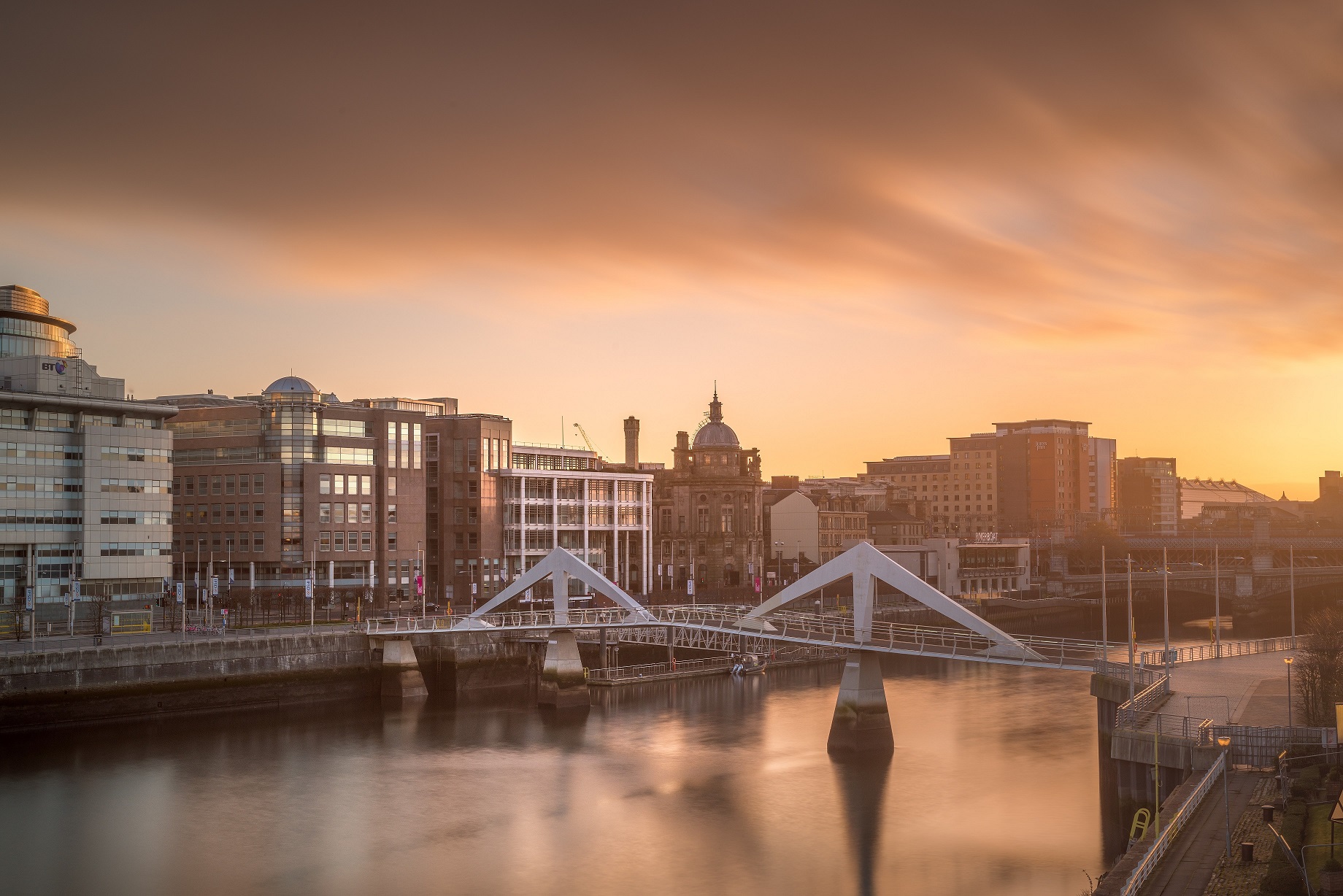 In the offices sector, Glasgow and Edinburgh continue to demonstrate stable take-up, but are constrained by very tight supply. Major occupiers are signing deals to pre-let the best new space under construction, leaving limited choice for occupiers coming to lease breaks who want to upgrade.
---
---
In Glasgow the next cycle of speculative development and high specification refurbishment is starting, but Edinburgh's long-term future is not so clear due to the shortage of suitable development sites in the city centre.
The industrial market across central Scotland has had an exceptional few years of demand and in 2018 this translated into significantly more potential new industrial developments moving through the planning process.
Projects are underway or under consideration at a number of sites including Eurocentral, Hillington and Sighthill, but despite the number of projects coming forward the supply of industrial units will still fall well short of the demand for new space. Prime industrial rental growth is now no longer constrained to the main cities, but rippling out to surrounding areas such as East Kilbride, Cumbernauld and Midlothian.
Aberdeen and the north east is still experiencing different market conditions to the rest of the country, although confidence is returning. The number of office lettings is slow but stable with the highest demand for small to medium sized space. The improving sentiment has unfortunately not quite filtered through to the industrial market but there is some speculative development underway.
---
---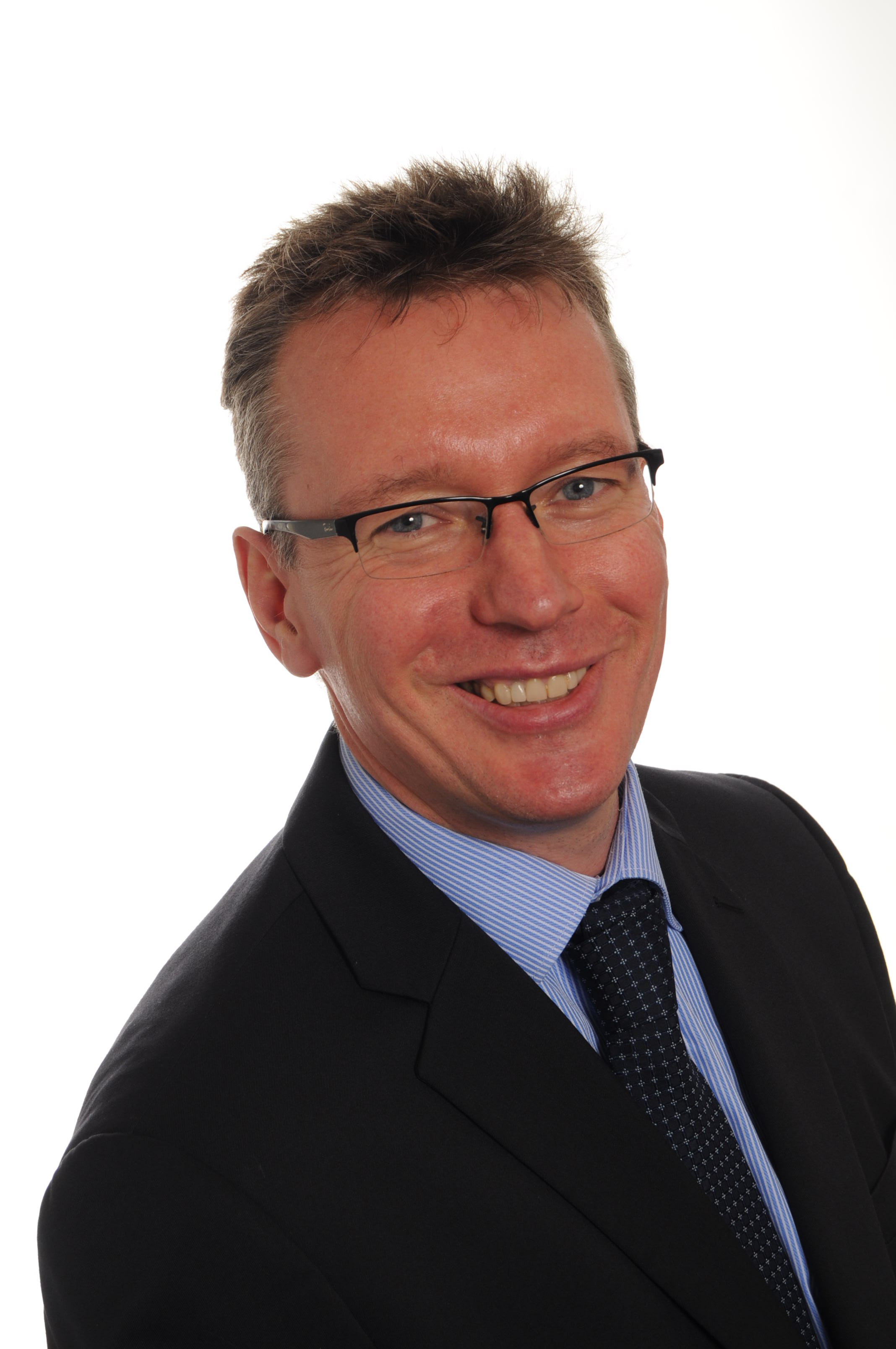 Mark Robertson, Ryden partner and Scottish Property Review editor, said: "Demand for good quality office and industrial stock continues apace and it is excellent to see developers and investors moving forward with new schemes to meet that demand and ensure Scotland is an attractive location to national and global companies.
"The commercial property investment market in Scotland is having another good year and it looks likely 2018 will exceed 2017 in terms of investment volume. Glasgow offices and Aberdeen industrials are particular hot spots compared to last year while investors' insatiable appetite for Edinburgh continues with the city approaching historically low yields.
"Undoubtedly the outcome of the Brexit negotiations will influence how 2019 will play out, but even if the first quarter is quiet until the dust settles, Ryden's experience is that Scotland has a resilient commercial property market and will recover."
---
---
You can download the 83rd Scottish Property Review here.
---