Ryden launches new residential investment & development service
Ryden has appointed Greg Limb to join forces with existing partner David Fraser for the launch of the firm's new residential investment & development department.
Previously responsible for establishing and jointly heading the Scottish operations at Gladman Developments Ltd, Greg has 30 years' experience in commercial and residential property and has worked on projects throughout the UK. He previously worked for agency practices James Barr and JLL.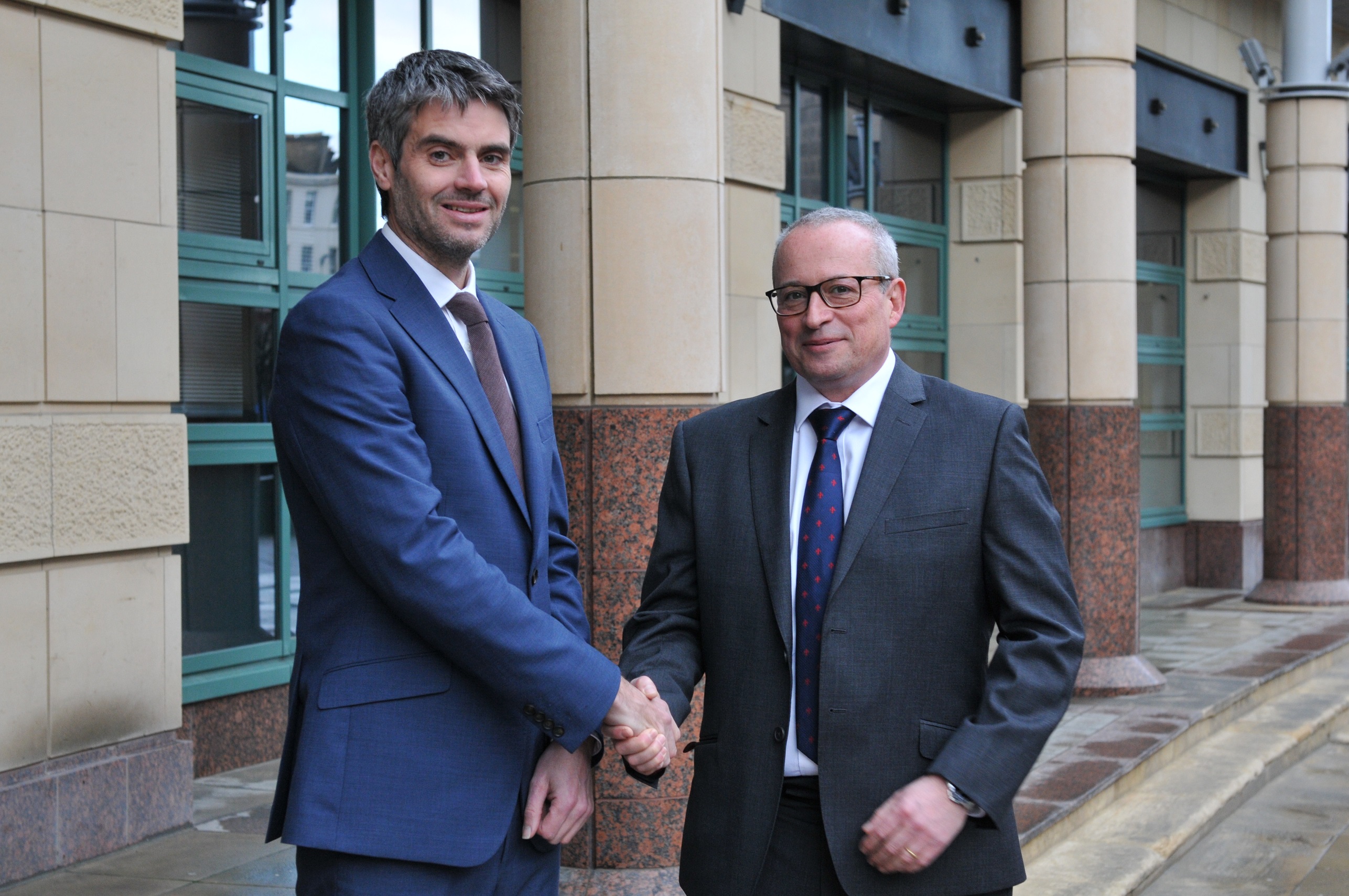 Ryden is launching a dedicated residential investment & development service to provide landowners, developers and investors with expert advice on an increasingly important area of the market. The new team builds on the firm's existing residential development land experience. The emergence of build-to-rent, student housing, care homes & retirement living as investment assets is providing operators in the property market with exciting opportunities.
---
---
Ryden's existing investment, planning, project management, and building consultancy teams will support the new Residential Investment & development team which will operate across the UK.
Mark Robertson, Ryden managing partner-elect, said: "This is the launch of a new service for Ryden, but it really represents us bringing together the excellent experience of our teams into a clear, tailored offering for our clients. David and Greg both have backgrounds in residential and mixed-use property development and are well known to developers, investors and operators. We anticipate significant growth in this sector and are well-positioned to help our clients take advantage of that growth."
Greg Limb added: "I am delighted to be brought in at the start of a new service launch for Ryden. The sector is at a very interesting stage of growth and there is huge potential to extract value from sites in and around our cities and towns that are not currently meeting the demands of modern occupiers."
---