Ryden strengthens Edinburgh planning and research team
Ryden has appointed Charlotte Ballantyne as new associate to support the growth of its Planning & Research department in Edinburgh.
Charlotte has 15 years of experience in property consultancy and business development projects. Her professional background includes property research, market analysis and funding studies and applications, particularly for the public sector.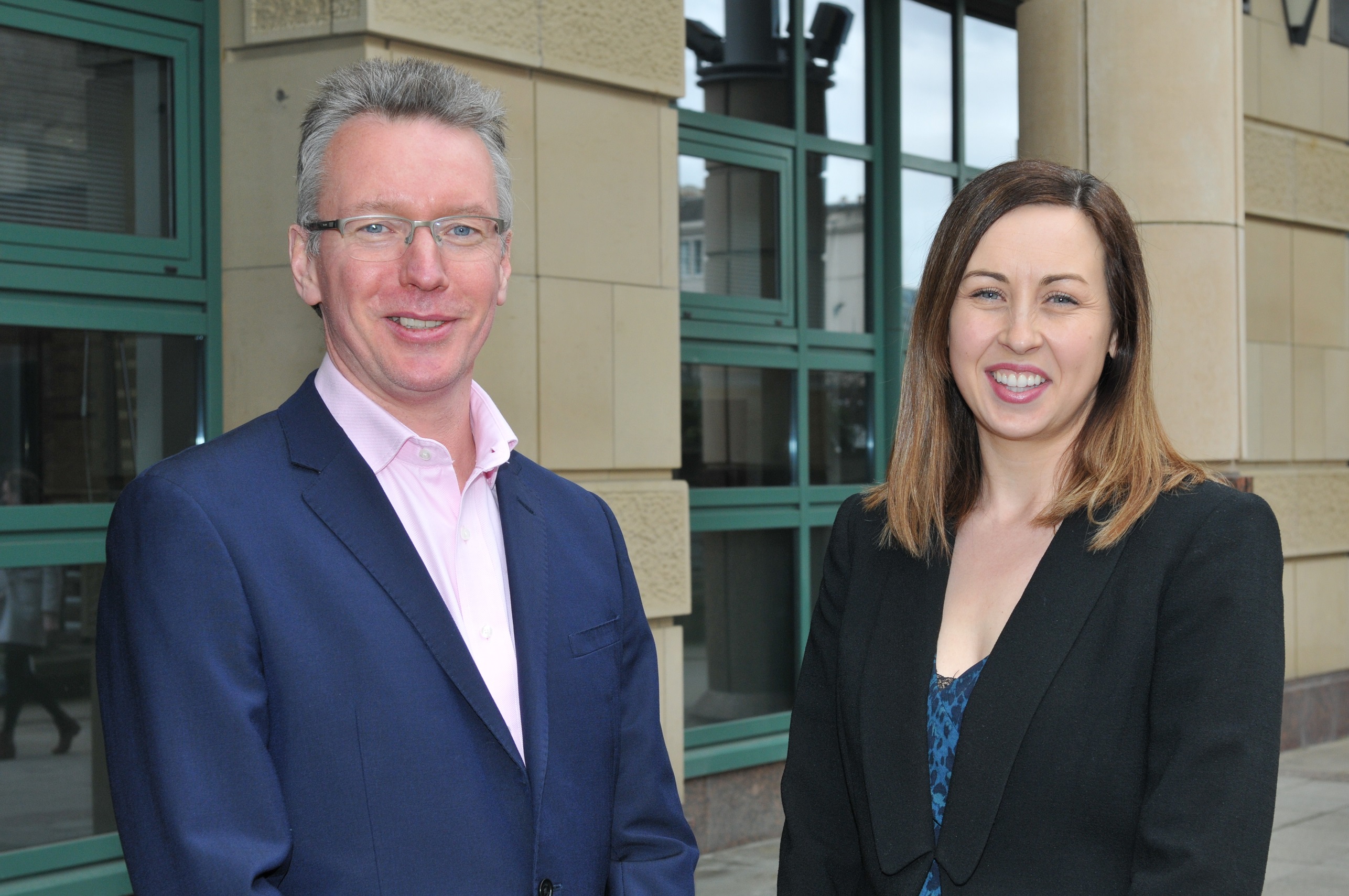 Charlotte also has wide experience in PropTech initiatives, helping companies enhance their services with digital and automated alternatives to traditional practices.
---
---
Ryden Planning & Research is specialised in bringing new insights and fresh perspectives to the pertinent issues across land and property market research, helping decision-makers and key influencers deliver their strategies and projects. The team provides advice for private clients and for government at all levels on policy formulation, assessment, and delivery.
Dr Mark Robertson, research partner at Ryden, said: "The digital economy is having a significant impact within the commercial property sector, and at Ryden, we are always evolving and improving how we generate market intelligence to help our clients make best informed decisions.
"We are delighted to welcome Charlotte, whose knowledge, expertise and skills will undoubtedly bring significant value to all our projects."
Charlotte Ballantyne, newly appointed associate at Ryden, added: "I'm really excited to be part of such prestigious and well regarded team in the industry. I'm looking forward to contributing and delivering both consultancy and research projects to our clients and the community."
---