Sandra Cassels: How can construction businesses work with their supply chains to minimise disputes?
In an exclusive piece for Scottish Construction Now, construction and engineering dispute resolution specialist Sandra Cassels covers how businesses can minimise disputes that arise through supply chain disruption in this Covid-hit landscape.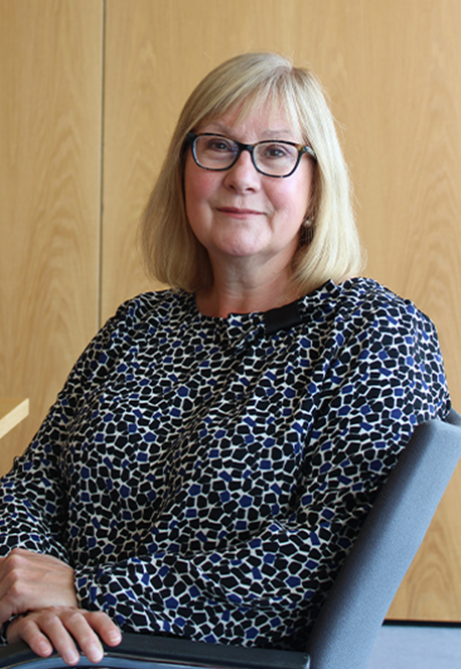 For over a year now, we have seen how coronavirus has had a vast impact on the construction industry - from disturbances to both the supply and production of materials needed for projects, to the suspension and closure of sites during lockdowns.
A reliable and organised supply chain is crucial for the smooth and timely progression of projects.
---
---
Procurement issues can lead to costly disputes for construction businesses, which can be caused for a number of reasons such as the inability to complete work, or pay for further supplies and materials.
Within the construction industry, there are a few things that businesses can focus on, regarding their procurement and supply chains, that can help them to avoid costly disputes.
A recent ConstructionOnline consultation with over 4,000 UK construction businesses uncovered that almost a quarter (23%) of those surveyed said they would benefit from shorter payment terms. Ultimately, shorter payment terms could create better cashflow for suppliers to enable them to supply more product. This, in turn, would reduce the overall delays to construction projects and benefit buyers.
The consultation also revealed that relaxed project deadlines would help to ease any potential issues surrounding supply and procurement delays. Factoring in potential delays minimises the impact of a supplier being unable to meet obligations or a project being unable to progress. This flexibility also maintains good relationships between the main contractor and consultants, and the supplier and the manufacturer.
---
---
It is also important to consider the nature of the supply chain. It is becoming common for supply chains to involve more levels of sub-contracting, and with each level added to the supply chain the potential for delay increases. Once again, in this instance factoring in potential delays ensures a more reliable supply and limits the impact that any such delay will have on the overall progression of the project.
Firms should also check the terms and conditions of the contracts. These terms are commonly less onerous for lower-tiered sub-contractors, and being conscious of these lesser obligations enables contingency planning and assessment of likelihood of delay.
Another key factor for supply contracts is ensuring that a coherent framework on the timing of supply and delivery is included. Given circumstances like coronavirus, where projects face major disruptions through factors outwith their control, introducing increased flexibility to contracts may reduce this risk of disruption to supply. Furthermore, it may help to prevent disputes, thus avoiding damage to key relationships.
Developers and builders should therefore look to improve their relationships with these smaller suppliers. By strengthening relationships and improving communication, buyers can work to mitigate potential delays which, again, will help minimise the potential for supply-related disputes and will ensure that any delay which does arise is dealt with in a collaborative manner.
---
---
A collaborative approach is supported by the UK Government's Construction Playbook (published in December 2020) as a means of avoiding unintended conflict. Collaboration provides a number of benefits, and importantly promotes innovative problem-solving, adoption of common standards, early intervention should problems arise, and improved relations between parties. A collaborative approach is, therefore, a key tool in minimising disputes within the supply chain.
It is important to note that pursuing a collaborative approach to construction procurement does not mean that the hierarchy of the supply chain is not important; it is vital that each party involved is aware of their points of contact and understands clearly who they are directly answerable to and what they are directly responsible for. This clear understanding will not only improve communications but will help to prevent potentially minor problems within the supply chain from causing any serious delays.
We certainly aren't out of the woods yet with coronavirus, but we have become better at adapting to its challenges and putting processes in place to mitigate their impacts. For the construction industry, a few relatively small changes in procurement processes could reap rewards through reducing the risk of a dispute.
Sandra Cassels is a partner in the litigation team at independent Scottish law firm, Morton Fraser, specialising in construction and engineering dispute resolution
---