Savills expands Perth energy team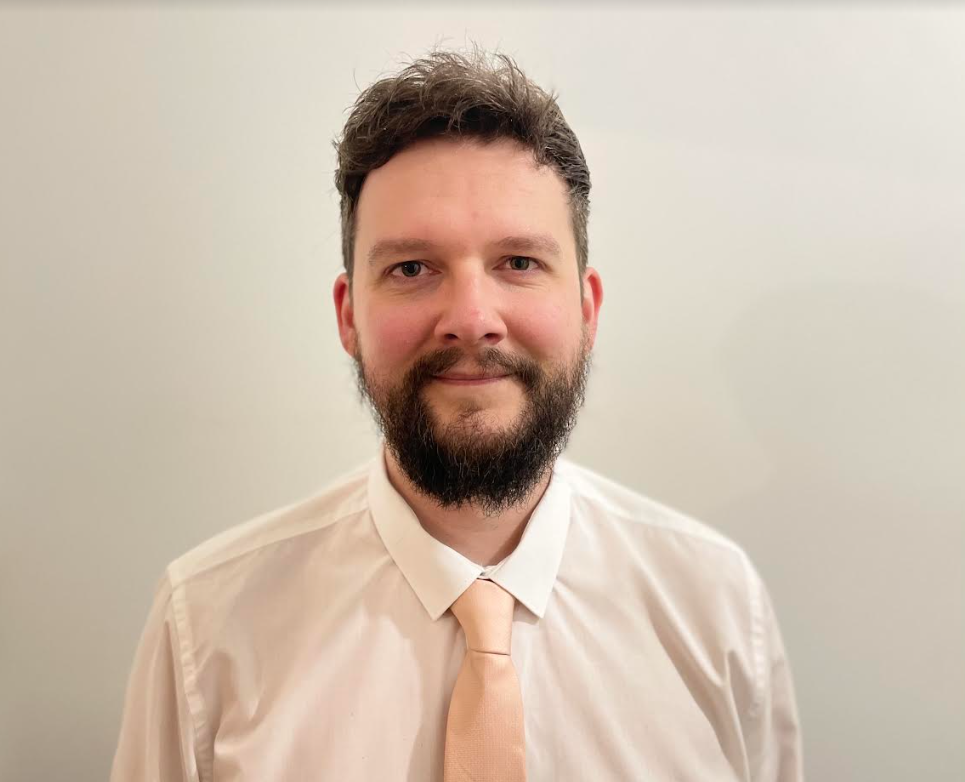 Savills has recently expanded its Savills Earth team with the appointment of Chris Phillips, who joins as an associate in energy based in the Perth office.
Chris has over 11 years of experience in pre-planning utilities statements and engagement with utility networks to deliver electricity, gas, water and telecommunications to clients.
At Savills, Chris will be responsible for assessments, which include pre-planning utility statements/assessments/reports, existing utility services review, constraints and opportunities reviews and diversionary reviews.
---
---
Chris Phillips said: "Throughout my career, my aim is to always ensure utilities are not a complication to my clients. I am passionate about my work and I am not afraid of a challenge. The world of utilities can sometimes be seen as a burden but through simplifying the process and managing my clients expectations, I aim to ensure a smooth process is achieved."
Thomas McMillan, head of energy at Savills, added: "Chris's role at Savills has come at a crucial time as energy is now the top of the agenda for us all within the business. Chris brings with him his experience in pre-planning utilities statements which we hope will help guide our planning teams internally.
"He adds further weight to our infrastructure offering internally for on-site connections and due diligence grid resilience assessments. His experience in connections will be of huge value to Savills Earth as we enter an energy critical phase."
---