Savills Scotland recruits Joanne Plant to renewables planning consultancy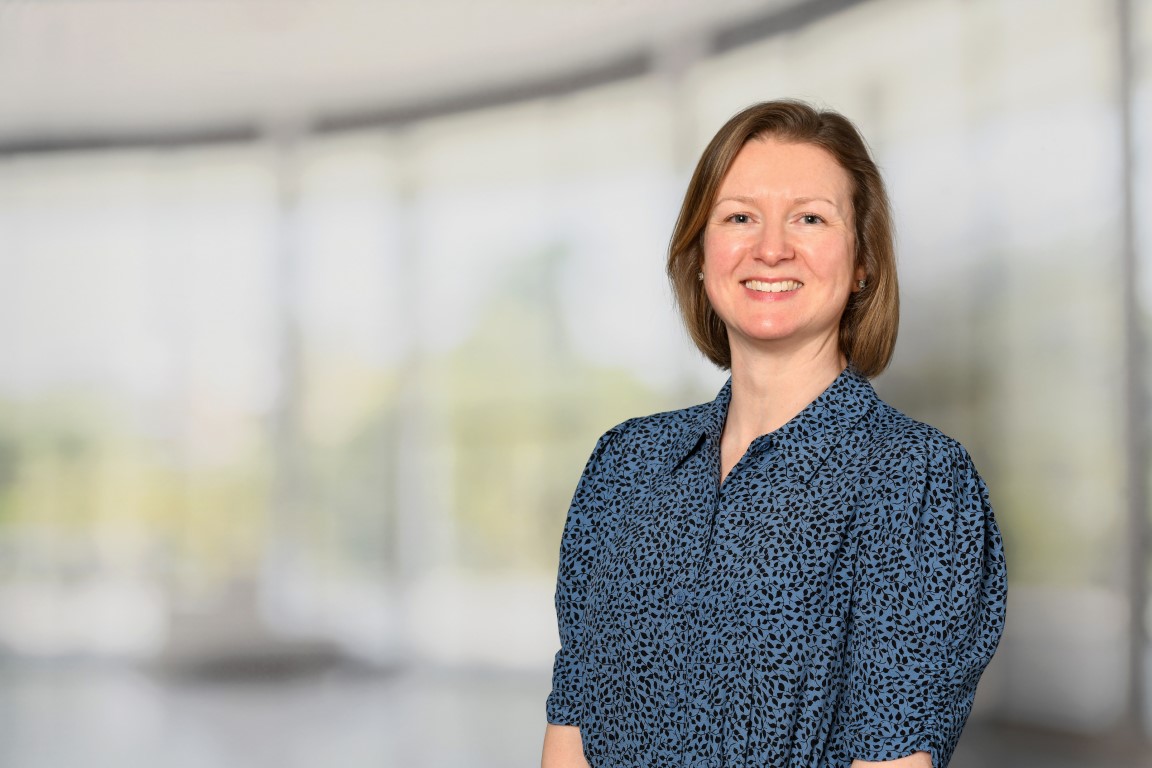 Joanne Plant (MRTPI) has joined Savills as an associate director in the company's planning team in Scotland.
Based in the firm's Glasgow office and focusing largely on the company's fast-expanding renewables planning consultancy, Joanne will work alongside Simon Herriot, Savills director and head of energy planning in Scotland. She will advise renewables developers and Savills land owning clients on the promotion of developments right across the country, as Scotland heads towards becoming a net zero economy by 2045.
Joanne joins Savills from Galbraith and, latterly, specialist energy consultancy TNEI. She brings 20 years of planning and environmental consultancy experience including site finding, feasibility studies; planning consultation; Environmental Impact Assessment(s), planning appeals and developer contributions.
---
---
Joanne said: "I was attracted to Savills planning due to its wide-ranging work across the full spectrum of real estate, but also because of the focus I will be able to give to renewables. This is a sector where I have built considerable expertise and which is entering a new phase of growth, bringing exciting opportunities to investors, land owners and developers alike. I am excited to continue to grow our offering across the various sectors of Scottish real estate."
Simon said: "We feel fortunate to be adding Joanne Plant to our established planning team. She is an innovative and experienced planner who has worked on some interesting and high profile projects including her ongoing role with a new space port project on Shetland. She will be an excellent fit for Savills."
---