SBF members endorse Training Levy Proposal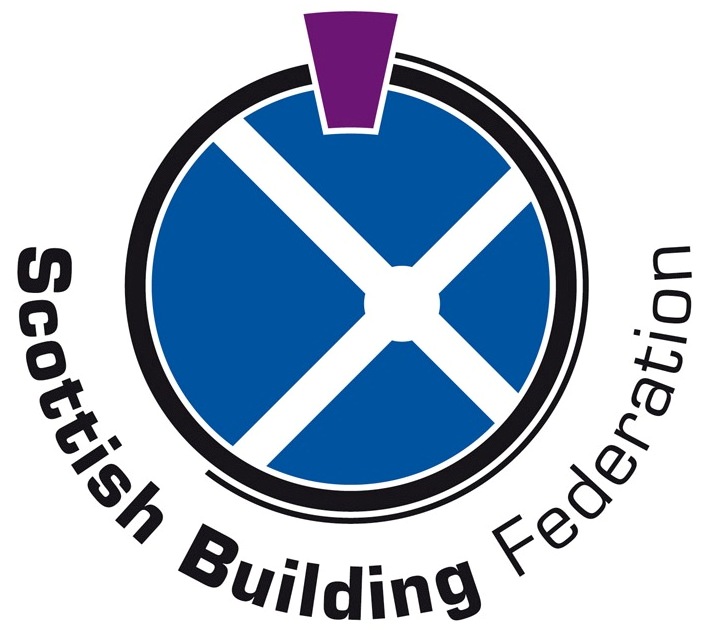 Members of the Scottish Building Federation (SBF) have voted in favour of the Consensus Proposal for a new Levy Order to encourage training in the construction industry.
74% of SBF members endorsed the Levy Proposal for 2022 – 2025 put forward by the Construction Industry Training Board (CITB) which operates the levy-rant system on behalf of industry, with 26% voting against. The question put to members by SBF was, 'Do you agree that the Levy proposals are necessary to encourage adequate training in the construction industry?'
SBF is one of 14 Prescribed Organisations across the UK that are consulted by CITB on its Levy Proposals. CITB is expected to formally report the overall result of the consensus process to industry and the government in mid-September.
During the previous consensus process in 2017, SBF Members voted 70-30% against the Levy Proposal which was subsequently approved and implemented at a UK level.
---
---
This time the SBF consultation process allowed more detailed feedback which SBF will present to CITB and take forward on their behalf to further improve the operation of the Levy process.
Commenting on the vote, Paul Mitchell, head of employment affairs for SBF, said: "Our Members have returned to demonstrating support for the levy-grant system which has operated in the construction industry for over 50 years.
"However, it must also be recognised that over a quarter of our Membership voted against the Levy Proposal and I was particularly interested in reading some of the more detailed feedback from our Members. It is clear that the majority of respondents to the survey noted differing levels of frustration in respect of the priorities, performance and direction of CITB which needs to become more responsive to the needs of employers in Scotland in order to remain relevant and effective in Scotland.
"I look forward to discussing the views of our levy paying employers in detail with the CITB team and working with them to ensure we are doing all we can to support training and apprenticeships in the construction industry."
---